Goal Surpassed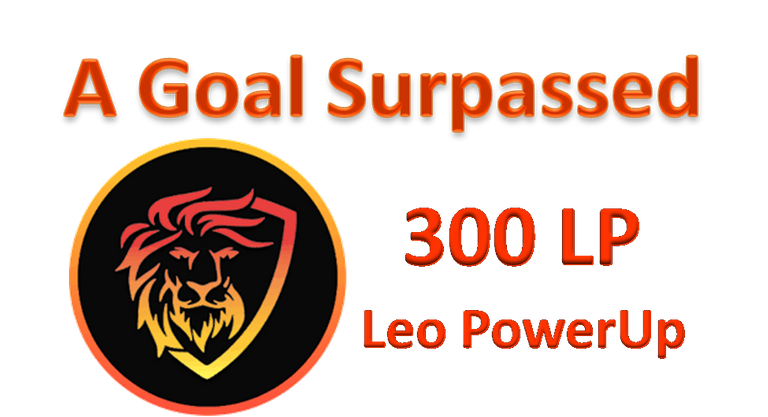 Hello friends, today after a little less than a month since I started at Leofinance I have been able to reach the first goal I set for myself. Many people will say that it is little but for me it has been a lot since most of this growth has been thanks to the content curation that with my little LP I have been supporting large and small content creators on this platform.
In addition to some purchases that I have made in the market with what I produce of games and publications to grow my participation in this project.
I have been talking with one of the high LP people on the platform to create initiatives to help new authors on the platform and I am sure it can also be a help to grow my participation and power here.
It would also be a great help for me to receive some LP delegation to help me support new writers and all those small users who come here to share their ideas.
---

It is a short term goal that I have set for myself and it gives me pleasure to be able to achieve it, little by little I will continue to PowerUp my Leo coins because I am sure that this is a great investment for my future. In this short time I have learned a lot from all those who make their publications on this platform. Each of you with your votes, comments and support have been part of this achievement and are a fundamental part of my growth.
I was recently in a microblogging preparation publication and it was a main topic how some people come to these platforms looking for how much they are going to get out of it and not how much they can contribute to the growth of it, so I do not consider myself one of them and for that reason I have turned on almost everything I have received in the form of rewards.
---
I have started investing in LBI.

Since joining Leofinance I have come across many good publications that have created interest in investing in new projects, one of them is LBI. Until the end of last month you could get 1:1 by sending Leo to
@lbi-token
but as of this month you must send 1.1 Leo to receive 1 LBI, which anchors the current value above the price of 1 Leo. This project has a lot of investment ideas in the future so I feel my investments are put in a good place.
I plan to split my income between Leo Power and LBI.
Another one of these projects that I have gotten on the platform and I have become interested in is CTP, in which I am going to buy little by little to also have power on that platform.
---
I've been on Hive for a while but I hadn't been interested in much other than games like splinterlands but nowadays I've been embracing a bit more of the things that this whole world has to offer. I'm sure this will be a good way to diversify my income and why not have an investment in my future.
---
What's Next?
My next goal is to reach 400 LPs of my own and continue to grow my power. I hope to achieve this in the month of February.
Traducción realizada en DELP.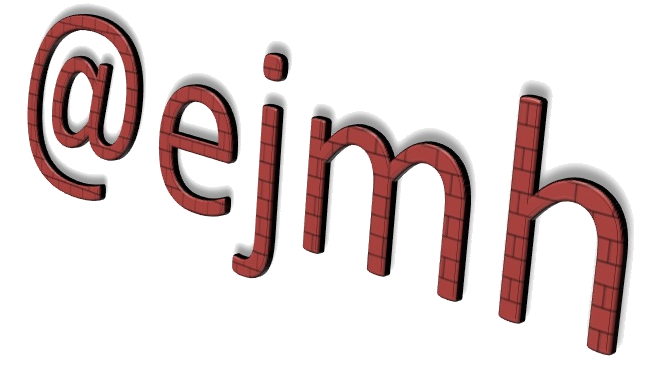 Posted Using LeoFinance Beta