Well, just as per the post title, this post is about a site called DogeLand where we get to mine DOGE for FREE everyday. But, how long will the site sustain, or how many DOGE you can get, this I have no idea. I started this 3 days ago.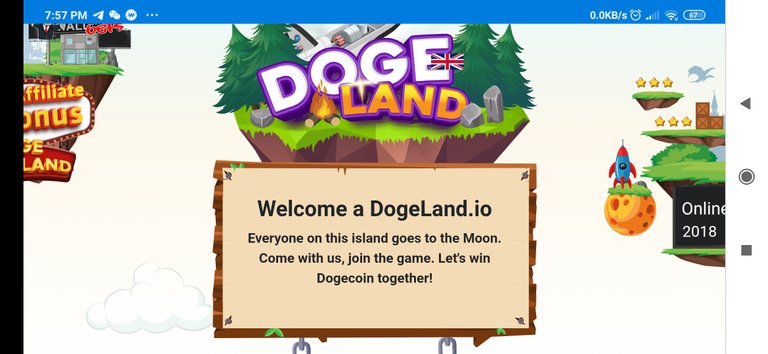 Every new sign up will get a FREE Baby Doge which will mine DOGE for us for a year. The only requirement to have this FREE Baby Doge mine for us is, we need to sign in once to the site everyday.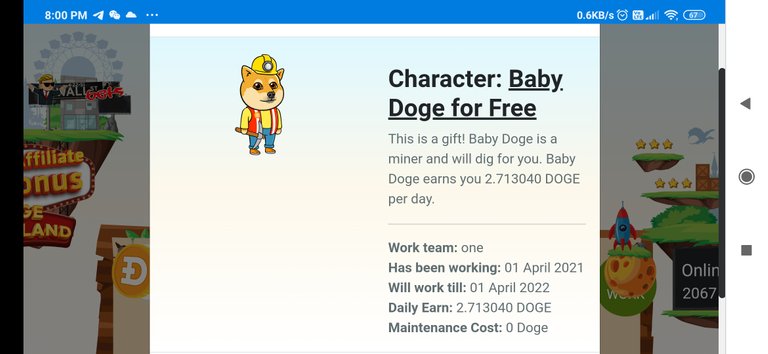 They do have options to pump in some DOGE to upgrade to better " tools" to mine more. Personally I just stick to the FREE Baby Doge.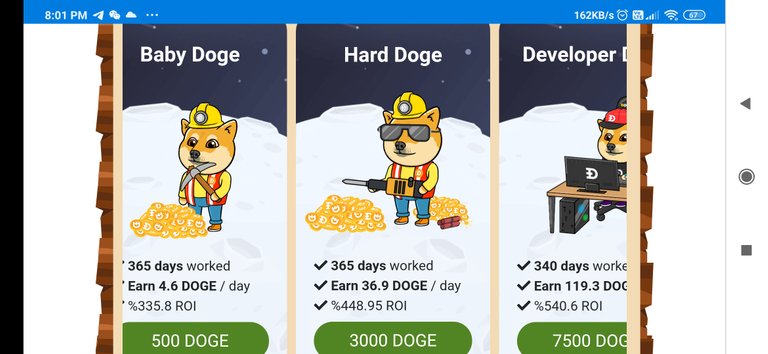 And here's a look of how my Baby Doge is mining in front of the house.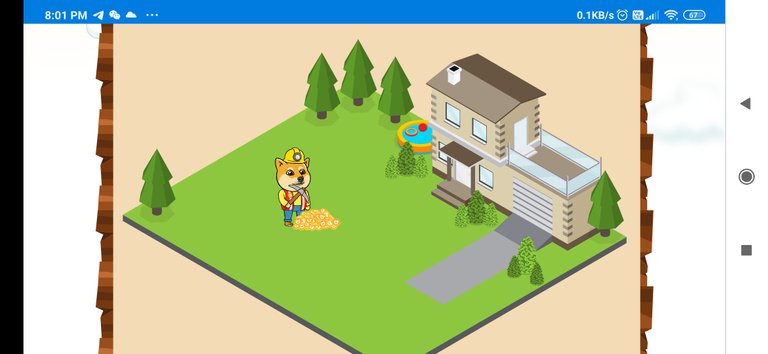 If you are interested to get your hands on this FREE Baby Doge, here's my referral link.
Happy Mining...🐶🐶🐶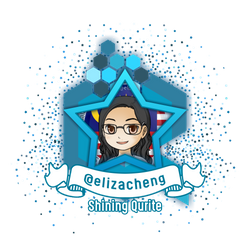 If you like the idea of CREATE and EARN (just like here in Hive), then do you know that everyday while we connect with our family and friends through chatting, texting, voice and video calling, we can EARN from that too? Click on the image to start EARNING from connecting with your family and friends!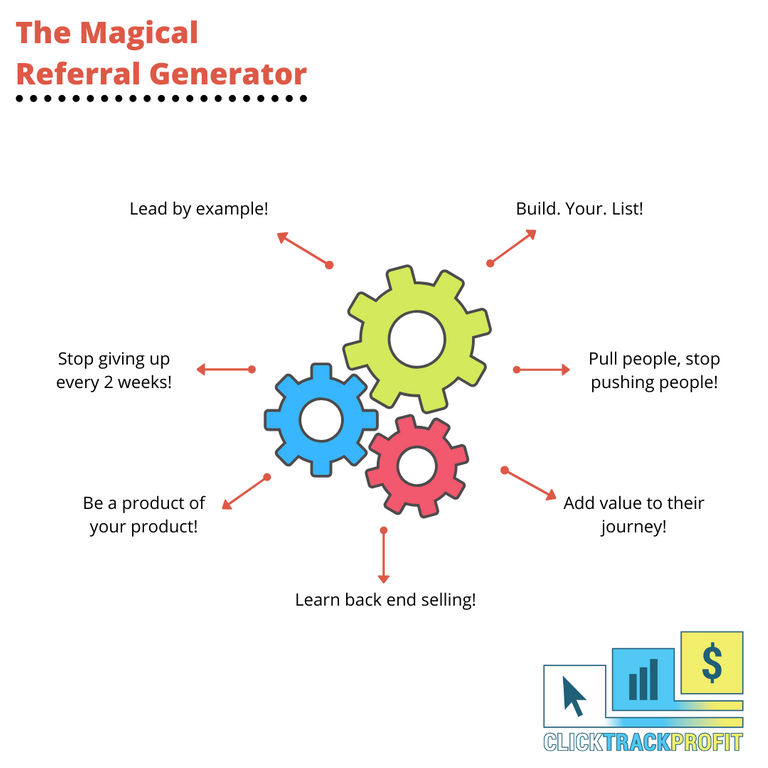 If you are looking for a hardware wallet to keep your crypto, check this out.