A Network Nation

Hello dearest Hivers and LeoFinance community!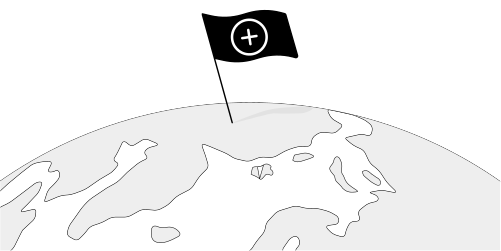 This morning started as any other, trying my best to keep up with the CTP Challenge while making a nutritive breakfast! Oh it's good to be #Aliveandthriving but sometimes life can get overwhelming too!
Anyway, this morning I listened to an episode of the Bankless Podcast. Personally I love very much the broad approach of these two (sometimes three) guys regarding the economic paradigm change that crypto represent, that's the main reason we are all here in Hive, right? But then they had a very special guest for today's episode, author, entrepreneur and former CTO of Coinbase Balaji Srinivasan.
In today's episode entitled "Rise of the Network State" Mr. Srinivasan approaches very much interestingly one of the not-so mainstream aspects and true potentials of digital tokens and specifically crypto assets: it creates world-wide, morally-united, alike-minded groups of people that can, not only be autonomous (think of DAOs) and sovereign with an extent of economic-transactional freedom, but actually when the concept itself is expanded to its last consequences, the possible outcomes reach the heights of State-less Nations, a very interesting concept derived from the idea (and fact) that a nation is actually composed by people, while an state is truly just a compound of settings, setups, laws, rules, and finally an establishment (this word wasn't used by none of them, is mostly my view on this.) Rings any bells, Hivers?
Based on Hobbes principles (quoting "Leviathan" was truly a surprise to me!) Mr. Srinivasan analyzed the main features of society, the US foundation and its actual state, and the reach and extent of power within politics current structures.
It's a no-miss episode of Bankless. With love, I share with you all today.
Listen to it here.
Interested in getting involved?
---
Here are some of the main projects I am into.
---
---