Deepening the SEED-HBD pool: +10.000$ worth of assets allocated.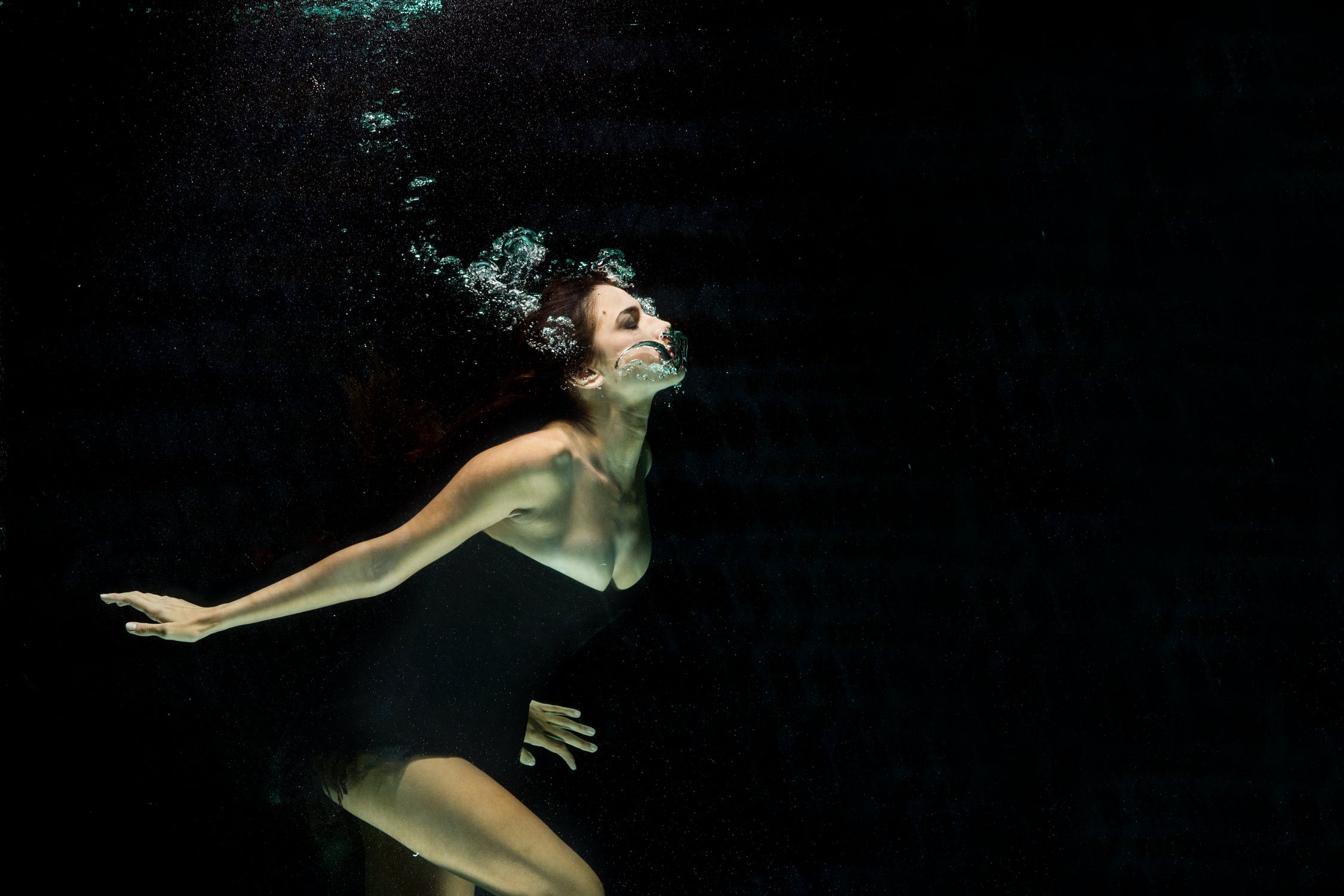 Hello everyone, just a quick update to let you know that I recently decided to add some liquidity in order to deep the SEED-HBD diesel pool (at least temporarily). There's no reason to use the 'regular market' from Hive-Engine anymore (since the spread is devastating at +/- 30%).
The change feels 'amazing' from a liquidity perspective. Is still far from optimal but it will be more than enough for 99% of minnows around here.
As you can see in the pic, you can know swap 100 SEED with a 5,5% of max slippage (far from optimal as I said), but moving smaller chunks (10-20 SEED) the slippage will be much more acceptable around 1-2%.
For people who usually accumulate SEED in small chunks at a time (using posting rewards, for example), I'm sure this news will be very well received.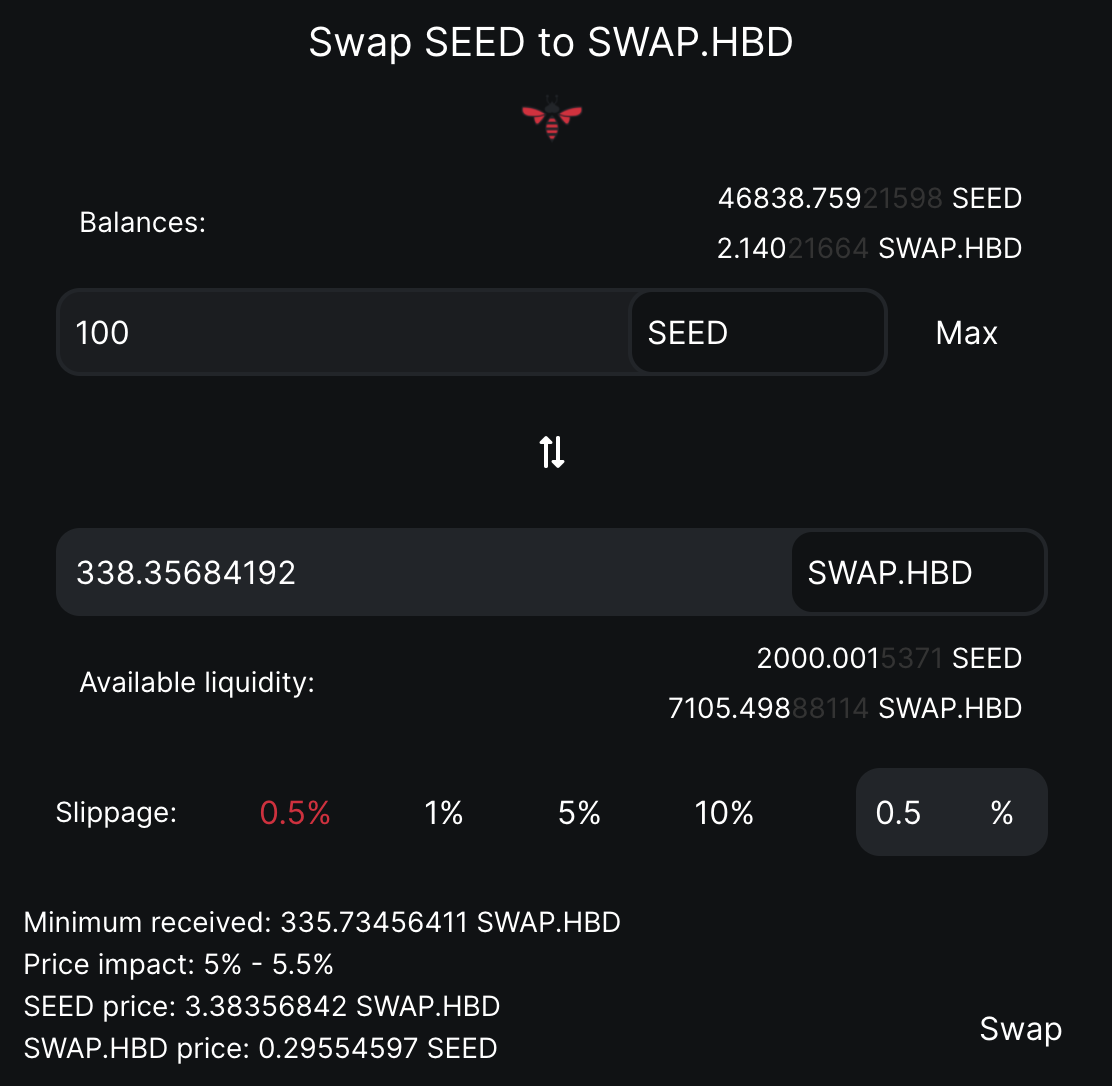 In other news, we could have a bear market in the not-so-distant future...
I don't like to be 'that guy', but I'm transiting from a 'slightly bullish' perspective to a 'cautious bearish' one. I've started moving assets around and organizing everything (timeframes, when to start loading dips, and these kinds of stuff).
My main portfolio will remain as a 'long term' basket of assets (usually a boring experience). While I'll be doing most of my moves through the @seed-treasury portfolio. This includes the 'degen' moves, the hedging, and the farming activities. I was already doing that, but I try to be patient and deal with things from a cold and calculating perspective (this gets increasingly important as your portfolio size increases since it's much harder to recover from losses).
It shouldn't be news that I'm interested in your SEED.
Hence another good reason to setup additional liquidity for the SEED-HBD pool.
Friendly reminder that for high balances (thinking about 500-1000 SEED or more), you can contact me directly through Twitter/telegram (I'll never DM you first) and we can arrange a deal to buy your SEED.
My standard deal is to buy your SEED for a -10% discount from the 'fair market' price.
That means that SEED price is 4$ , I'll offer to buy yours for 3,6$.
That's all for today, and remember, don't underestimate the bear.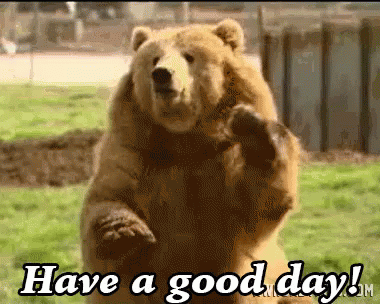 100% of blogging rewards paid to @seed-treasury.
Remember you can follow the portfolio in real-time here:
https://cointracking.info/portfolio/seedtreasury
You can join us on Telegram and follow me on Twitter.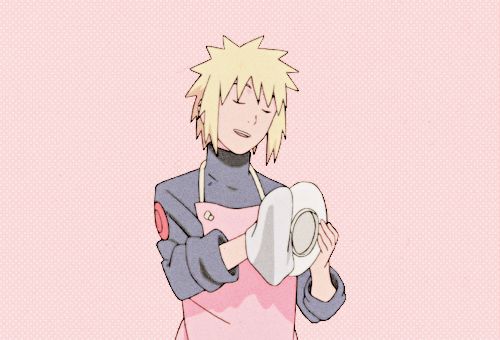 Posted Using LeoFinance Beta
---
---