Checking out Coinbase Card
         I'm sure a number of you have heard of the Coinbase Card. I've even seen a few posts on Hive about it. Yeah, I did sign up for the waitlist and I got my clearance to apply a week or so ago. Of course, given how non-essential it is in my life, I haven't found the motivation to go beyond this step: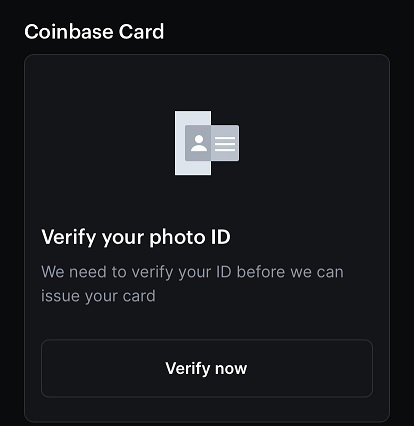 Ugh, again? It's like Coinbase has several different entities handling this KYC stuff. I'll get around to it when I have some free time later this weekend. In the meantime, I thought it might be worth my time to read some of the terms and conditions. I know most of you don't, but it's a good practice, especially if you want to use a financial service.

         So, they link your card to a Coinbase Wallet account. No, this is different from Coinbase.com app and Coinbase Pro app. If you have done some of the learn to earn activities on Coinbase, you'd know there are three different apps.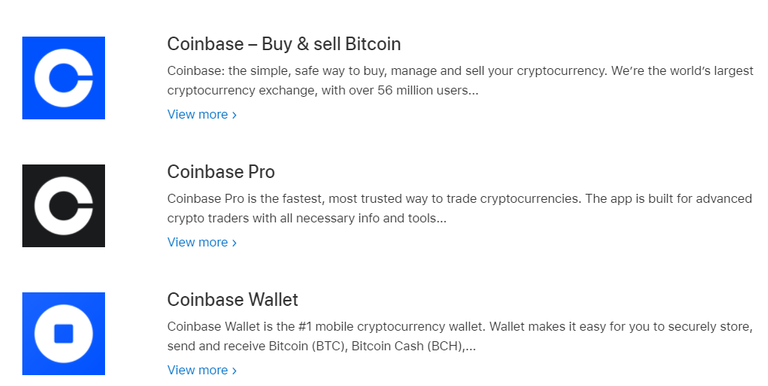 As I recall, I'm pretty sure the Wallet app does not allow you to hold fiat currency in it. But, it does have USDC, so that's good enough. The nice part about the Card is that you could use the virtual one well before you receive the physical card.

         Diving a little deeper, it's always nice to know the limits of your card. You don't want to end up being unable to pay because you didn't know you couldn't do x, y, and z. In short, most of us will most likely never load almost $10000 there, or even use the ATM that many times a day. Although, the number of times you can reload in a given period could be useful.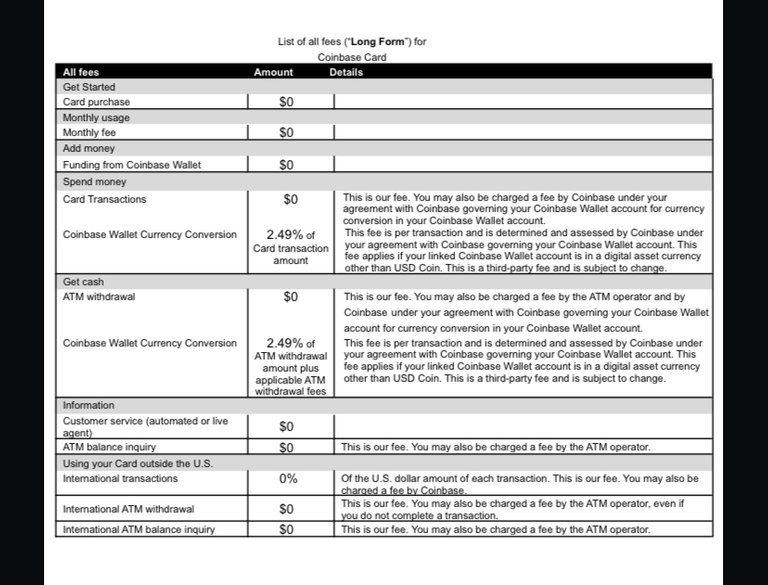 Finally, the most important part: the fees.
         Remember when I said Coinbase Wallet doesn't have a fiat option? This means that you will pay a conversion fee each time unless you are using USDC. At least, that's how I interpret it. I imagine MetaBank, the issuer is going to get those fees.
         It does make you wonder if that 1% BTC or 4% XLM cashback is worth it. Based on what I read around the internet, it would seem citizens of US do not have to pay taxes on the rebates. However, it's important to log the prices for when you received them. That will help you save some money in taxes when you do sell them for profits.
         It's still an evolving product. There could be other cashback options in the future and the fee structure might change. I guess we shall see.
         Meanwhile, I'll get around to this KYC process when I feel like it.
Posted Using LeoFinance Beta
---
---