Due to peer pressure and incessant teasing from @trumpman, I have acquired 1000 BRO tokens.

         I guess I get a larger share of the dividends and a special rank on The Man Cave server. Some would say, that was quite a spending spree. And it was, in Hive terms. I figured since there's not much price movement, might as well spend it on something.
         Of course, this is no financial advice.
         For those of you who wish to learn more about The Man Cave, head to the website. It's a place where guys can be, well, guys. Even though the focus is on men, women (and others), are welcome as well. We ask everyone to be respectful, but rough and tumbling is not off the table.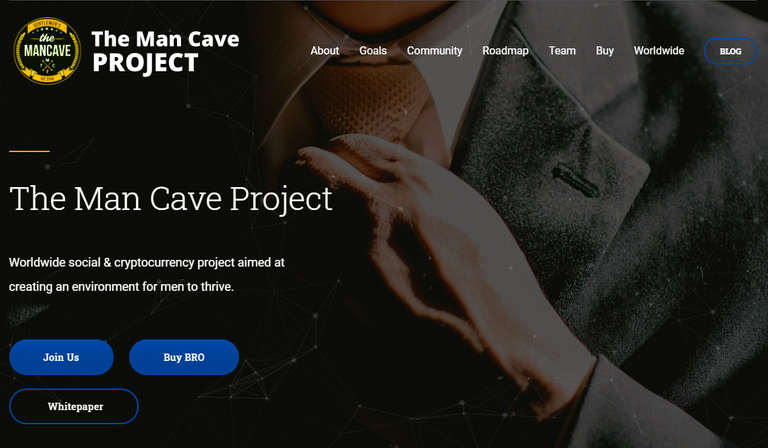 On a side note, I also decided to stake 24 BEER tokens so I could tip someone once every day. It's for fun...if I remember to do it. There's no real direct benefit for me, and it's not a worthless token. At the very least, you could start the Beer Fest event on @dcitygame to boost your city.

---
         Speaking of The Man Cave, I would like to remind everyone of the raffle that is going on. For more information, please visit this POST. It contains the instructions and list of available prizes. Only about 10 days left before the drawing, so get on it today!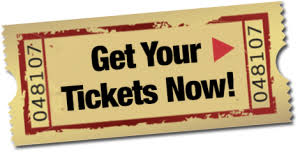 ---
         Internet has been spotty for me the past few days after the wind storm in Utah. So, I will be in and out of here and Discord. I'll write more about it some time when possible.
Posted Using LeoFinance