For those of you who use Coinbase, some of you might have seen this promotion: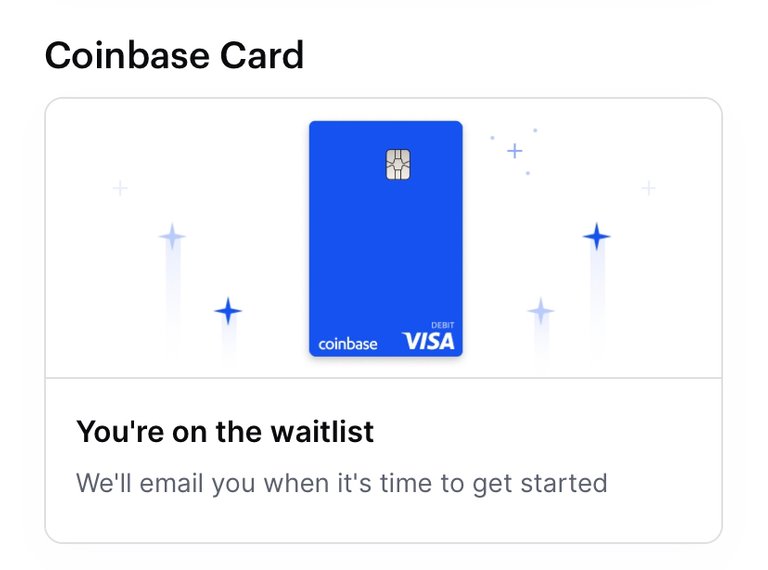 Like many of their promotions, I said to myself, "why not?". The card includes several perks, including rewards similar to existing credit cards.

         They look like pretty standard stuff. It's worth noting that you aren't spending your crypto much different than, say, Bitpay. Most merchants don't accept crypto as is. There's usually a conversion process to fiat.
         The last time I read into the rewards, it mentioned 1% in BTC or 4% back in XLM. Coinbase claimed that more options could be on the table in the future. For me, 4% "cash back" is an upgrade depending on what I am spending my money on.
         In theory, the rewards are great if we are deep in the bear market. Your 4% cash back might end up being 40% or even 400% when the market pushes into the next bull cycle. Even putting it all in BTC would guarantee you gains in several years.
         The question then becomes, what about tax implications? Well, that's beyond the scope of this post. But, when you are an American like me, taxable events are things that deter usage.
         Should you get it? I don't know. I'm getting it as a token of history in the making. It would an incredible visual aid for educational purposes. It's much like the Robinhood debit card I got when it came out. Hey, you'll never know when it becomes a valuable relic.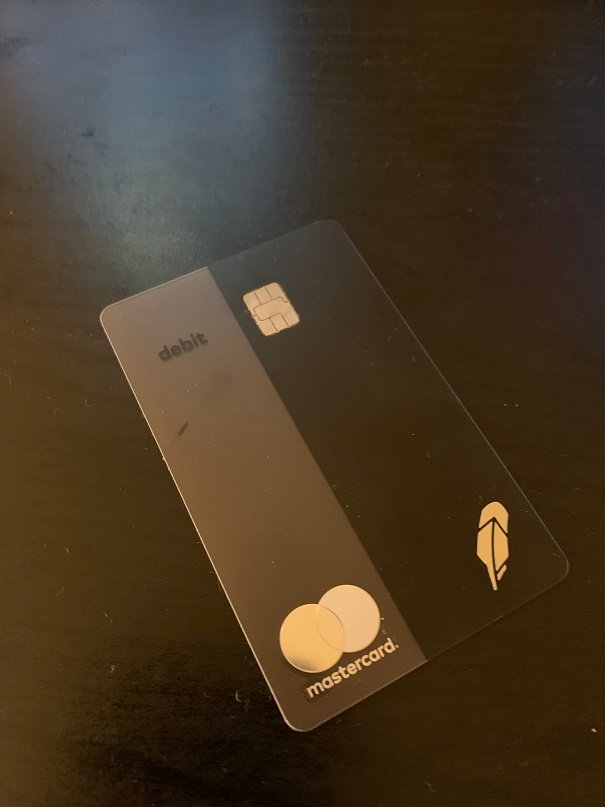 I never used my card for purchases, but it was nice getting that 1.8% interest until it was no longer available. The hype surrounding the brokerage was its easy-to-use application. Adding a side of zero commission trades, one could see why it was popular. Now, more and more brokerage are going that route, making it less unique. The result? More people are now participating in the market. How else were we able to have the AMC, GME, and Doge craze this year?
         DeFi, under the greater blockchain umbrella, will do the same thing. There is so much potential locked away among the "unbanked" in the world. They aren't poor because they have nothing of value. Many are poor because they can't access means of exchange.
         Imagine being able to extract those values AND bring those people into the global market. I emphasized the word "and" because history has shown that we are more than capable to extract value. However, people were often left behind. Sounds like colonialism, no? It is my belief that this will change with the emerging technologies we are seeing.
         Until then, I'll collect silly trinkets like these along the way.
Posted Using LeoFinance Beta