Tax Season 2021
         It's that time of the year again. Taxes! At least, if you live in the USA, it's tax season. It's one of the (almost) unavoidable things in life.
Each year, they seem to become more and more complex as I dive into different parts of finance. On one hand, it's a learning experience. On another, they can be pain in the neck complicated. As with previous years, I use TurboTax. So far, things are going okay.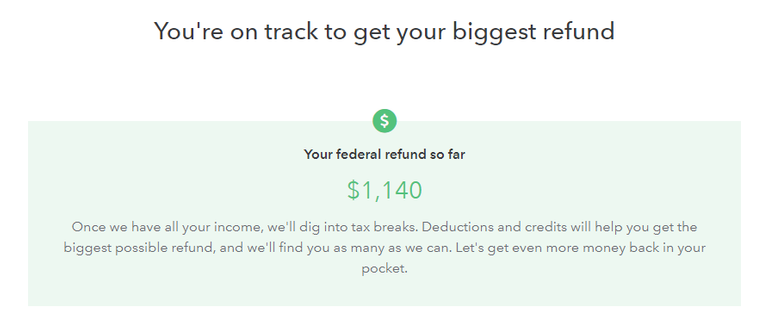 Like I mentioned before, things seem to be more complicated each year. I looked into Foreign Banks and Financial Accounts (FBAR). This had to do with some activities on non-US based exchanges. Lucky for me, there are tax experts like @nealmcspadden on Hive. He corrected a major misconception I had in regards to FBAR with supporting document.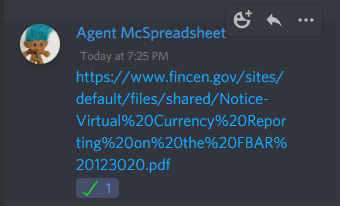 For reference, here's a screenshot of the said document: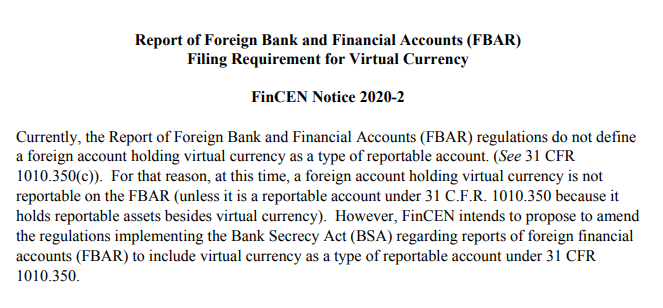 I guess I won't have to worry about that this year and see if that changes in the future.
         The downside of getting into more taxable events is that it takes a while to receive all the tax documents. I remember when I was in college, it was very simple. I could finish filing within a week after getting all the W-2s by the end of January. Now, I'm lucky if they all arrive by the end of February.
         The worst type of forms I had to deal with were the K-1 forms. One year, I didn't receive them until mid-March. The hassle of filing them was a pain as well. I liquidated the partnerships later so I'd only have to deal with them for one more tax season.
         The world of taxes is so complicated that it's hard to navigate even with the access of information today. Sometimes, I wish there were only a flat tax that everyone has to pay. But, I doubt many people, especially at the top, would like that idea.
         Anyways, enjoy the bull market for now. Many of us will have to deal with the aftermath next tax season.
Posted Using LeoFinance Beta
---
---