Looks familiar?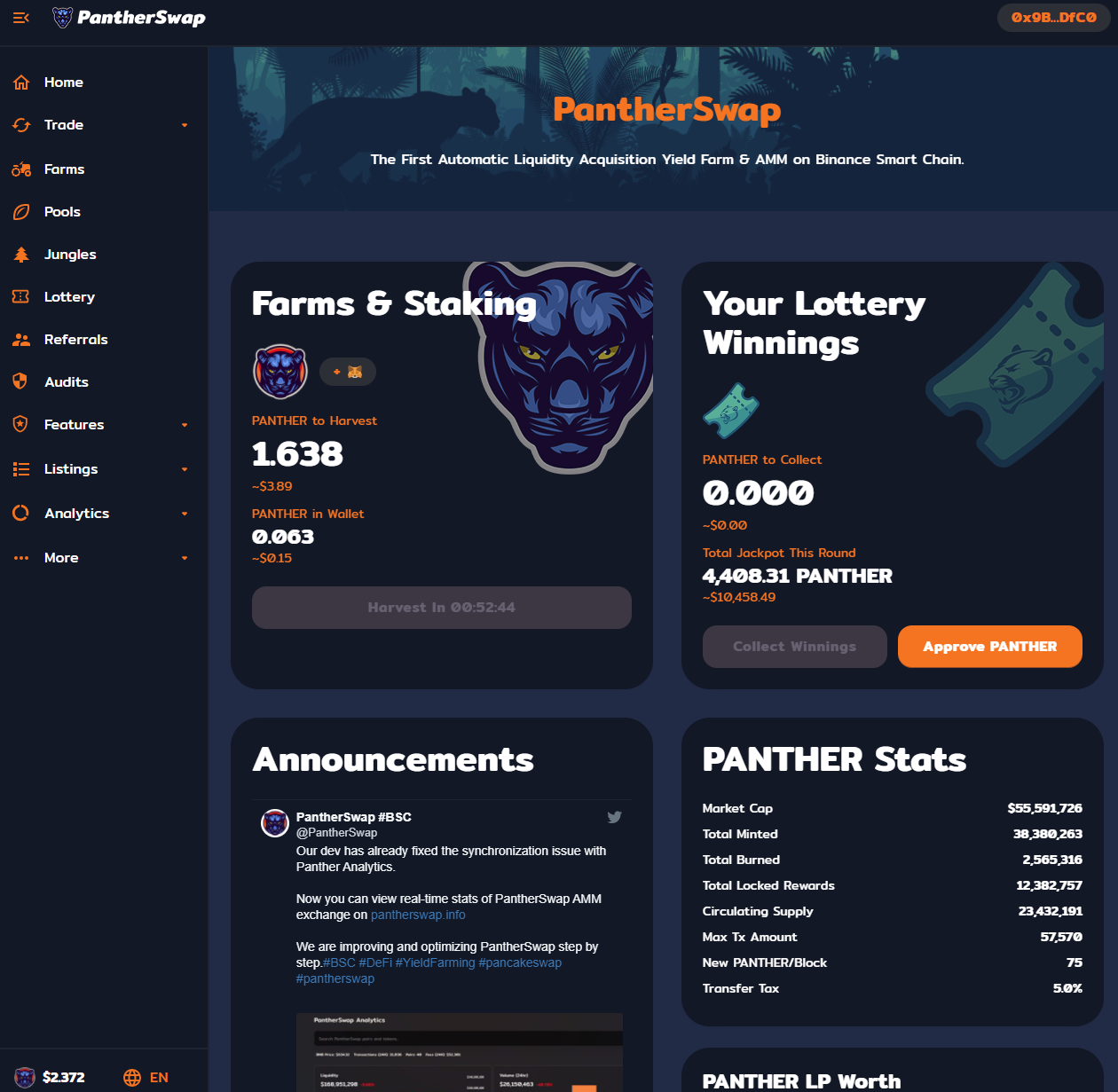 I started yesterday will a small amount. It's another PanckakeSwap clone, like @cubfinance.
Yet, it's much bigger.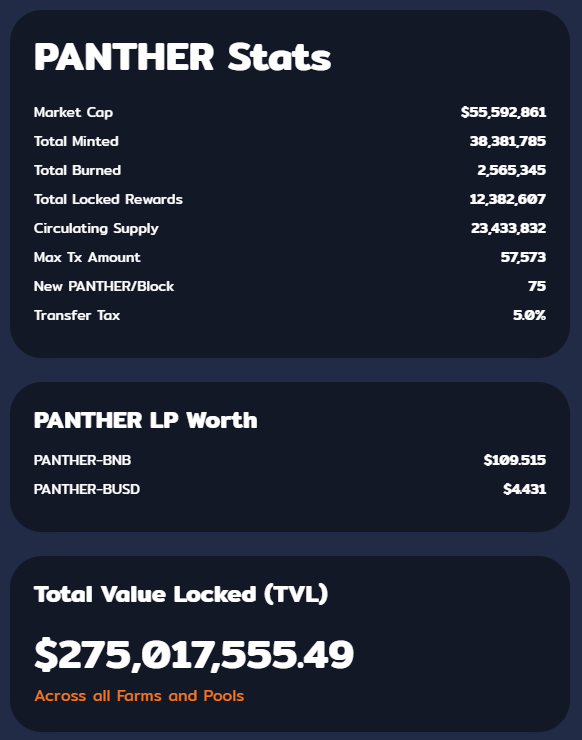 @cubfinance is a tiny kitten compared to this cat.
By the way, read What's Going to Stop the Decline of the Cub price? by @revisesociology. Your opinion?
By the way #2 - it's really a shame that CubFinance is totally anonymous and nowhere to be found outside of @leofinance circle.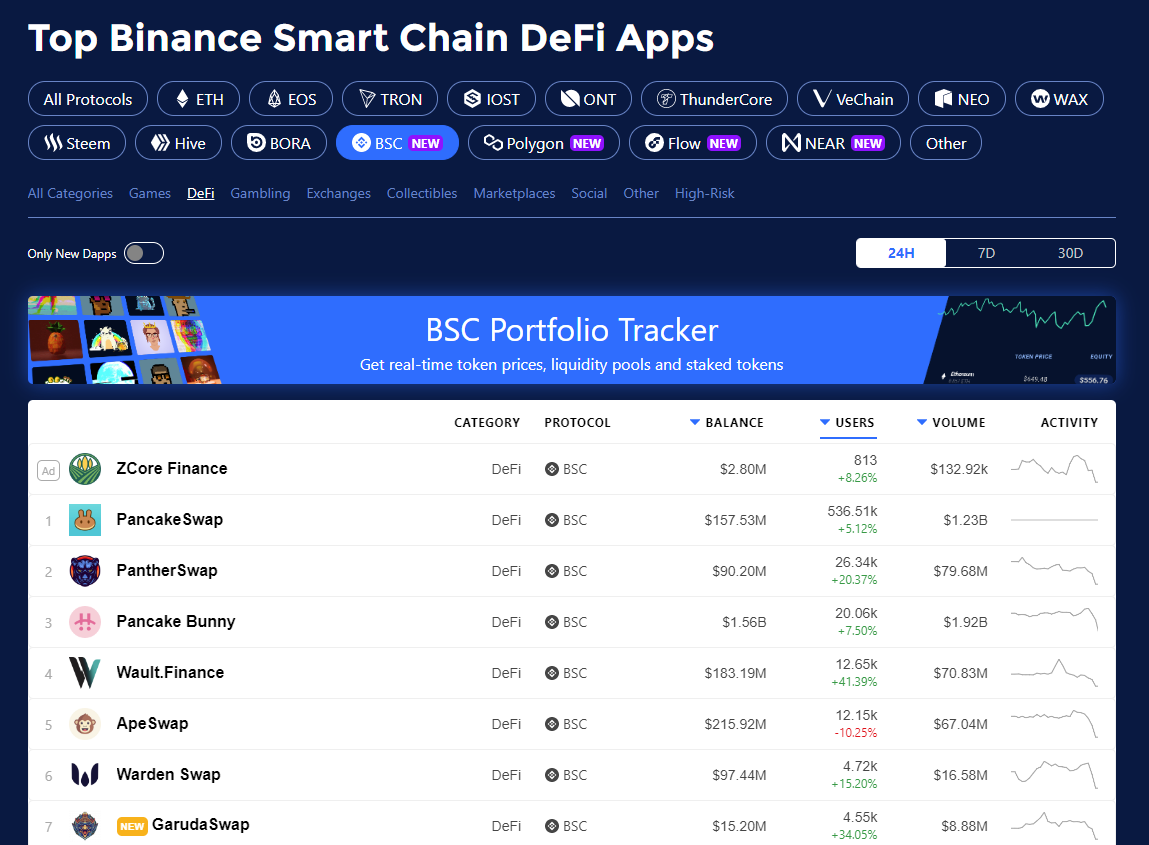 CubFinance is not listed at all!
The newcomer, GarudaSwap already has $38M TLV.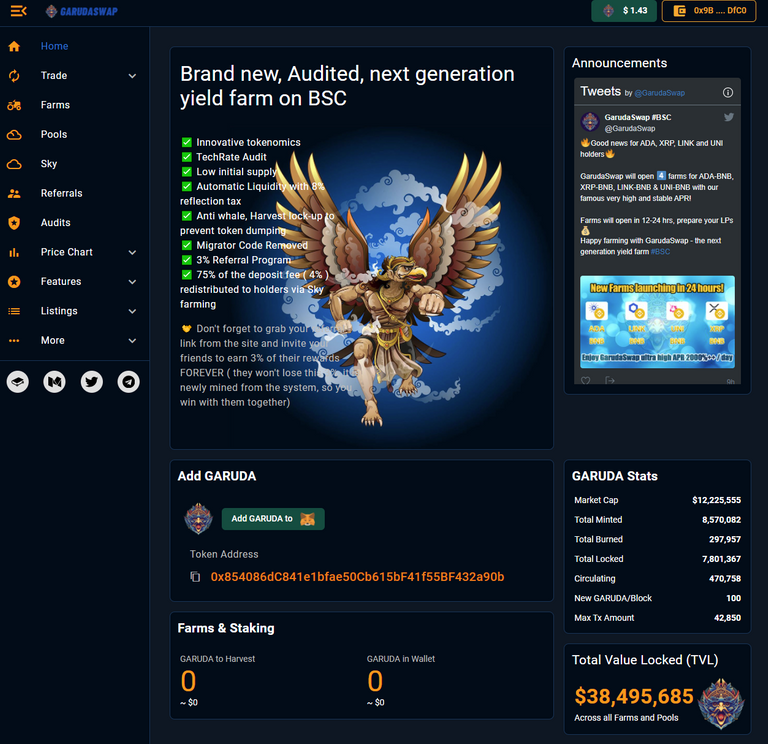 Many strange animals are in this #defi ZOO. Cub is practically non-existent, I am afraid.
---
PanterSwap referral program
By the way, there is a referral program too.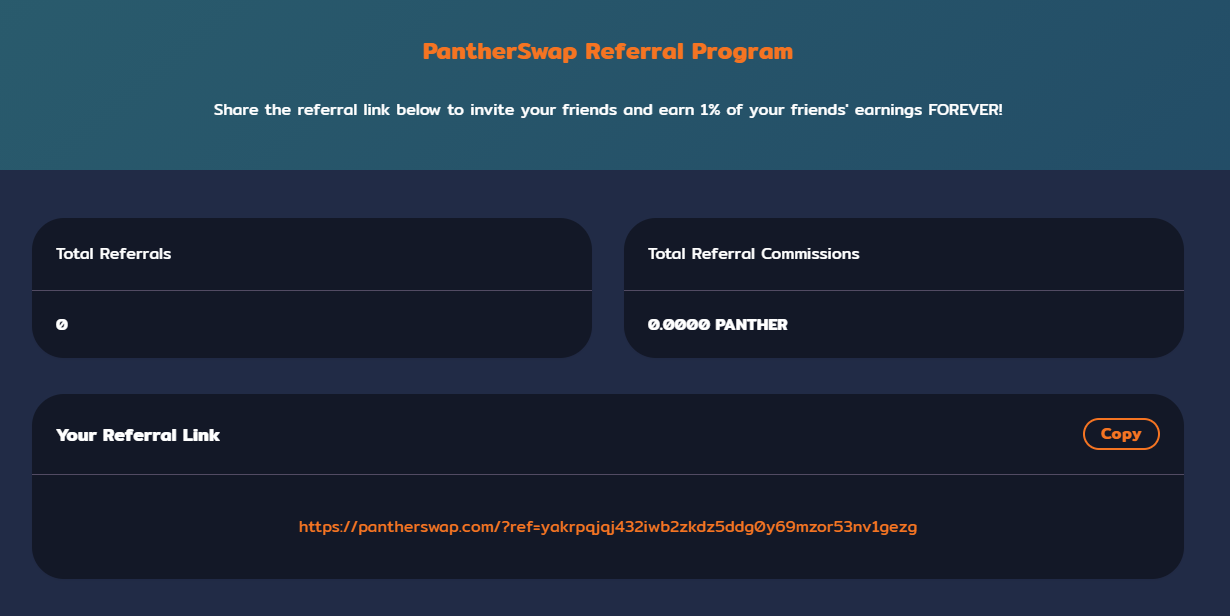 1% bonus for every referral you bring in.
---
Better and better
Posted Using LeoFinance Beta