I am so excited guys, I guess you know why. My cryptocurrency earnings helped me buy a shoe and I am so glad.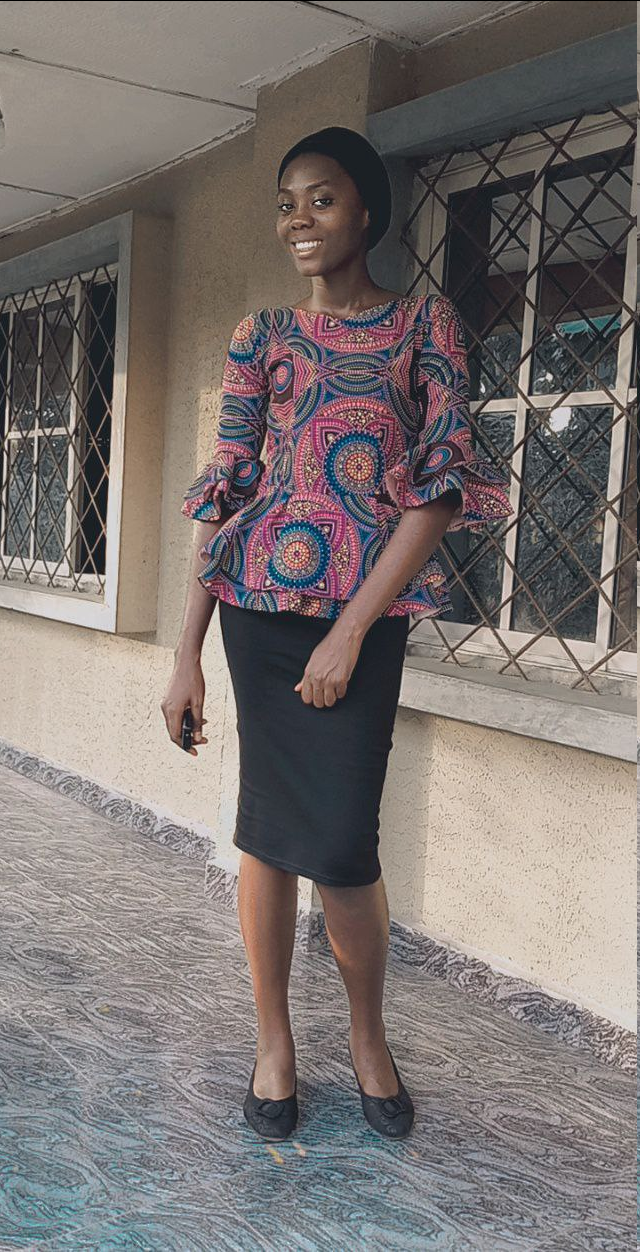 I guess, when the year began, we all wrote down our goals, vision or perhaps things to get this year on out diary or to do list and many did not come as expected or we could not achieve them as planned due to the pandemic which strucked us greatly and kept us indoors for two to the three months or more than as some countries are still facing it till today.
Funny enough, I would say this year was either a blessing or a curse for some people as many lost their loved ones while others were blessed with so many things they least expected and they are jubilating even though the year had seemed though to them at first.
Huh! for me, I wouldn't say it was a curse irrespective of the challenges I faced, I am still grateful because I was able to get what I never dreamed or expected of getting this year and that was my Mini Laptop which I am still using till today for blogging and funny enough, I purchased it with my crypto earning.
So, from the beginning of the year, I had plans to purchase a new black shoe and an android smart phone and other plans as well but since my old shoe was already worn out and not presentable to go out. Lest I forget, the shoe is exactly six years old since I purchased it and till today, I am still using it although it has some patches here and there.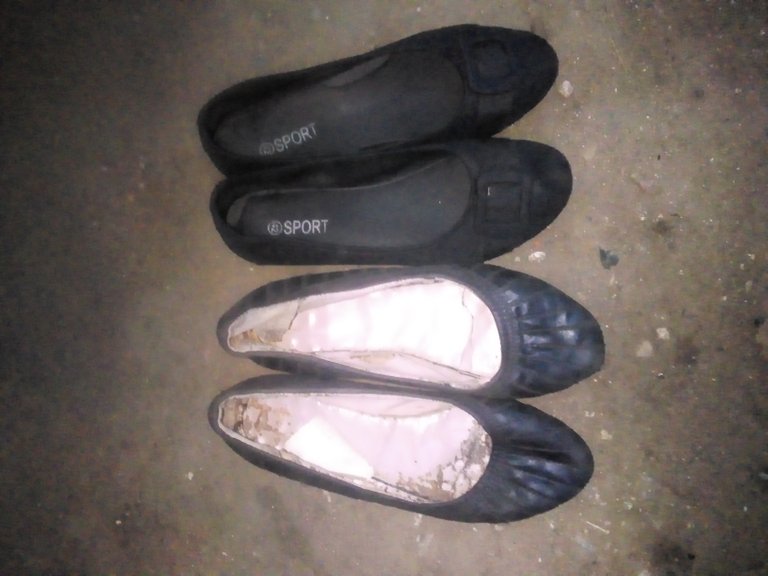 NEW AND OLD
At a point in time, my dream of getting a new shoe looked impossible and I was beginning to grow weary. I began to grumble of how I would be using this old shoe another year and it was not becoming funny to me anymore.
I needed a new shoe I said to myself. Luckily, I had some huge amount of LEO in my wallet so I decided to trade it and boom, I had some good amount of money.
So I said to myself, wouldn't it be good to get something I could turn around and proudly say to myself, this is what my crypto earnings bought for me rather than use it for buying food and junks which I love eating.
Don't get me wrong, I am not saying it is wrong but I didn't want to use the money anymore to buy food, pay bills or something I don't get to see after. I wanted something I could turn around and smile to myself and tell to someone who cares to listen that my work on crypto/blockchain gave me this and that is exactly what I did.
I decided to get a shoe instead since I needed one urgently and I had numerous programs to attend and I need to dress presentable you know, you don't know and can't tell when opportunity comes knocking. Lols...
I took the money to the market the next day and I had to go around the market in search of my size. Hmmm, have got a big leg here so it is always not easy to see my size in the market and if I am opportune to see, few and very costly.
I had in mind the kinda of shoe I wanted, even though I was becoming tied of going around without success, I still kept on moving. Thanks to my friend wakygrace, who never relented effort as she was patient enough with me and never got tired.
Then BOOM! I saw what I needed. A simple yet beautiful shoe, when I saw it at first sight, I fell in love with it. It was exactly what I needed.
Then I tested it and it was my perfect size and very free as well. We began to bargain price. Oh my God, It wasn't an easy task bargain price with the seller and my friend did a great job there because I was becoming tired and loosing hope of buying the shoe but finally, we bought it at the rate of three thousand naira (3,000) after much pleading.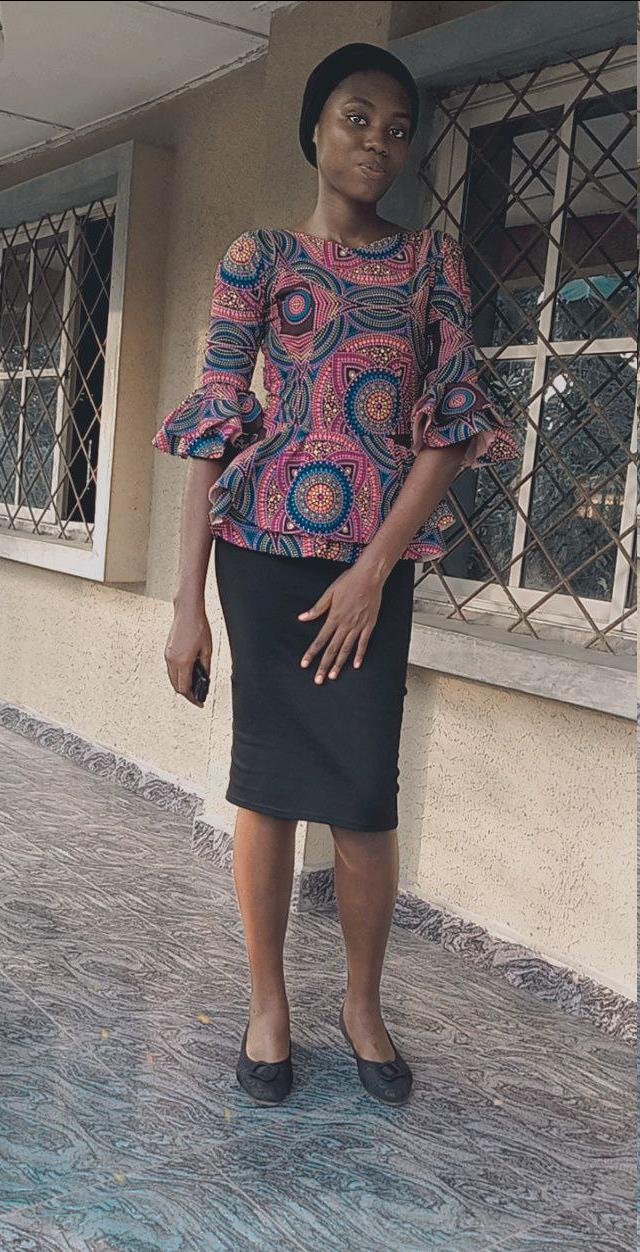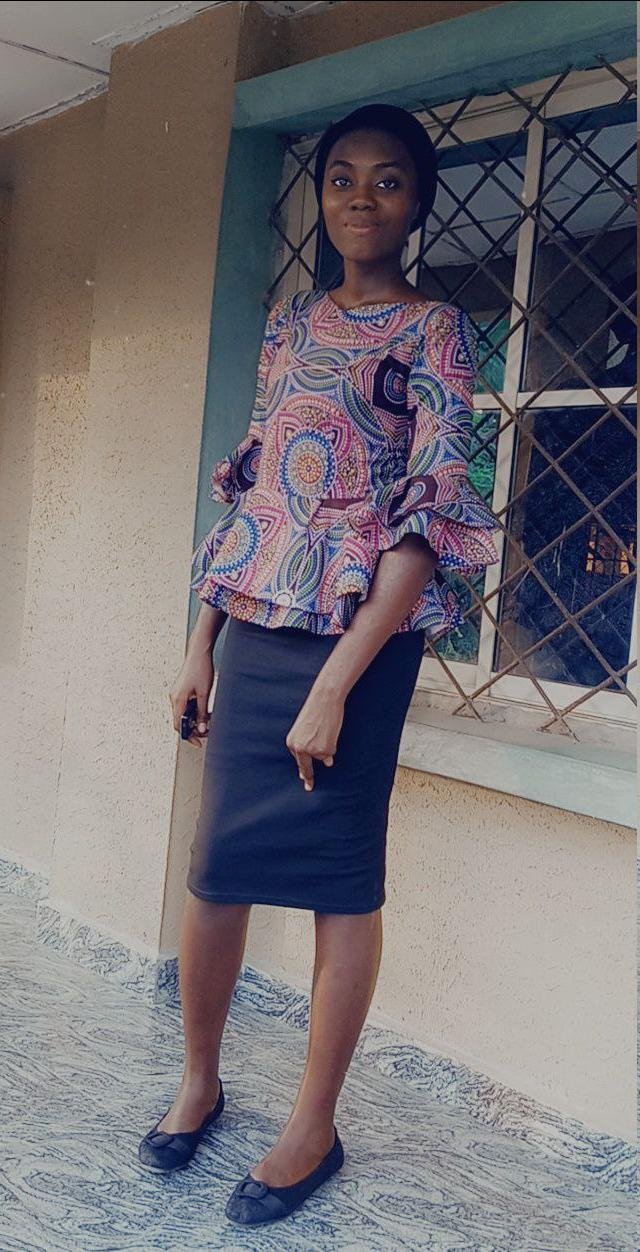 ME FLAUNTING MY NEW SHOE IN A PROGRAMM
I was so happy when the seller finally accepted to sell it at that rate but what got me more excited was how the shoe was admired by everyone the next day I wore it for a program. You know as a lady, what makes us happy is when we are appreciated or when the things we wear are appreciated by people. No matter how small and petite the may seem.
So finally, I was able to achieve one more thing with my crypto earning and one more is left to go and that is my android smart phone. I am not losing hope just yet even though it is almost the end of the year. I don't give up that easily and that is for sure.

So tell me in the comment section, what have your earning been able to get for you this period?
Posted Using LeoFinance Beta