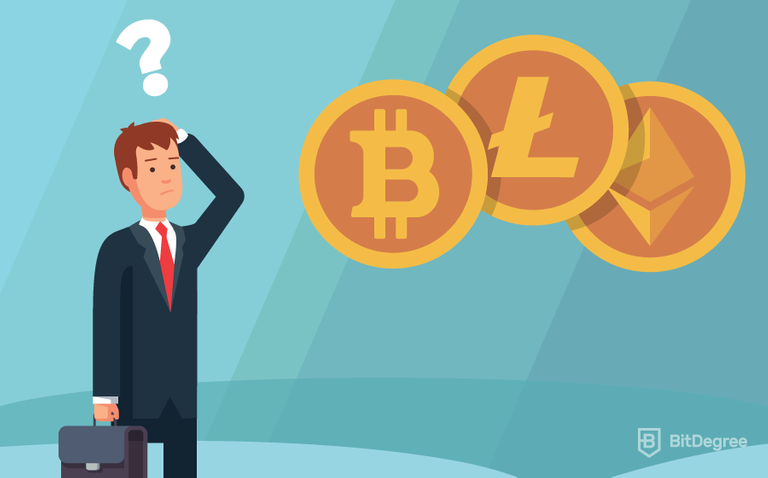 Image Source
Many of us have heard the news about government banning cryptocurrency and just yesterday at church few of my girls (Crypto Ladies) were all talking about the news and wondering what it will be like without exchange of crypto currencies.
I really enjoyed the chat, we talked about all the kinds of coins we know and their current value, we talked about how many of the coins/tokens we've been able to accumulate in our wallet over the years the likes of (Sports, Leo, Btc, Doge, Lite, Steem,) we talked about the current paying sites, we talked about the beginning of Steem, Hive and how we can't begin to calculate how it had been of benefit to us not just financially but intellectually, we talked about crypto and blockchain as a whole and we got knowledge from each other about new things we never knew and should do to earn more income.
We talked about the funny things we've done just so that we could be noticed and so many more that can't be remembered and I asked myself, How will the world have been without cryptocurrency?
The world will indeed be a boring place. No more news about types of coins we've heard and news about the current site with new coin which pays better. we won't be hearing news about the shitty coins and all other coins in our possessions that we've accumulated so many of them but have no value.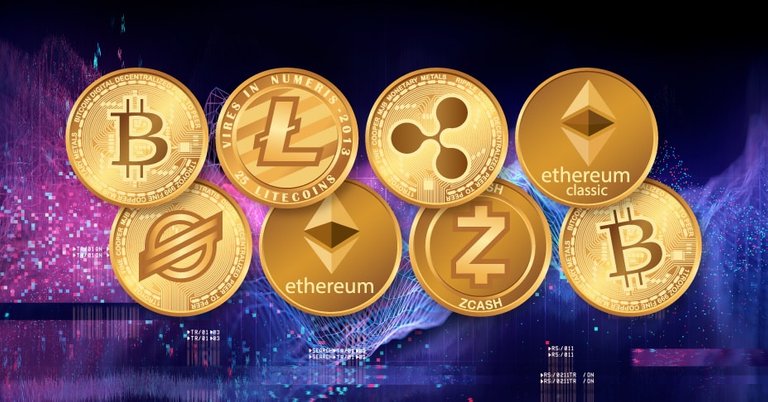 Image Source
Many Nigerians especially those who crypto currencies have changed their lives and status are angry at CBN and I think the next protest that will emerge won't be the #Endsars but #NoToCryptoBan, #WeNeedCrypto, #InCryptosWeTrust. This will become the other of the day and many will speak up because of this.
Crypto although was there right from inception but many people came to believe in it during the Covid-19 lockdown era when many lost their jobs and had no means of livelihood. They began t take steps and now, they are into it and are ready to make a living out of it.
If they really want to ban the exchange of crypto, they should be ready to change back the hands of time back to when people were living their lives normal and depending on their business and not on cryptocurrency for livelihood. That era where we had few people who talked about crypto and its benefits derived with boldness, that era were many who felt and believed that crypto was a scam and will one day crash.
I am among the thousands of young and growing Nigerian youth who are living a decent life through the help of crypto, I am among the thousands of youth out there who have plans of starting up a business with my crypto earning, I am among those who have plans of putting ourselves through school through crypto trading and currently, I am among those who are sustaining themselves, their families and loved ones through crypto trading.
What then happens to us? Where do we go from here if the crypto exchange is stopped? what will the world look like?
Not only will boys go back into the street snatching and robbing people of their possessions just to meet end needs, not only will girls go back into the street using their body to get money (prostitution) to meet their needs and that of their family but the rate of Nigeria unemployment will be on a higher side.
We know and accept that in every community, there is always a bad egg but then letting the good ones suffer alongside the bad eggs is not right and instead of banning, they should look for a way to stop the illegal site that wants to endanger others people's life.
Cryptocurrencies have played and still play a major role in the lives of people and stopping the exchange is going to cause too much havoc in Nigeria and I hope the government is ready for whatever happens?
Posted Using LeoFinance Beta