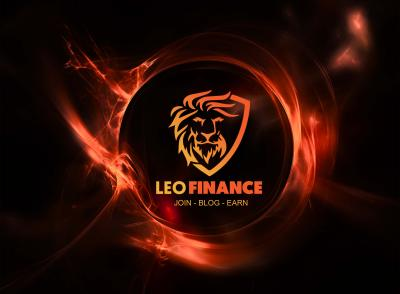 Image Source
If there is a place where one can earn and learn at the same time then Leofinance is the best place. Not only do you write to earn but you also read articles from other publishers around the world about crypto, economics, and different sites of earning.
We learn when we read other people's posts of things we know but not really better as nobody is an island and nobody knows all and make quality comments. We also earn when we write a post and we are upvoted or better still for the curators who curate posts, they also earn from every post they curate.
Then, we not only learn, earn but we also grow. now, I am not talking about our growth in stake but our growth in the knowledge we get and put them into practice.
Learning and earning at the same time is the best thing that can happen to anyone because it gives one more experience and open-mindedness.
Leo Community not just gave us the opportunity to earn but created the opportunity for us to learn, practice, and grow in knowledge about other things happening around us and far away from us in other countries or states.
I know many of us to have our financial plans and lucky enough, I was opportune to read @tarazkp's financial goal for 2021 when one of his saying inspired me.
He said,
> there is little point in making life better financially if it doesn't actually bring much improvement to the quality of life.
So what's the essence of earning when you are refusing to learn and grow which will help us change some of our negative mindset about life.
In as much as we want to earn on the platform, It is advisable to do it in a way that we are comfortable with and Leofinance has given us such comfortability.
There a lot of people here with so much knowledge about different aspects of life we don't know and this can only help us more because not only are they just mere news, they are the truth about life practiced by these people and they've seen both the negative and positive side and have decided to share with us in all aspects.
Not only do we learn about these things but daily interaction and reading of other people's posts open our eyes to see and learn the different styles of writing as a blogger and you will have no option than to improve on yourself.
So we don't just earn here, but we also learn and grow financially and intellectually as a community and individually.
Posted Using LeoFinance Beta