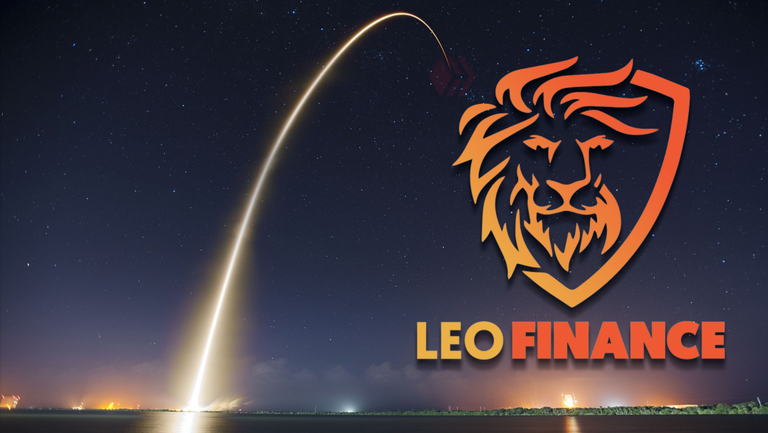 Image Source
Reading through @coyotelation blog today, I saw his #Leofinance challenge he made six days ago and I decided to go to the source.
There I found out that @Josediccus is the initiator of this challenge and as good as it is, he called out to his Nigerian bloggers and I am part of these bloggers whose stay on the Leofinance platform has been incredible or worth my time.
I am sure most of us know most of my story on Leo because I am more of a person who writes about life experiences than abstract ones.
My story isn't going to be a new one but it is going to encourage new users because it is obvious that with each passing day, Leofinance is getting more new active users than before and it is more encouraging.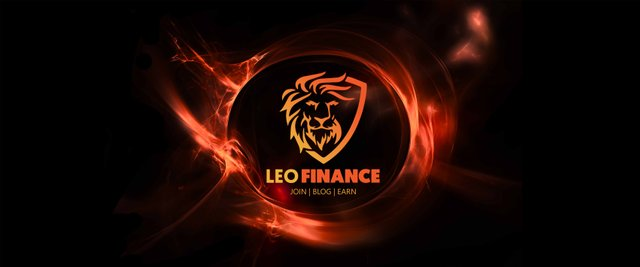 Image Source
MY STORY
I remember when my boss who brought me into the crypto blockchain knew about the second layer token and used to advise some of us to engage and make posts on the platform so we could also earn the token. Being the "Me" that I was, I actually did not take interest in the Leofinace platform because from the outside it looked to be a difficult one for me.
I was actually encouraged to try as much as possible to always read and comment on at least a post in the community to be able to know what to post and how the community works but it all seemed abortive at the end of the day.
To be honest, any time I end up reading a post, I always feel drained like I was doing a heavy task and that was because I knew nothing about crypto or coins. All I was interested in was make a post on Hive and get paid.
Days after days, I made one post in a blue moon and would walk out only to come back after a month to make another post.
Whoever said they never faced challenges in life is actually a liar because in life, before one must say he or she has succeeded, they may have faced a series of challenges and overcome them. Although, most challenges take time, what makes one a winner, is the challenges they face and overcome and they are able to learn one or two lessons from them.
I would say I am about three to four months in Leofinace but in all of those months, I have never been as engaged as I am in these past one months. My challenges are just what any blogger who is new in a platform will face, likes of "what to write, what is accepted, and if he or she will be upvoted".
With the rate at which Leofinance is going, any new user who wants to be known or who wants to get the three questions above should involve his or herself in engaging people's posts first then the positive vibes of what kinda content to post will always come.
I became interested in Leofinance when I would seat down and try to read a post over and over again to be able to understand what the content writer is passing out but it was more fun than I thought.
For me, Leofinace is my home because I came here as a novice who knew nothing but being here, and reading other people's content has helped me stepped up my game. Although I am still in the learning process, I can say that my stay at Leofinace has been amazing and thanks to the teams and members who made this place to be a community many of us craved for in Hive.
Leofinance is indeed a place we can call a community because our voices are heard and there is interaction/engagement between the members which makes it lively for the users.
My Leofinace story won't be complete if I fail to acknowledge that I have been a beneficiary of LEO token. So many times, I have withdrawn my Leo token in a period I was penniless and it has helped me solved my needs.
Just maybe in my next content, I will give a picture of one of the things my LEO token has helped me achieved this year which makes me even grateful the more I got involved in this awesome platform.
All these are because of those who find time to always upvote and comment on my blog. They've made my LEO story complete and I guess without them, my LEO story won't have been complete.
My plan of investing is still ongoing. Sooner or later, I hope to have more stakes on LEO.

Thanks to @Josediccus for this great initiative and I hope my story encourage a new user out there to keep up the good work, keep on engaging, make quality content on Leofinace because it pays.
Posted Using LeoFinance Beta