This is one of the reasons why it is good to always go through feeds/other people's posts and want to interact. I wouldn't have known about this challenge which was created by @fabian98 until I saw @coyotelation's post talking about the challenge and I decided to go through the original post.
I would say it is really not a contest but it just another platform for interactions between members in the community. It is a way of communicating on the platform so each and every one of us can know about other countries we've never been to.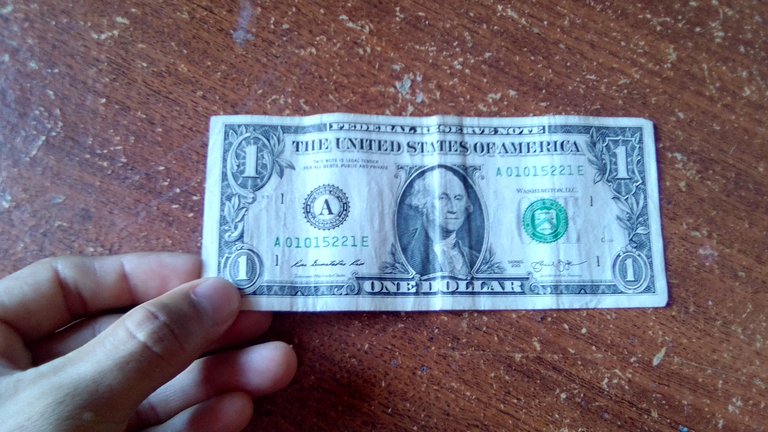 Image Source
For me, I haven't been to Brazil or Venezuala but reading through their post, I was able to find few things that $1 could buy in their country but can't buy in my country.
Funny though but $1 in my country Nigeria where I come from is 380 Naira, so if I was to go to the market with that amount, what do you think it will get me?
So if we are considering that, I am going to list a few things that $1 (380) Naira in Nigeria can buy for me in my needs time.
A plate of food which is three hundred naira and left with some change
A pair of short
1 big loaf of bread
A pack of Spaghetti and I sachet of tomatoes
3 cups of our local rice and 4 cubes of Knorr Maggi
Filling a kilo of gas
A pair of socks
1 pair of sunglass
I bathroom flipflop with some change
three roll of hair wool
Truthfully, it wasn't an easy one trying to remember while I wrote the things $1 could get me in my country Nigeria but I can say is that it is fun trying to remember them one after the other.

Thanks to @fabian98 for this challenge, it is indeed an amazing and fun one.
Posted Using LeoFinance Beta