I had a recent situation where I'd convinced a blogger to join us and after taking a look, one little thing scared him away. Just thinking out loud here, but if it were up to me, I would remove the downvote option completely. There are way too many little "Mini Hitler's" running around looking for any reason to downvote someone.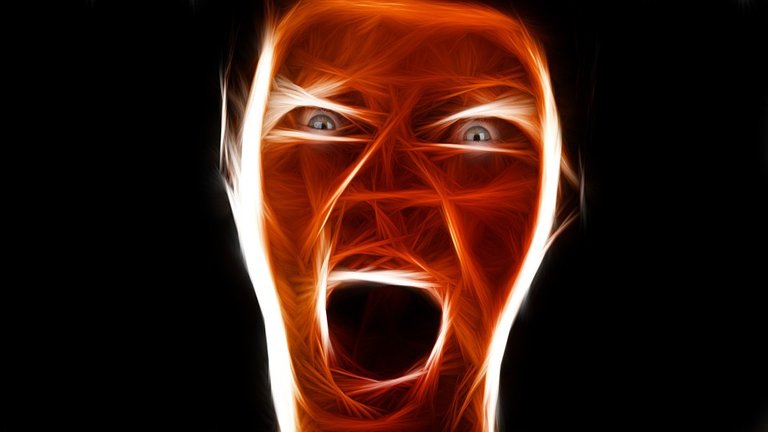 I would replace the downvote option, with a "Do Not Upvote" choice instead. It would look something like this:
Do Not Upvote:
3 Days
7 Days
30 Days
60 Days
90 Days
Until Further Notice
Once you make your selection, there would be a little box labeled "Reasons" where you could send a short message stating why. This would give the person a heads-up on why he lost the upvote and an opportunity for corrective action. This would also prevent them from getting your upvote in case they're on a curation trail that you're following.
This way, we avoid the negative image of the platform shown to new people after they join.
Recently, someone has started downvoting every post I make as well as some other veteran bloggers posts. I don't know who the person is and no reason was given. The vote is small, so maybe it's a new person on a power trip, who knows?
But it's the effect it has as I'm about to show you.
So, I was trying to get a friend to join LeoFinance or Hive as a blogger. I'm showing him one of my posts, when he says "What's that little cracked heart?" I was surprised as I consider myself a good Hivean and am a responsible content creator. Turns out it was a downvote. I looked for a reason in the comments; none. So here I am trying to recruit someone away from legacy social media and all of the deplatforming, shadow banning and censorship involved, but now I had to explain downvoting to him.
He's like: "So I'm supposed to come over here, work hard producing great content, only to have some random guy come in and vote it all away?" "You want me to leave social media for this?"
That's it. We lost him...
I get what some of you are trying to do. Some dude comes in with a copy-paste article he lifted online and gets $50 in post rewards. "If we remove the downvote option, how do we stop people like that?" you may ask, and I have an answer. I call it the Shadow Downvote. What I'm concerned with is the appearance of public downvoting and cracked hearts strewn all over the platform and the effect this has on good bloggers who join us.
The Shadow Downvote works just like the regular one, but it would be limited to users of rank 70 or above, since I'm level 67, even I couldn't use it. It would have the same "Reasons" message box available as the "Do Not Upvote" choice does. This way, only people who've been around for awhile and have some "skin in the game' will be able to Shadow Downvote. This would prevent some newbie from opening up an account just to harass people.
Tone is everything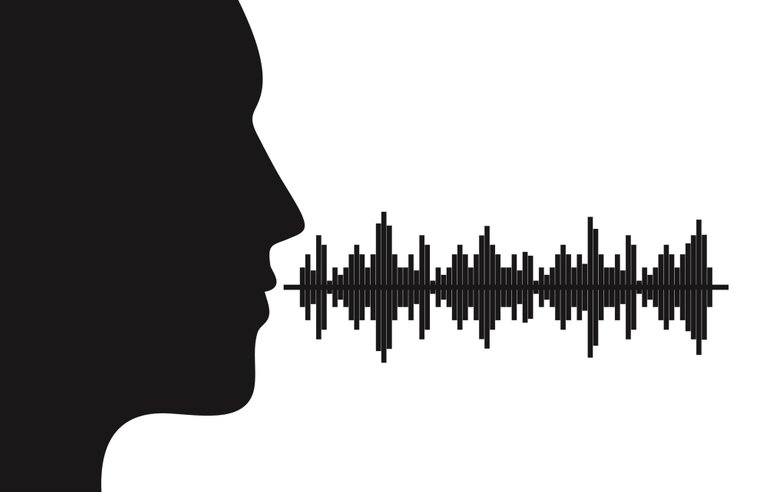 So, you find somebody who's ripped off someone's content and you want to reduce his rewards. Select "Shadow Downvote" choose your percentage, and boom! you're done. No cracked heart to scare away new members and since you're a veteran, you have the experience and knowledge to vote that crap out of here!
If a system like this existed when I was introducing my friend to our platform, we'd be welcoming a brand-new Cub to the Pride.
We put out all of this effort to get bloggers to leave legacy social media and join us on the blockchain, only to frighten them away at the very start. There has to be a better way and there is. So to recap. Under level 70, you have the "Do Not Upvote" option. 70 and above, you have that as well as the Shadow Downvote" option. The point is to take corrective action against those abusing the system, while offering a positive environment for great content creators to call home. What do you think?
Thank You So Much!
Please check out my recent posts:
Image credit: 1, 2
Posted Using LeoFinance Beta