When a new rap single comes out where some singer boasts about the huge amount of money he has, he usually mentions that he got it from drug deals, prostitutes, extortion and other illegal or underworld stuff. It's rare to hear a rap that talks about the good profits that come from honest business, because talking about honest things doesn't interest anyone and doesn't monetize.

But recently DJ Khaled along with Nas and JAY-Z have broken the paradoxes and have released a rap where they practically talk about the good results that have brought them doing business with companies in silicon valley, with crypto and risky investments. Since it is well known that Nas and JAY-Z are entrepreneurs of high stature.
SOURCE
NAS for example is a famous and influential investor in the tech world, with queens bridge venture, as well as the hennessy cognac brand have led NAS to earn a lot of green. And JAY-Z has Roc Nation, D'usse, a brand of cognac and his personal music and art that have also made him a fortune. Sure, I don't have any big business or risky investments like JAY-Z, but by the same token I can say that I can get good results with a wallet full of tokens from the Hive ecosystem, which are very valuable.
About 2 weeks ago, dalton made a post where he made a reference to his hive wallet, and how much it would be worth if Hive had the same market cap as Ethereum. So, following that same thread, I want to imagine how much my wallet would be worth if in 1 year the market cap of Hive would grow by 2000x, maybe because some celebrity decides to invest in Hive and buys millions of tokens, or would start giving more importance to the Hive blockchain because of the great benefits it offers. This would obviously create a domino effect in the market, and the market dominance of Hive would go from 0.01% to maybe 10%.
So many things begin to develop in the Hive blockchain and the coin begins to rise in price, and reaches about $1450 per coin and this would take Hive to have a market cap of $574,072,344,900. Of course at this point many of us who today have accumulated tokens in our wallets would be millionaires, I for example would have $2.9 million in my wallet.
But this doesn't stop there, because also the other tokens based on the Hive blockchain, such as POB, LBI, LEO, CUB, CTP, CINE, etc.. would be worth much more than they are now because they would start to get a lot of attention and in that case I would have more than $3.5 million in net worth.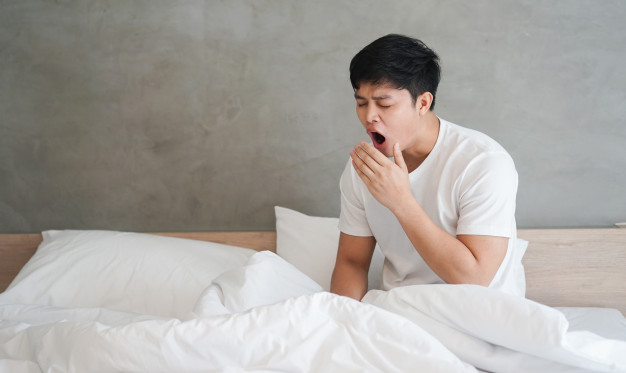 SOURCE
But WAKE UP MAN!!! You can't live all the time in a bubble trying to imagine what it would be like. You have to stop living in the dream and start fulfilling it, it is not only the market's responsibility that Hive grows to $547 billion, but it is not a distant dream.
But we must stop dreaming and start acting now, study what makes a currency grow and act. And when every wallet is a millionaire, then we will be able to live the dream, but in the meantime we have to work to achieve it.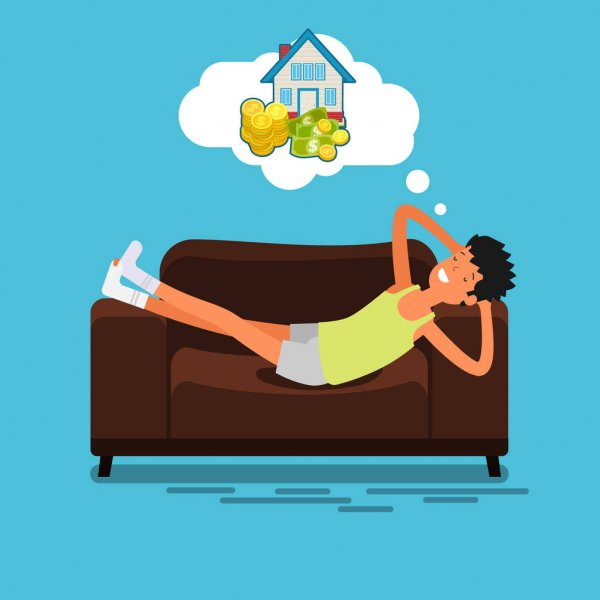 SOURCE
Stop dreaming it and start doing it.
Posted Using LeoFinance Beta