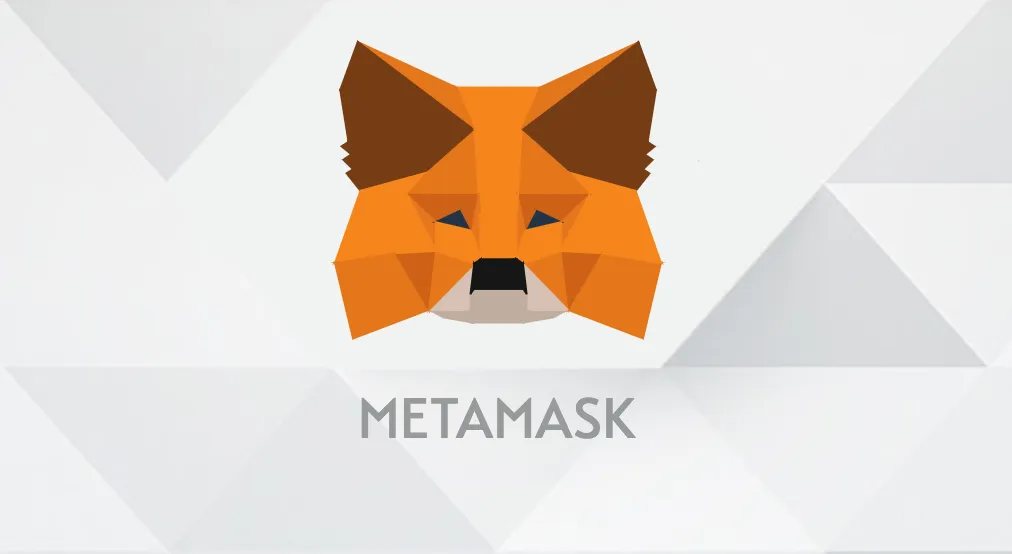 SOURCE
When Metamask was created and launched, the idea was to create an app that would fulfill several functions, among them: a wallet for Ethereum and a tool to interact with DApps, something like a bridge between blockchains. And although it had its challenges, finally in mid-2016 presented its first version, which laid the groundwork for further updates and improvements of the app.
Obviously, creating an app that acts as a wallet and a bridge between blockchain attracts a lot of attention from users looking to keep their money safe and have ease of interaction between dapps and defi. That's why Metamask has had a steady growth since its launch.
But incredibly since October of last year, demand for the metamask app has skyrocketed, in fact as this chart shows, it went from less than 1.5 million users to over 5 million active users in just a few months.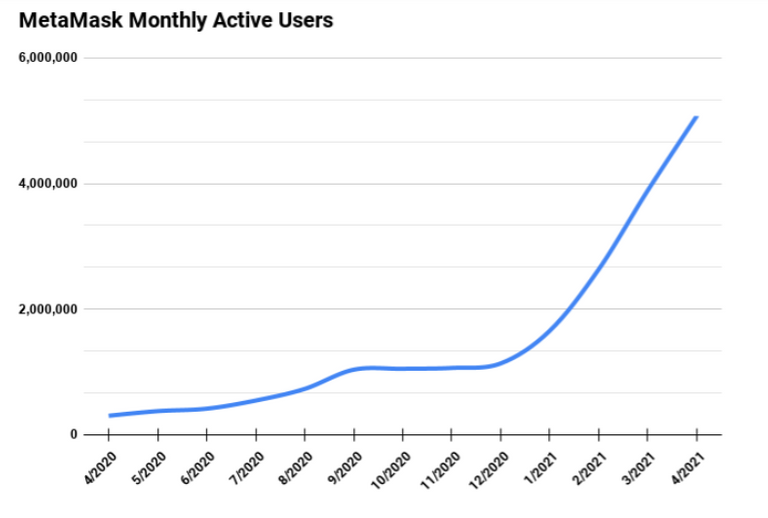 SOURCE
Metamask, has been celebrating the large number of new users that it is having, as in just a few months has quintupled its active users. But what is most striking about this increase and users is where they have come from or what countries they come from,
Because perhaps we could think of European countries or the United States that are countries with greater purchasing power and tendency to investments in defi and blockchain. But no, according to figures provided by metamask, they show that users from the southern demographic are the most active in the crypto game and there are more and more new ones joining.
But besides that, another amazing thing is that these southern users belong to countries where the technology is limited or there are prohibitions to cryptocurrencies, which are countries like Vietnam, Nigeria and South American countries (including Venezuela).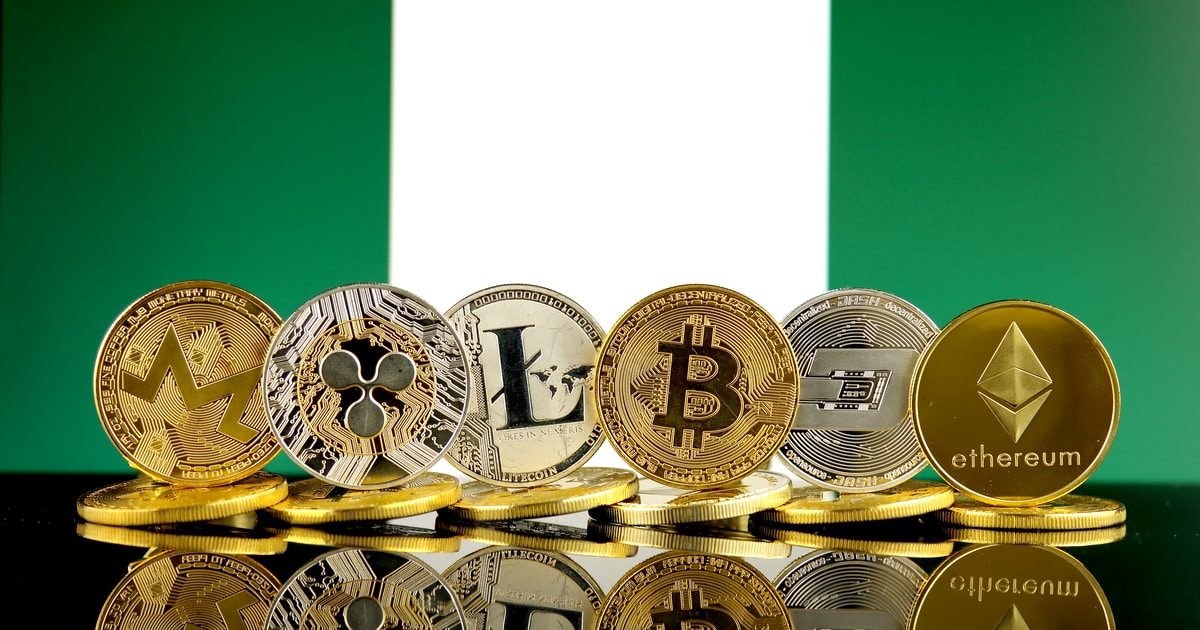 SOURCE
Well, the main reason behind the increase is that more and more people in these countries are using MetaMask to earn supplementary income, access international markets or to make long-term investments.
As it is normal for the traditional economic system to marginalize these people, they need an alternative technology that acts as a savings account and a window to new directions.
And that is what metmask offers, since it has the possibility to interact as a wallet of blockchains such as ethereum or BSC, which at this moment are having a great exposure, because of the ease to invest in DeFi or exchances that allow users to invest their money exponentially.
Therefore, we will see more and more often, how people from the southern hemisphere integrate more and more to this crypto movement. And in fact big companies like binance are taking advantage of these migratory movements of people, also other exchances are creating alliances with exchances from these countries to achieve greater interaction, so what is coming will show that the decentralized crypto economic system is fairer to those who the elites consider marginalized.
Posted Using LeoFinance Beta