The cryptocurrency market is suffering one attack after another after Elon mentioned in a tweet that Tesla no longer accepted bitcoin because of its high degree of pollution to the environment, the price fell to $55K but Elon did not stop there, after more and more tweets the price went to $50K and then $48K and is currently trading at $44K.
Of course, everyone to see that the musk effect affects the gains as they begin to sell in haste and the market continues to fall by leaps and bounds, and this does not affect the only bitcoin, also other cryptocurrencies such as ETH, XRP, BCH, EOS, and DOGE, begin to see falls in prices.

No doubt this is a total mess, so instead of focusing on that I decided to comment on leoinance content as it helps a lot to divert attention from useless stuff to awesome stuff happening on Hive and leofinance, then I went to Cub defi to see how much I had harvested to increase my participation, but I stumbled upon something interesting and noticed that the TVL in Cub defi had dropped just over $5 million, as of last week it is at $18 million.



All farms have seen their TVL reduced, even the top two CUB-BUSD CUB-BNB also reduced TVL, as 2 weeks ago they were at just over $3 million each in TVL. In the case of the dens, I don't know for sure if the TVL has been reduced as I have not been keeping up with the dens lately.
In any case, this may indicate that the musk effect is also happening in Cub defi and that it will soon fall and we will lose everything, so let's run Liquidate everything you have in CUB DEFI BEFORE IT'S TOO LATE!.
Although if you liquidate your investments in Cub defi you will be contributing to the fear of leofinance as well, and the truth is you are not seeing the whole picture.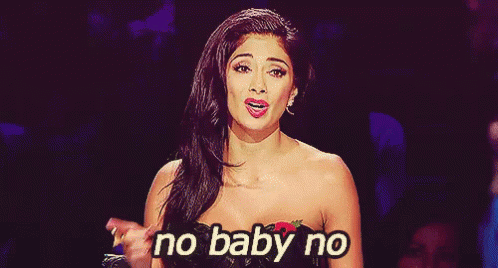 First, we don't care about Elon musk and tesla's opinion at all. This project has been built with a lot of effort together, without begging for help from celebrities or millionaires (which we obviously know is a double-edged sword) We are seeing that in the end, millionaires are only interested in their millions, not the community, not progress, not the future, only money.
Second, don't just dive into the bad news It is true that the market is not going through its best moment, but we know that now crypto hodlers are much more cautious than in 2018, as they have learned more and while 20% of supposed hodlers sell out of fear of losses, 80% buy cheap because they see the golden opportunity.
Third, if you want to sell your CUB and avoid defi it is better for everyone In leofinance and its project we need people who are committed, not weak hands who are very enthusiastic when everything is going well but give up when everything is bad and in the red, we do not need you.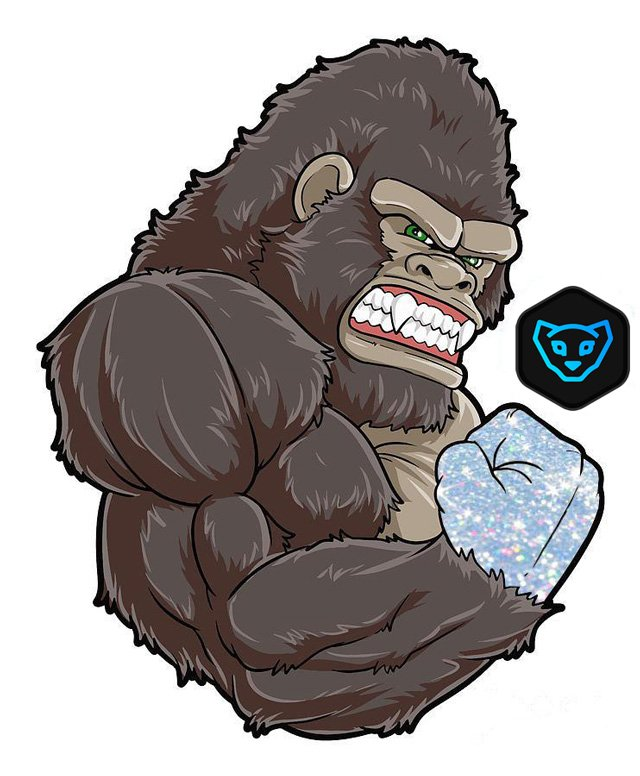 SOURCE
In conclusion, better times are coming. Remember that diamonds are formed under a lot of pressure and when they are unearthed you can't see what they can become, but after fine cutting and polishing, they are worth millions. In our hands is a diamond in the rough, the CUB has a real potential that can achieve great things, only now it is a piece of coal under a lot of pressure but after it is unearthed and the necessary cuts and polishing are done it will be worth millions and at that moment you will be glad you did not give in to the FOMO or the musk effect.
Posted Using LeoFinance Beta