How to turn $14 into $10 - My AMPL Journey
I started my journey with AMPL when Publish.Ox made it a reward token for publishing and I received $2 for publishing.
Later on I published a piece on Upland and scored a prize of $12 in ETH, and with Publish.Ox having a bonus of 20% for transferring out to KUcoin exchange I thought why not.
Then things started to red, real red, I am sure we all remember. So I thought lets be safe failingforwards, lets move it to a stablish coin to put them in and there it was, AMPL! (or was it!)
Ok brief history of AMPL taken from their site
"The AMPL protocol automatically adjusts supply in response to demand. When price is high, wallet balances increase. When price is low, wallet balances decrease"
"But you can never be diluted by supply inflation. AMPL is non-dilutive. Supply adjustments are applied universally and proportionally across every wallet's balance. This means your percent ownership of the network remains fixed"

"These supply adjustments are called "Rebases" and rebases occur once each day. When the AMPL network grows you'll automatically have more tokens, when the AMPL network shrinks you'll automatically have fewer tokens, but the price per AMPL will tend to cycle around $1. This novel rebasing mechanism is what allows AMPL to be used in contract"
Ok I thought makes sense kinda, aim is to keep it at $1 USD. So a fairly good place to hold some $$ during a downturn, right... right ?
I mean look at this example!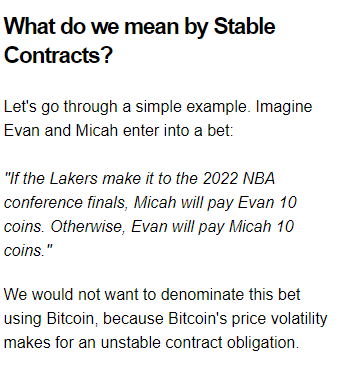 Ok so let see what happened to my AMPL during a period of rebasing. Now remember I have started this and finished when AMPL was at $1 so value wise it is a fair comparison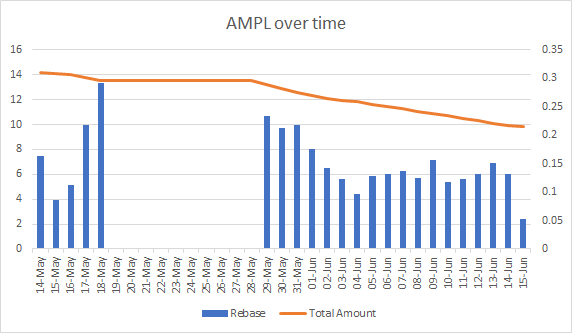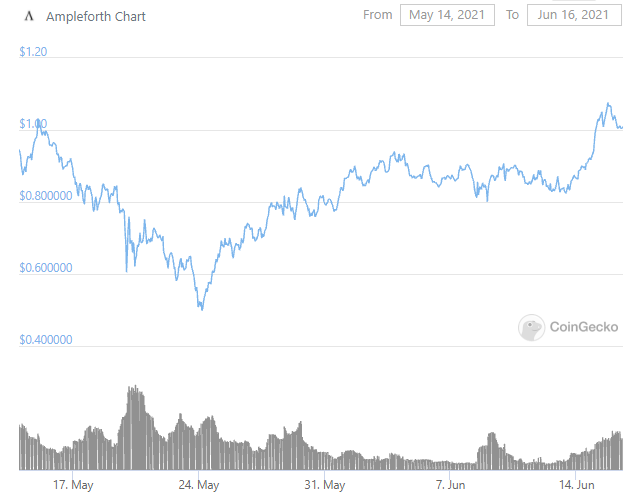 So through the power of rebasing my $14 of AMPL has rebased to $10. So while I agree yes AMPL has corrected back to $1 I would hate to be Evan and Mitch above during this period.
Imagine Evan and Mitch place 10 AMPL on the table each worth $10 to bet on the game in a months time. Evan win! However, during this time, his and Mitchs AMPL has each rebased from 10 AMPL down to 7, So Evan now gets his 7 AMPL back and Mitchs 7 AMPL, which is now worth... $14. Poor Evan has gone from winning $10 to $4...
Now I am not an expert, this crypto is new, I am just sharing a tale
Posted Using LeoFinance Beta
---
---