3 Reasons to Power up your Liquid LEO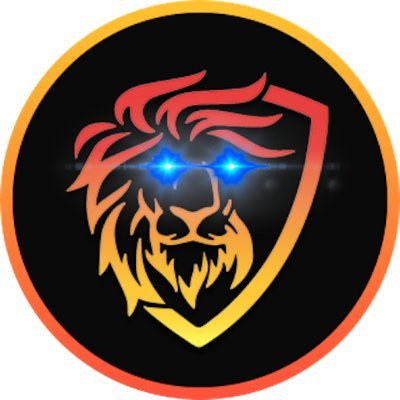 I was completely out one day for cryptos but i took this time off, to have a long walk with some of my friends and relax a bit. I decided not to open the internet and my phone in general which i suggest you do as well someday.
I think i totally replenish my energy and i am ready to dig in once again. As i opened my laptop the first thing i checked was the crypto prices which for me it's nothing to worry account and as i have said multiple times, we got cryptos in sales!
Then the next thing i did was to check my balance in Leo, Hive as well as some of my other tokens. I immediately powered up everything and i have good reasons for doing so. Let's check below all those reasons as well as why some people choose not to do so!
---
Why Some People Prefer Liquid
Now i know and have noticed that some people are keeping either a fraction of their total percentage in liquid form or the vast majority of their stake.
There are 2 main reasons why they are doing so. The first one is because they want to cash this amount out or invest it in other cryptos. Many people use their Leo and Hive earnings for their daily lives so they will need that liquidity to cover their daily expenses.
Others are using their liquids amount to invest in other tokens, Hive, or even altcoins! Finally, with the price of LEO that keeps increasing, some people don't want to wait a couple of theirs to power down. Thus, they always hold a percentage of their total in liquid form, for a sudden pump in prices that they can immediately cash out
---
The Benefits of Powering up Your LEO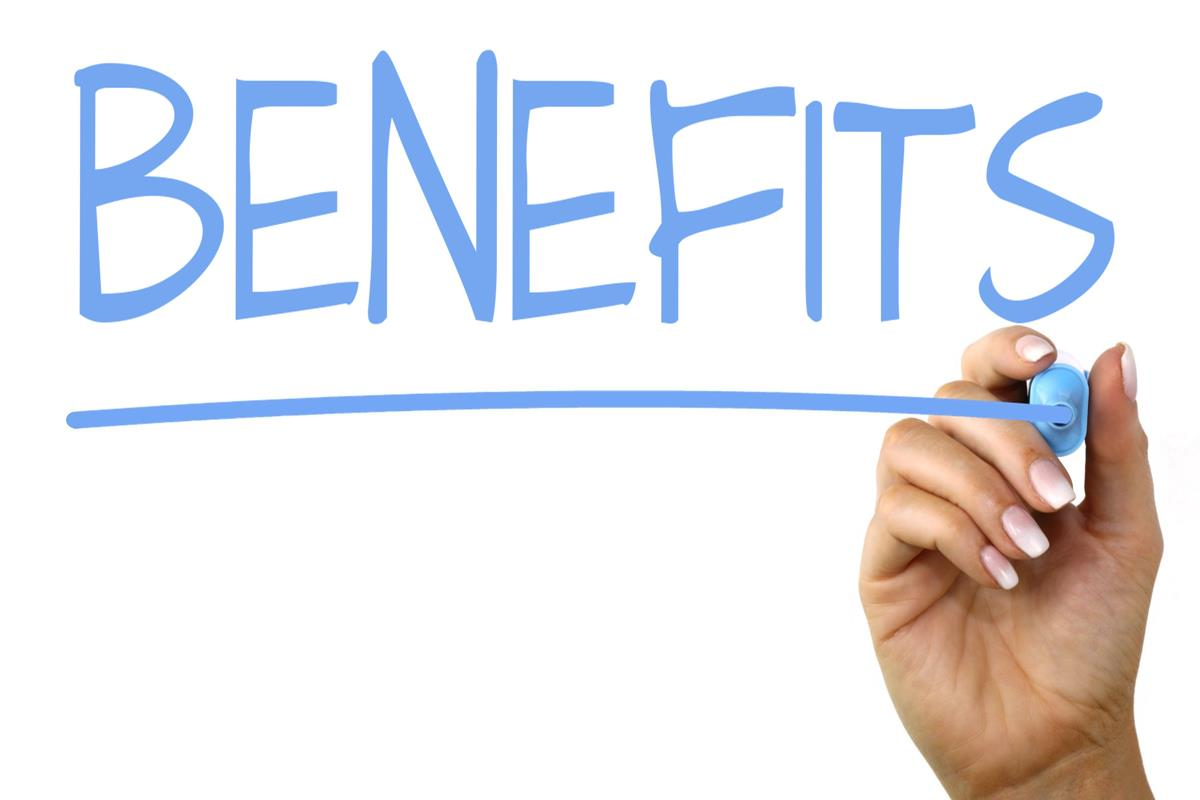 ---
More Rewards
As you know the more you power up, the more your vote worths. Now i think you all know that when you upvoting something, half of the value of your upvote goes back to you.
Let me make this more simple. Say that your upvote worths 1 LEO and that you want to upvote a post that you really liked. 0.5 will go to the content creator and the other half will come back to you.
Now the more your power-up, the more that upvote of your will worth and therefore the more rewards will end up back to you. Your growth will be way faster that way, trust me!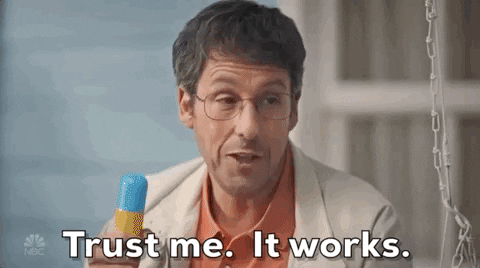 ---
Airdrops
Another reason to power up everything is Airdrops. When new projects are launched and an airdrop is about to happen, the team behind the airdrop needs to decide how exactly they will give their new tokens to others.
A safe method that is also good for marketing purposes is given your total staked tokens. Let me explain to you how this happens. When leofinance came out, their initial airdrop was due to another token, named PAL, you had staked.
Now that leofinance has its own token and are about to launch new projects with their own tokens, they decided to do an airdrop. What do you think will be important for this airdrop? LEO OF COURSE!
Depending on your leo or wleo that is staked, we all gonna received a certain percentage of the new token. That is announced, it's not coming off my head! So now can you see the importance of staking?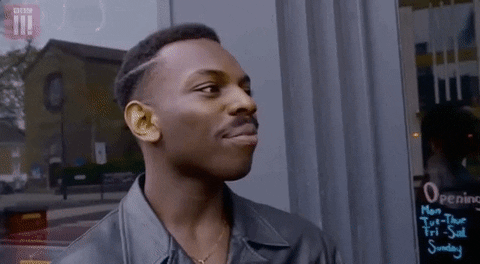 ---
Giving Back
Last but not least, you should know that giving back is always an awesome feeling. As i said above, the more you increase your stake the more your upvote's value worth.
That means that you can give more rewards to their content creators you love. This is one very important thing for me because i always thought and still think, that my upvote "isn't enough" given the hard work some people put in order to create their posts.
So i want to increase my stake not only for me but for them as well, something that i have accomplished a bit in the past 2 months, increasing my stake with 800 LEO organically as you can read below!
How to... Earn 800 LEO in just 60 Days!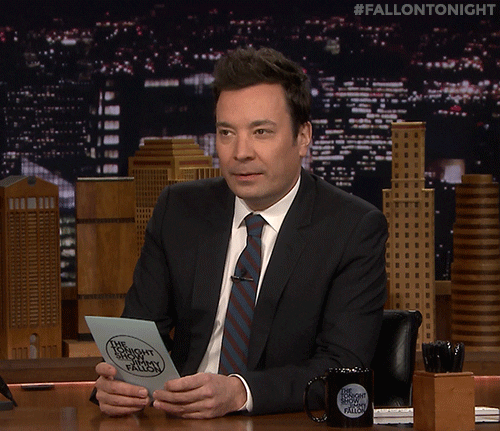 ---
My Latest Post
How to... Earn 800 LEO in just 60 Days!
---
MicroStrategy put another $1 billion into Bitcoin: What It Means?
---
Bright Upcoming Days for Hive and Leo: Be a part of the Glory
---
Don't be Afraid of the Crypto-Roller Coaster Effect
---
My Friends are Calling me to Buy Cryptos
---
Have you bought any Wine? (Wine ICO Launch)
---
Invest in LEO and Hive: Huge Profits and Potentials
---
or simply click on one of my profiles!
Filotasriza3 (LeoProfile)
Filotasriza3 (HiveProfile)
Filotasriza3 (SteemitProfile)
Posted Using LeoFinance Beta
---
---