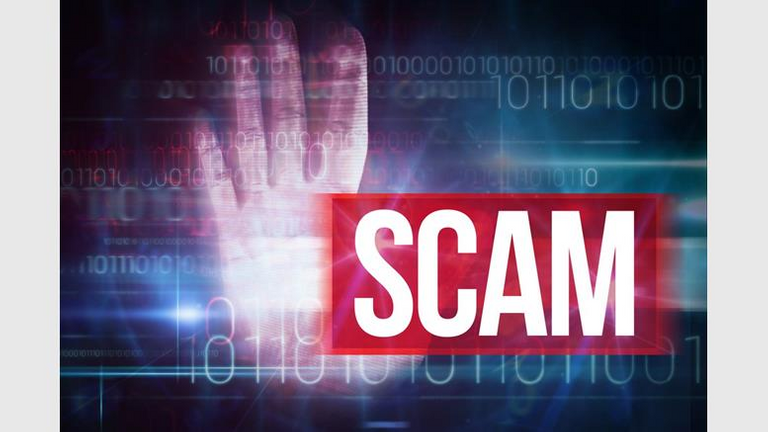 As always when the crypto prices go to the moon more and more people are attracted to cryptoverse. Some of them wanna see what's up, others are eager to invest and others wanna find a new thing to blame.
The market cap of the cryptos reached 1 trillion and that's no joke. There are a lot of big players who want a piece of the pie but at the same time, there are a lot of scammers as well.
The more visibility cryptos are getting the more scammer we see day by day. There are many different kinds of scams that you need to be aware of and keep an eye on.
We got fake exchanges, fake coins, Ponzi schemes, misleading influencers, and social media scams. What you have to do in all these cases is to make your research first.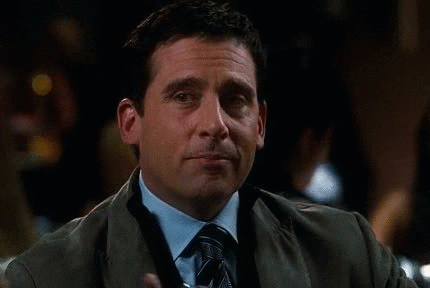 Try and read the whitepaper, read reviews online, ask other community members if you are part of a community like Leofinance/Hive for example. Don't just give your money without second thoughts except if you have that many and don't care. If you do give me some as well
The same can be applied to the crypto influencers. The majority of them either got paid to promote some "shitcoins" or simply have no clue as to what they say. For example "BTC WILL REACH 500.000 BY THE END OF 2021"
Last but not least there is the social media type of scams and i have seen a lot these past days. In that category, we can add the influencers and everything above but i wanna narrow it down to a specific case.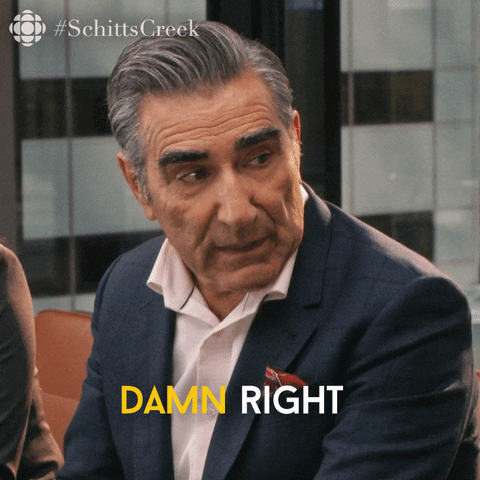 ---
Let's say you are on discord, either part of a community or you have an account and you see these 2 messages

If you check those 2 are automated messages that we received pretty much together in a community channel. To begin with, trust me when i say this but if ETH did an airdrop like that, giving out ETH worth of 6000$ we would know :P
Also, there is a similar type of scam that goes like this. A fake social media account of a renowned exchange.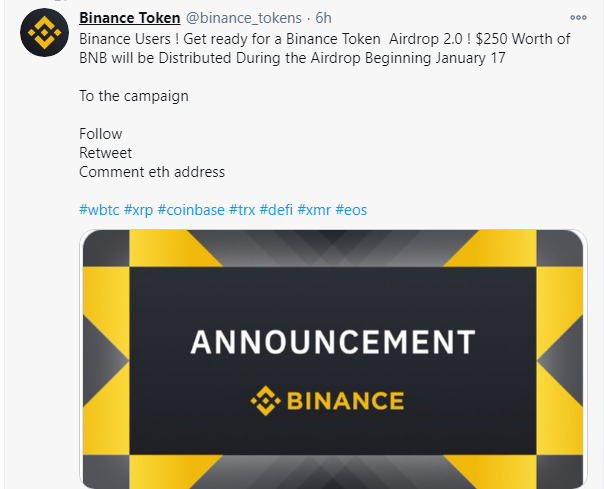 As you can see they ask for an eth address although in Binance you have to use your Binance id if they ask you... Also, note what happened after a while.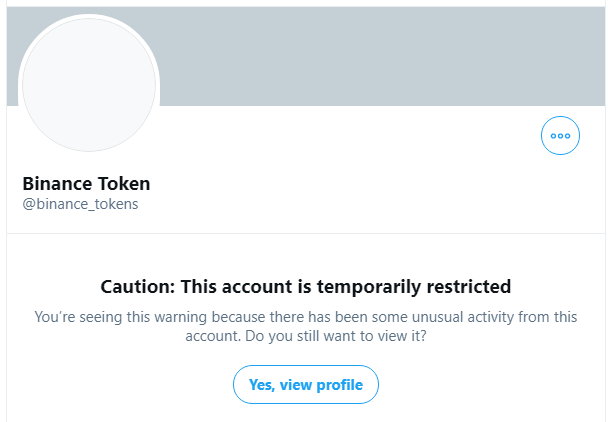 There was also another scammy account that i saw a week ago in which they supposed to give you 50000 STEEM for 0,1 ETH or 500000 for 1 ETH. In cases like these, you need to check if the account is the official account.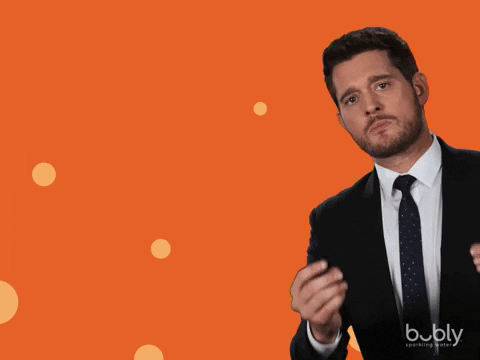 ---
What Crypto-Scams have you witnessed?
---
My Latest Posts
Survivor Greece: Astronomical Amounts while People losing their Jobs
---
Christine Lagarde Says Bitcoin needs Regulations
---
---
Achieving Greatness: 22 Place on most Rewarded LEO Authors (My Story)
---
LeoFinance Witness Climbs up to 32 Place! How to move forward?
---
Twitter can ban even the President? Hive & LEO can Save the Day
---
Noise.Cash: Breaking Down the Earning Potentials
---
What LEO reaching 60 cents means for the Hive Ecosystem
---
My Statistics: Progress in a Month (Commenting, Posting)
---
or simply click on one of my profiles!
Filotasriza3 (LeoProfile)
Filotasriza3 (HiveProfile)
Filotasriza3 (SteemitProfile)
Posted Using LeoFinance Beta