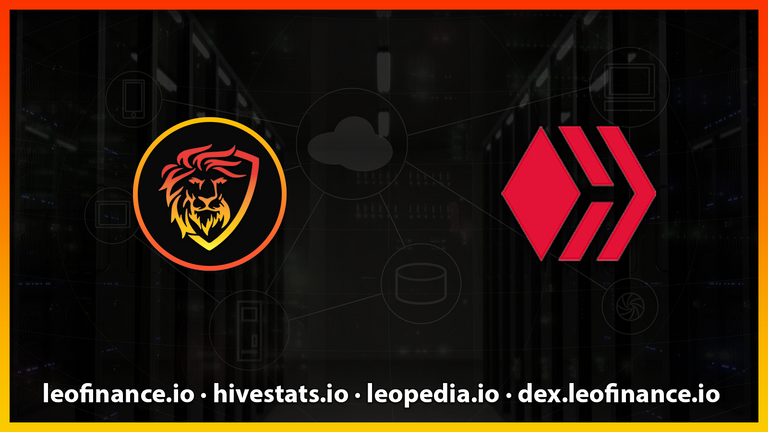 With Leo reaching 1$ and Cub Finance having $13 million locked everyone that is part of the community is happier than ever. We know that this team is tirelessly working to accomplish great things.
They created Leo token which you could buy for 0.2 cents, and now it worths over 1$. Cub Finance is a success as well and there are other projects that are coming as well, like project blank.
Project Blank is something everyone in the community is expecting to see. It will be a microblogging Dapp in where you can earn rewards as well. They can revolutionize the market with this Dapp, i tell you!
Now all this success except for the financial benefits it provided all of us that are involved in, It managed to do something else as well. Many new users discovered Leofinance and onboarded. So they don't know how this thing works and what they should do and how they can act.
---
What are the Witnesses and Why they are so important?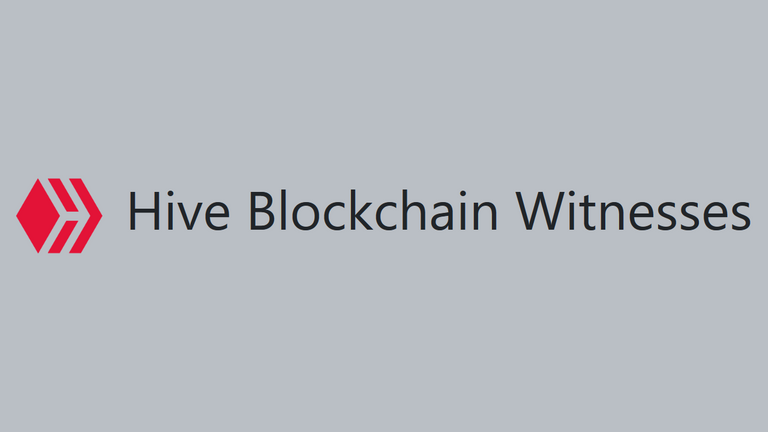 So in plain words, Witnesses are people that keep the Hive around. They keep the nodes and the storage for everything that we create. If for example something is wrong and Hive is down, we can switch the node and everything will be alright.
So they provide stability! All of them are independent people around the world so in a way we achieve decentralization that way. They also create Dapps and other useful tools that will help Hive Ecosystem thrive.
Instead of Having one man that rules everything we got a Top 100 witnesses and the first 20 of them have the power to make changes to Hive.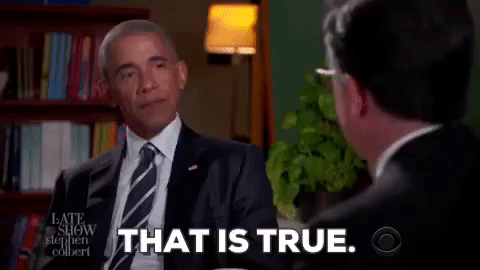 ---
What Is that Hive that i keep on hearing? I am on LeoFinance
Think of Hive like the whole Ecosystem and Leofinance is part of that ecosystem, a second layer Dapp if you want. Something similar to Eth with their tokens.
Once you create an account through Leo you also automatically have a Hive account as well. There you can find other communities like Leo depending on what you like. Some of these communities have their own tokens as well!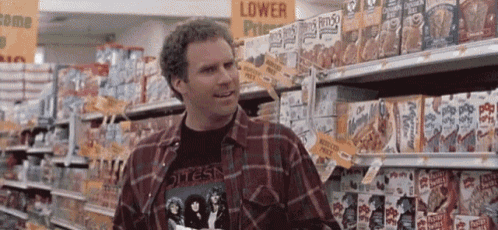 ---
How Do I Vote?
Go to your Hive Profile and click on the sidebar, the one you can see below. From there click the "Vote for Witnesses" option.


After you do so you will see something like this below. You have 30 votes to cast which are completely free. Before voting, i suggest you check the profiles of those witnesses and see what they are up to these days.
This may be a post about LeoFinance but we have many great witnesses, you just need to do your own research before voting and don't just randomly cast your votes.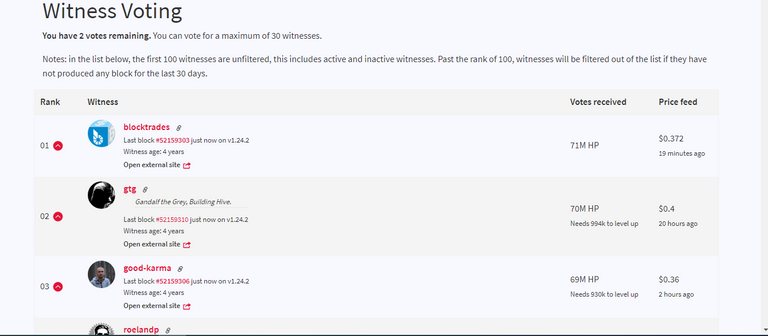 You need to see which of them are providing value to the whole ecosystem and are helping with its growth. If you scroll a bit down you will see Leofinance. It's still in the 28th position but the goal is to make Leo reach the TOP 20 and have a stronger say!

The reason why i think LEO should be in top 20 is that they have already done so much for the Ecosystem and accomplished great things. They have proved not only in words but with actions that they mean serious business and that they are determined to make this work.
Let's Make Leo Reach Top 20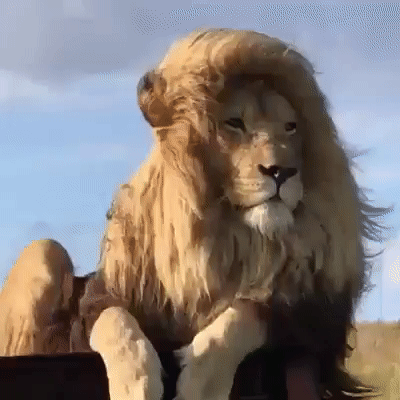 ---
My Latest Post
---
Don't Forget Noise.Cash: 0.2 Bitcoin Cash Milestone and ProjectBlank
---
Bitcoin Demand Exceeds Supply: The i Told You so and the True Meaning
---
How to see your Cub Finance Investment/Value and a Message to All Tribes
---
Elon Musk's Girlfriend Grimes Sold $6 million worth of NFTs
---
How Cub Finance and Leo can Change our lives With Passive Income
---
or simply click on one of my profiles!
Filotasriza3 (LeoProfile)
Filotasriza3 (HiveProfile)
Filotasriza3 (SteemitProfile)
Posted Using LeoFinance Beta