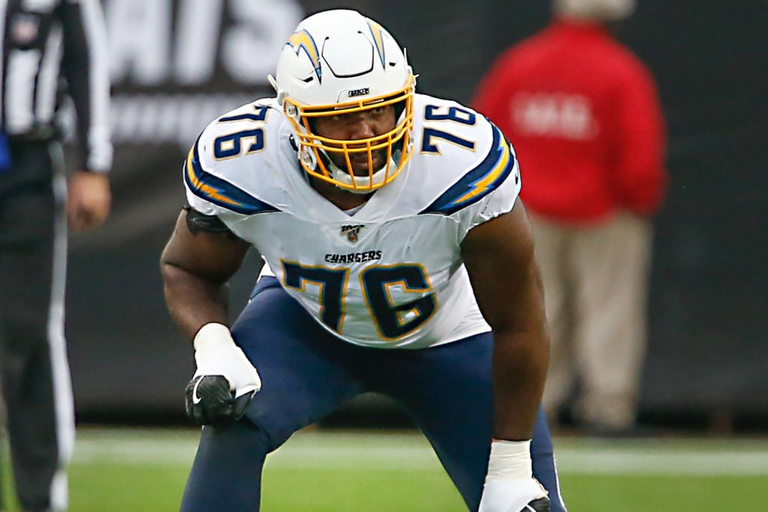 I think you all heard about Russel Okung, a famous NFL player that is getting paid in Bitcoin. To be more exact he is supposed to receive half his salary in BTC for almost 2 years.
The salary he divides in two is 13 million dollars so 6 million goes into BTC directly since 2019! I saw so many posts both in here and on the new writing about this and i feel bad when someone hasn't actually done a decent research
Let me tell you what the truth is. So Russel Okung doesn't actually get paid directly in Bitcoin. So Okung has an agreement with the Panthers and he is their highest-paid player.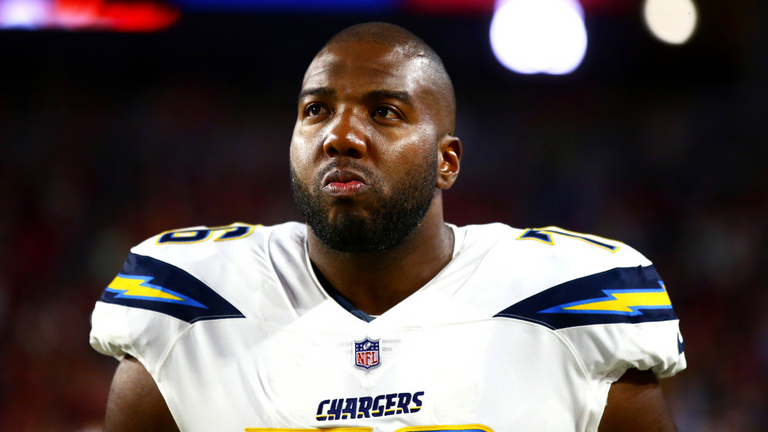 We get paid in dollars and then he sends half of the money or asks others to do it on his behalf to a company named Strike which converts the money to BTC. Even the team confirmed that they pay him in dollars!
What i think confused many users and media, in general, was his tweets like the one below. Everyone can actually "get paid" in btc if he simply converts his salary in btc or any other altcoin

That doesn't change the fact that it will lead many people to buy bitcoin though. Even if those people don't understand this clearly like some media etc etc they will still try to find info about btc and the rest of crypto.
It is still a victory for the crypto world and day after day more and more famous athletes are talking or buying btc. Check, for example, @uyobong's post about David Barral.
Fun fact: rumors have it that maybe Russ has made a deal with the company Strike to promote their business in exchange for who knows crypto? But that isn't confirmed though! Check another of his tweets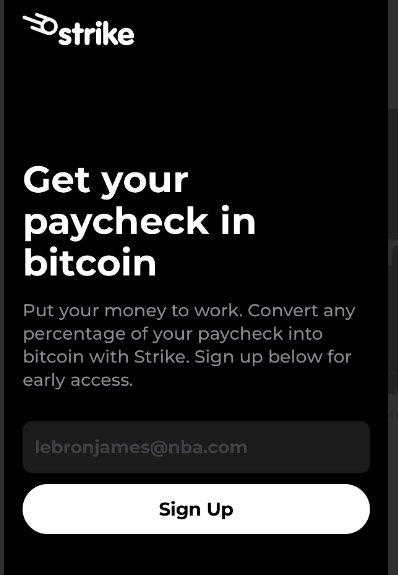 ---
My Latest Posts
What can you Buy in Greece with 10 LEO
---
---
Banks and Funds Wanna Steal your Bitcoin
---
How similar LeoFinance MicroBlogging will be to Noise.Cash? (Plus my Progress)
---
---
---
Survivor Greece: Astronomical Amounts while People losing their Jobs
---
Christine Lagarde Says Bitcoin needs Regulations
---
---
or simply click on one of my profiles!
Filotasriza3 (LeoProfile)
Filotasriza3 (HiveProfile)
Filotasriza3 (SteemitProfile)
Posted Using LeoFinance Beta