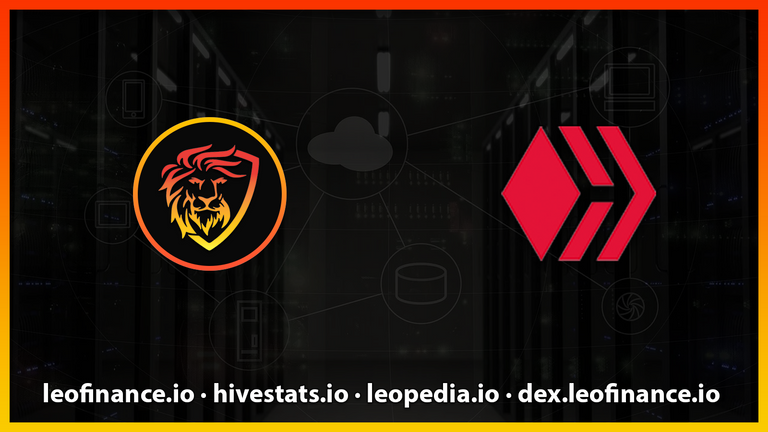 Tell me just how you felt when you saw LEO reaching a new all-time high, that of 0,60$ I bet you felt that all of your dreams are a little bit closer than you imagined.
The thing is that LEO reaching that number is of great importance if you ask me. It's also funny that most people included me didn't expect that rise to happen so soon. Ofc eth and the rise of cryptos played its role hugely!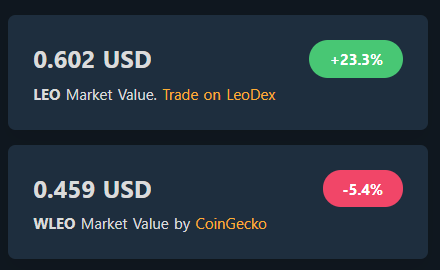 Ofc now the price dropped a little bit to 0,52$ but that's not the point here. Get ready cause in that awesome post, made by the awesome me i will highlight what that pump and new ATH means for the Hive ecosystem.
Heck Hive has a small pump as well

---
The Meaning
The Meaning for the Current Members
It's time to tell you or better to highlight the true meaning of LEO's new ATH price for the Hive Ecosystem. To begin with, all the current members of the platform gained a huge motivational boost after checking on the price or hearing the good news.
Especially, the ones that invested in this since the beginning, i bet they will be happier than most of us and they should be. Also, all of us that came a bit later to the party, and invested our time in the platform, saw our earnings almost tripled.
That made us all extremely happy and eager to write and contribute more to the platform. We all want this to work and not entirely for our sakes but for the sake of the whole Hive Ecosystem.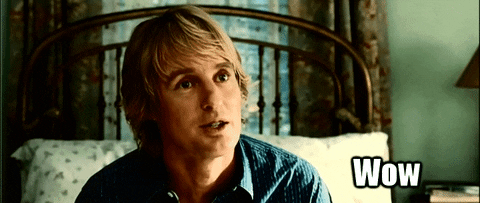 LEO reaching 0.60 cents is freaking awesome but it won't pay my bills for now and the same applies to half the members there, maybe even more. My total account value of 0,60$ is close to 780$ which is a month's salary in Greece.
In other words, it doesn't make any difference to me and i am not here to cash out any time soon. On the other hand, there are people in poorer countries that have already cash out some bucks and they are doing it regularly. IT'S TOTALLY OK!
I am so glad to see crypto actually help people in real life, that's the ultimate purpose to manage and live out of cryptos and many are already doing it. These people via word of mouth will share the news with their friends and say hello to new onboards!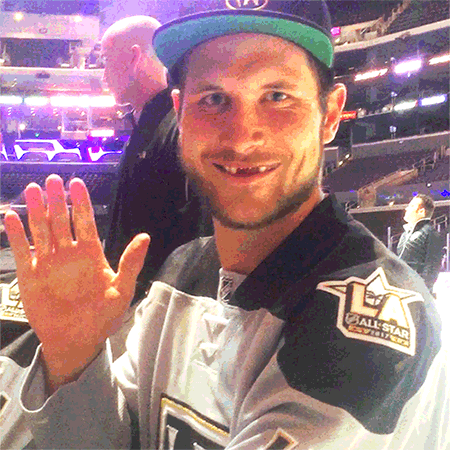 ---
The Meaning for Hive
As i have said multiple times Hive and Leo are together on this. So when LEO price keeps breaking their ATH constantly it gets more visibility. That visibility means new onboards and new users that join our platform won't stay on LEO only.
You see the majority of these users will join because they wanna find a way to earn money online. That doesn't mean they particularly enjoy writing about finance posts though. Soon they will learn about the other tribes and join the one more suitable to their tastes. WIN-WIN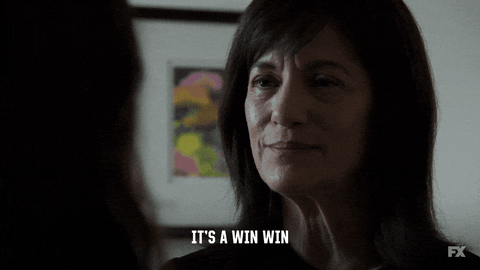 ---
The Meaning for other Tokens
We have so many tokens in the Hive ecosystem right now which isn't bad at all. All the communities and tribes are trying to do the best for their people and attract others with the same mindset.
Now when all of these token holders and other tribes see what LEO has accomplished they shouldn't feel jealous or something similar. They need to understand that LEO showed and open the path of success.
It Showed everybody what a tribe can achieve if they work hard and are dedicated to achieving greatness. In other words, it showed the opportunities that exist and the potential all of the communities have.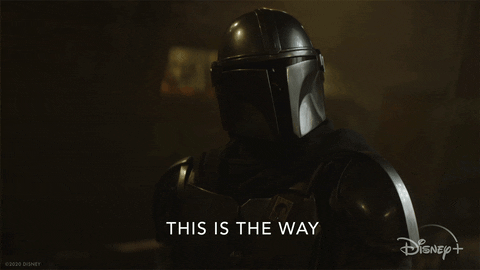 ---
My Latest Posts
My Statistics: Progress in a Month (Commenting, Posting)
---
What Would You do if Leo Reaches 1$, 5$, 10$?
---
Noise.Cash: Results after a Week and an Honest Opinion
---
Help LEO and Hive Grow with 3 Easy Steps
---
3 Reasons Why I Love The Leo-Hive Community
---
What would You advise a Newbie to Invest in?
---
A Greek talks about his Financial Goals for 2021
---
or simply click on one of my profiles!
Filotasriza3 (LeoProfile)
Filotasriza3 (HiveProfile)
Filotasriza3 (SteemitProfile)
Posted Using LeoFinance Beta