Travala Launches Dtravel - A Blockchain Powered AirBnb!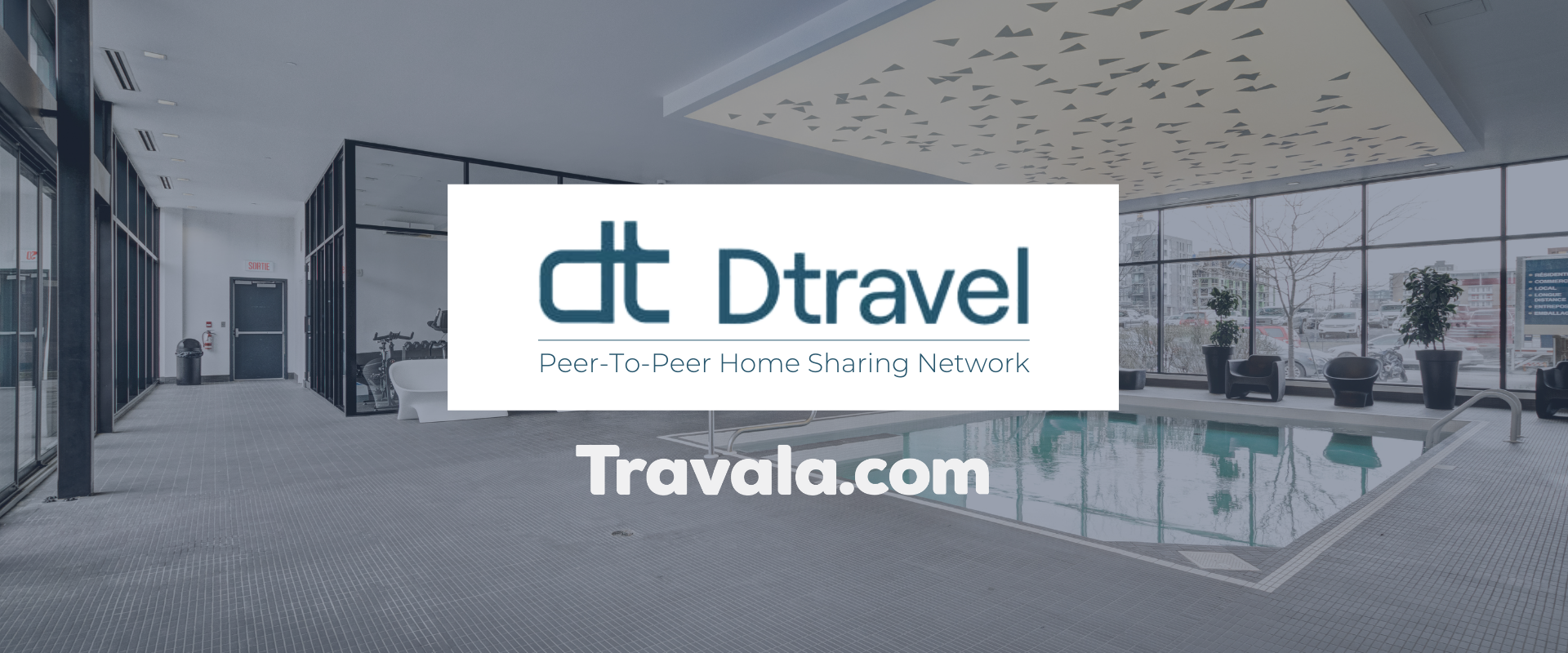 Binance backed Travala is a leading blockchain-based Hotel & Flight booking platform which was founded in 2017. More than 40 different cryptocurrencies are accepted to make purchases on their platform in addition to Credit or Debit cards. $AVA is the native crypto (BEP2/Binance Chain) of their platform. It is utilized to redeem loyalty rewards, refunds, and also as an investment by many. Check out the various different use cases of AVA coin: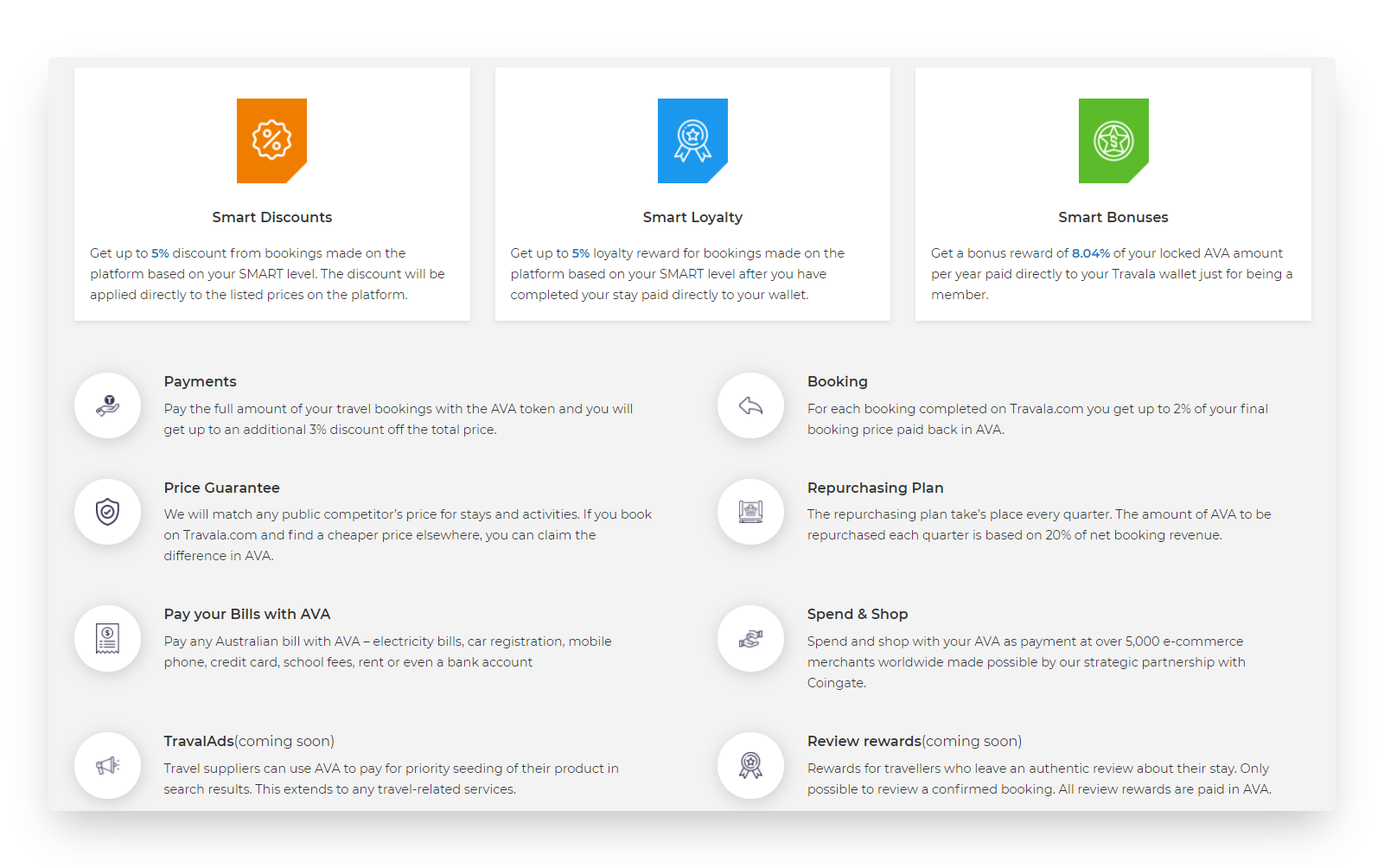 Apart from this, you can book a certain range of activities while you are traveling. It has grown quite a lot since its inception in terms of travel bookings and the range of travel products available to book online. According to their website, you can book over 3,000,000 travel products worldwide
On June 16th, 2021 Travala has launched a new platform called DTravel which is a blockchain-based alternative to Airbnb.
Decentralizing Homestay Booking With DAO
Travala's mission is to decentralize travel by creating the biggest blockchain-based Travel Agency in the world. In order to expand the range of their products, and providing the ownership of the platform in the hands of its users, Travala is creating a decentralized, peer-to-peer homestay renting network called DTravel
Upon validating both valuable synergies with the existing Travala.com platform and market demand for a decentralized home-sharing platform, Travala.com became part of a genesis team to help take the project from concept to reality, together with other former executives from Airbnb, Expedia, and other leading technology companies.
Source: https://blog.travala.com/airbnb-rival-supported-by-travala-com/
As per their press release, Travala's executives have tried to partner up with Airbnb regarding this concept. But due to failed negotiations, they have decided to create the platform on their own with external support.
TRVL Token
TRVL is an Ethereum (ERC-20) based governance token. Holders will share the ownership of the platform through governance rights. They will follow Decentralized Autonomous Organization (DAO) system for governance. $AVA Holders will get an airdrop of TRVL tokens. Further details on it are yet to be published. Some points to note:
Dtravel is going to be a separate platform from Travala. Travala will integrate Dtravel as a new "Homes" tab for booking homestays.
Anyone who has TRVL Tokens can participate in DAO Voting which will eventually shape up the platforms.
First 100K users to sign up on Dtravel will have a chance to get a share from $35 Million worth of TRVL tokens.
Dtravel has secured over $5M seed fundraising from various institutions and angel investors.
Dtravel & Travala DeFi is coming soon
Read DTravel's Whitepaper: https://whitepaper.dtravel.com/
By giving governance rights to its users, DTravel becomes the first decentralized Home Sharing network. This will enable travelers to directly contact property owners and make the booking. Travala is becoming a Travel booking engine that provides its own listings and integrates with other platforms like DTravel.
What do you guys think? Will it become the next Airbnb? Please comment below with a YES or NO.
---

https://leofinance.io/@finguru

https://twitter.com/finguru6

finguru#4062
---

Not financial advice. For infotainment purposes only.
Posted Using LeoFinance Beta
---
---