What is Chainlink ($LINK) Crypto Used For?
Chainlink is a decentralized oracle network that provides data from off-blockchain sources to on blockchain smart contracts. At the same time, it maintains the security and reliability inherent to blockchain technology. It also provides a series of solutions that enhances the ability of smart contracts to interact with the outside world. If you want to know the basics of Chainlink please follow this guide by @crypto-guides - What is Chainlink crypto (LINK)? - Chainlink Guide.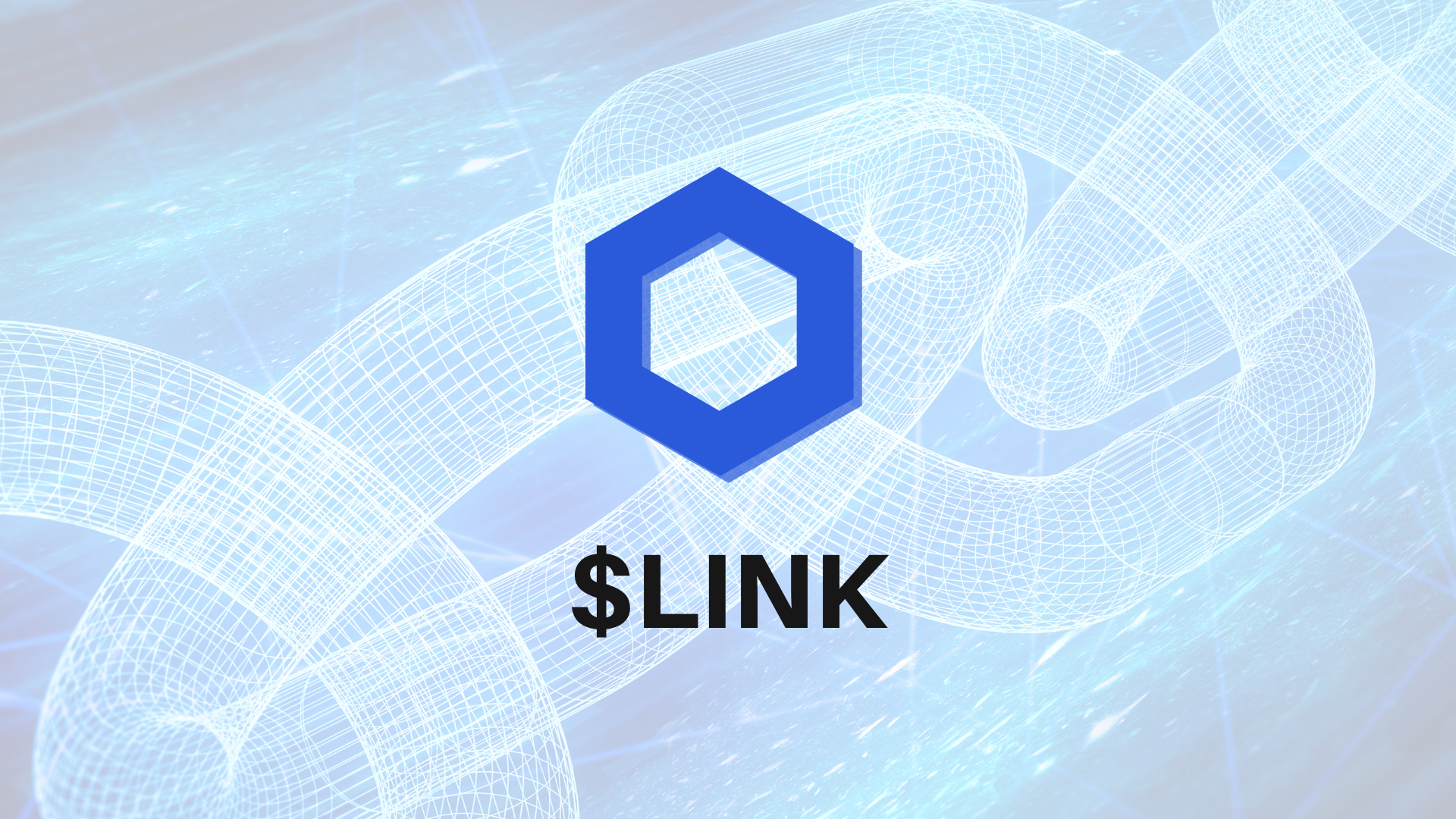 LINK is the native cryptocurrency of the Chainlink network. The supply of LINK tokens is fixed at 1 Billion, and right now there are is 443 million circulating right now. In this blog, I am going to mention two specific use cases of $LINK which is an ERC-20 token built on the Ethereum blockchain.
Node Operators Payment
Node operators on Chainlink also called oracles, play a very important role in retrieving real-world data for smart contracts to interact with. They are required to provide a constant supply of reliable data from different sources and for that particular reason, they are being paid in $LINK crypto. This fee is important to ensure that the network is always on and passing on correct info to different users using open-source chainlink technology.

Source:https://docs.chain.link/docs/running-a-chainlink-node/
Recently telecoms giant Swisscom launched Chainlink Node for DeFi Data. Chainlink co-founder Sergey Nazarov is happy to see this trend of multiple enterprises beginning to see the value in running nodes and making the blockchain system more decentralized and powerful. Checkout Chainlink's official guide on how to become a node operator using Docker.
---
Node Operators Deposit
You will be able to run a Chainlink node with 0 LINK in your wallet, however, you will not be able to participate in requests that require a deposit. Data requests may specify an amount of LINK that all nodes must deposit as a penalty fee in case the node doesn't fulfill them.

Source:https://chain.link/
Penalty fees are optional and not all requests will have them. This fee can be taken away from the oracle in case fail to serve the request. One can easily sell their Data service to smart contract developers by becoming a chainlink node operator.
Apart from these two major use cases, $LINK Token can be traded on several crypto exchanges. Native $LINK token staking is not available as of now but you can stake and earn rewards on different DeFi platforms like AAVE, Yearn Finance, Gemini etc.
---
It's an initiative by @forexbrokr to drive organic traffic to the leofinance.io domain through long-form, SEO-optimized posts featuring high-volume keywords. This project aims to eventually have a leofinance.io based crypto guide for every single coin or decentralized project in existence through user-generated content. Go and check out both the Hive guide and Bitcoin guide that they already published with contributions from the community members.
Participate & Earn Leo Tokens
You can earn crypto (LEO) by contributing to the latest guides about crypto. Learn more: https://leofinance.io/@forexbrokr/introducing-leofinance-crypto-guides
---

https://leofinance.io/@finguru

https://twitter.com/finguru6

finguru#4062
---

Not financial advice. For infotainment purposes only.
Posted Using LeoFinance Beta
---
---