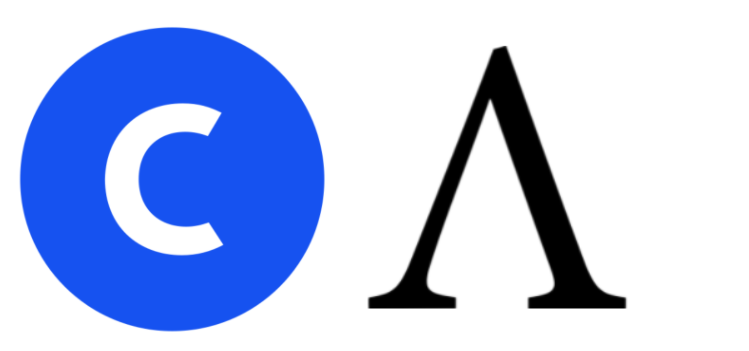 Every now and then Coinbase gives away small amounts of crypto coins in their "Learn to earn" program.
I've already collected quite some free coins over the past few months. Today I spotted there was a new one I could claim.
In the "Learn to earn" program you need to answer a couple of questions about the coin they are giving away.
The answers to the questions are in three video clips about the coin.
But I already have the answers to the questions for you. If you don't have a Coinbase account yet, you can create it here!
Here's some info about the Ampleforth Governance Token: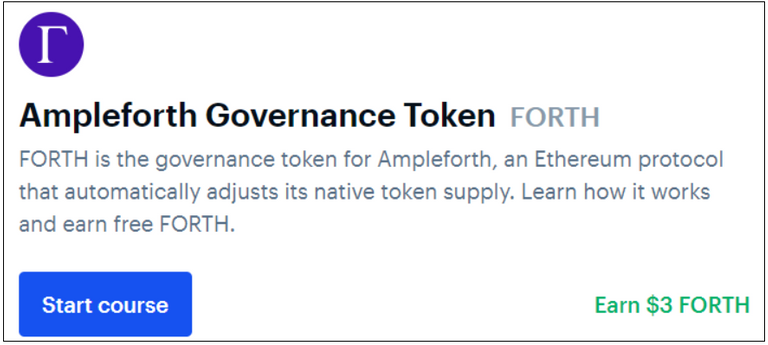 And here are the answers to the questions: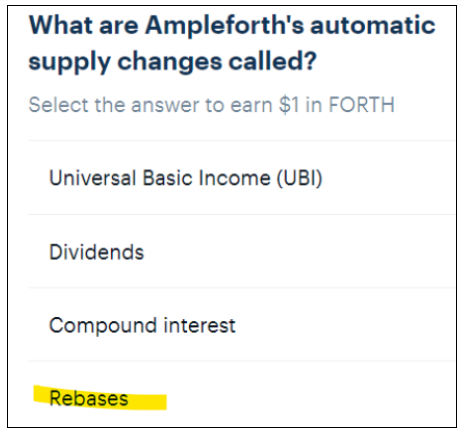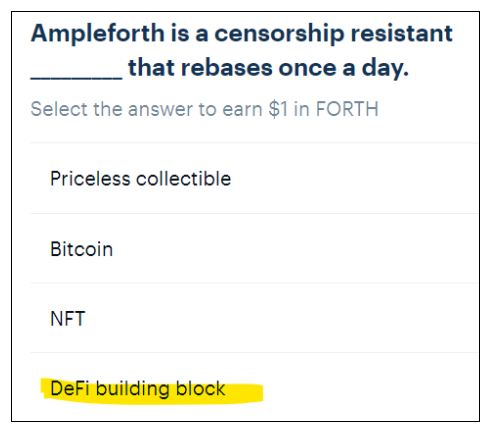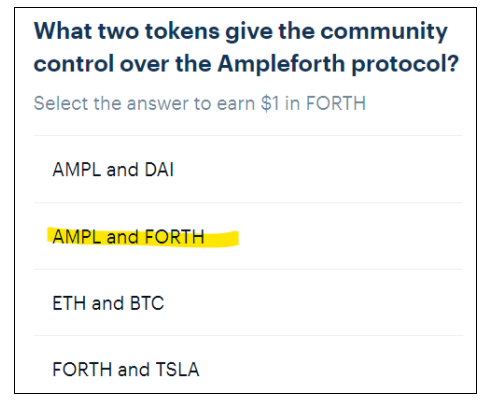 You will immediately receive your 3 dollars of AmpleForth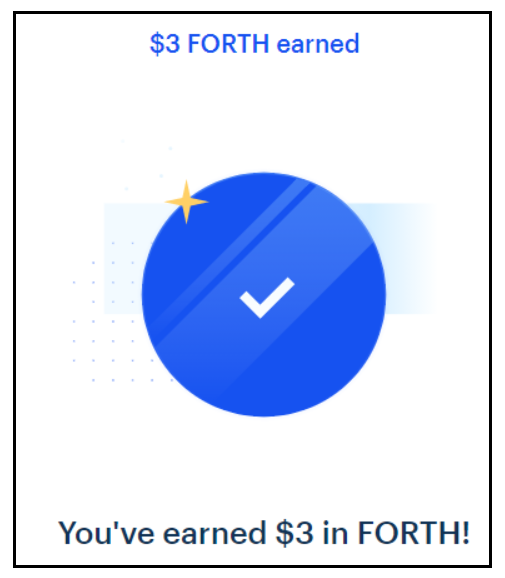 It may be not that much but every dollar counts. The three dollar can get you almost 1.5 CUB at the moment.
👍 Upvotes are appreciated 👍
Follow me on Hive: https://peakd.com/@friendlymoose
Follow me on Noise.Cash: https://noise.cash/u/FriendlyMoose
Check out my NFT's of my photos on wax.atomichub.io

friendlymoose#5717
---
FriendlyMoose
I'm crypto and security enthousiast with a passion for photography that likes to play games.

---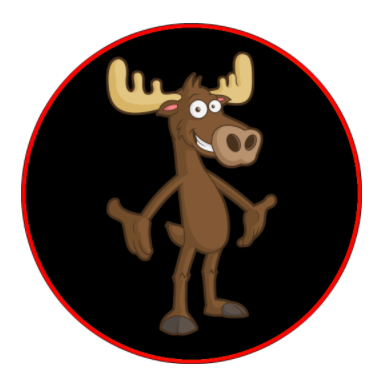 Posted Using LeoFinance Beta