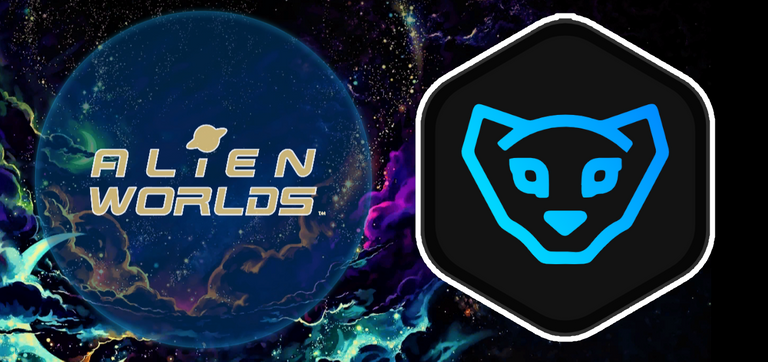 I've been 'playing' Alien Worlds since the beginning of this year. By playing I mean that I opened the game a couple of times a day and mined some of the in-game currency; Trillium (TLM).
I think it was one of the game blogs of @khazrakh that got me interested for this game. Thank you very much for this!
Besides TLM you can also mine NFT's. You can mine tools which help you mine even more TLM and you can mine new avatars, minions and weapons. The game is still in an early stage of development, so the minions and weapons cannot be used yet.
After a while I found the game rather boring, so I mined less and less. I actually didn't log in that much anymore.
Until I saw that there was some crazyness about the NFT's of the game last week. Some rare tools were sold on the market for hundreds of dollars.
I managed to sell one of my tools for over 200 dollars.

Teleport to the Binance Smart Chain
And then there was some other news. Alien Worlds announced they were opening a teleport to the Binance Smart Chain. And today was the day that it opened up.


Since I was not really using the TLM in the game I decided I would try to move it to my Metamask/BSC. After waiting quite some time this morning I could finally finish the transfer.
I swapped the total amount of 3640 into 3,9876 BNB!
The total amount represented 2219.47 US Dollar! I was ecstatic since I never won such a large amount with a game before.

This evening I saw the price of CUB was $3.5 and decided to to buy some more CUB and so I have 684.794 CUB now working for me in the den.
Let's hope it was a good decision... But it's actually free money because I haven't invested anything in Alien Worlds but time.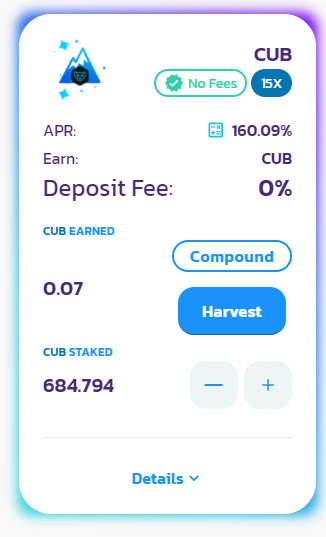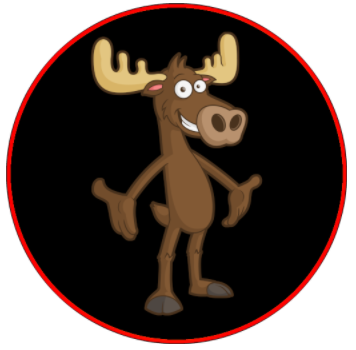 ---
FriendlyMoose
I'm crypto and security enthousiast with a passion for photography that likes to play games.

---
Follow me on noise.cash: FriendlyMoose
My photos on Wax: wax.atomichub.io




Consider voting vor Leofinance as a Witness!


Posted Using LeoFinance Beta