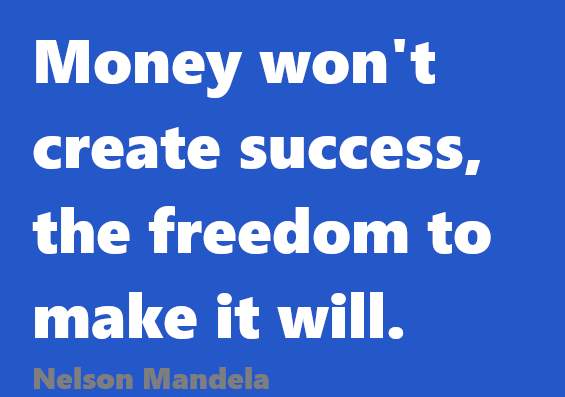 Recently I noticed an increase in posts that show how cryptocurrencies (and in particular Leofinance) is helping people that live under difficult circumstances.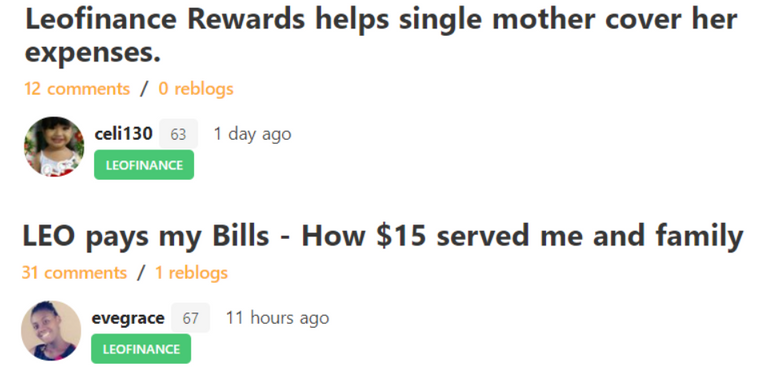 It's nice to be able to help just by giving their posts some upvotes.
A small gesture but with a big impact when a lot of people do it too.
@celi130
@evegrace
Reading this reminded me of a book I read a long time ago; The Age of Cryptocurrency by Paul Vigna and Michael J. Casey. Although it's already published a couple of years ago it's still a good read.
It tells the story of the emergence of Bitcoin and the mysterious Satoshi Nakamoto or whoever may be behind that name.
The two pizza's Laszlo Hanyecz ordered for 10,000 bitcoin in the first commercial transaction on May 22, 2010.
But when I read the aforementioned posts I had to think of the intro in the book. That intro explained just why cryptocurrencies were invented; to give everyone the ability to earn money no matter who they are or where they live.
The first page of the book is about a girl from Afghanistan. Parisa Ahmadi is an intelligent young female who loves writing and wants to become a doctor.
The only problem is she couldn't earn money with it because, like a lot of women living in Afghanistan she isn't allowed to open a bank account without the permission of a man.
Via a company named BitLanders that paid content creators like bloggers and filmmakers in Bitcoin she was actually able to earn and own money and become financially independent.
The intro ends with a quote of Nelson Mandela which I think is so true…
Money won't create success, the freedom to make it will.
Take care!
Posted Using LeoFinance Beta