Setting goals is maybe more even more important than achieving them. By setting goals you can measure your progress. I've been setting new goals for a couple of months now.
At the end of the month I check how things have gone and try to analyse the figures.

The numbers above didn't really come as a suprise. I was quite busy this month and didn't have a lot of time to create blogs for Hive or Leofinance.
The result is that I didn't reach my Hive, Leo and followers goals.
Creating micro blogs on Noise.Cash is much easier and usually just takes a minute or two. I've created quite a lot of posts on Noise.Cash last month which resulted in the positive numbers.
Goals for May
Since the value of both Hive and Leo are just above $0.60 I will set the same goal for both coins.
I want to publish more blogs this month so I'll set the goal to +130 tokens and want to get 15 more followers.
Hive: 1972 (+130)
Leo: 2164 (+130)
Followers: 183 (+15)
Noise.Cash
Noise.Cash has been going great in the past month. I have achieved the double amount of followers than I had set in the beginning of the month.
That's also the reason why the income was more than I had estimated.
I want to keep up this pace to reach my long term goal; the 1BCH club in October.
I want to get even more followers than this month (340 --> 350).
Noise.Cash followers: +350
BCH: +0.1
Let's see what this month will bring!

👍 Upvotes are appreciated 👍
Follow me on Hive: https://peakd.com/@friendlymoose
Follow me on Noise.Cash: https://noise.cash/u/FriendlyMoose
NFT's of my photos are on wax.atomichub.io

friendlymoose#5717
---
FriendlyMoose
I'm crypto and security enthousiast with a passion for photography that likes to play games.

---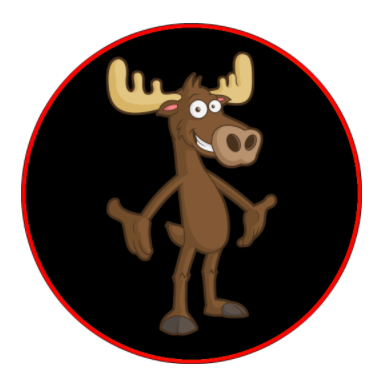 Posted Using LeoFinance Beta