We live in a world where the ease of use is king.
At least when we talk about big numbers, not niches.
Before one sees the content, one will use / interact, at least minimally, with an interface that shows the content.
Interface not easy to use - content not the king.
But I believe most of us agree on this already.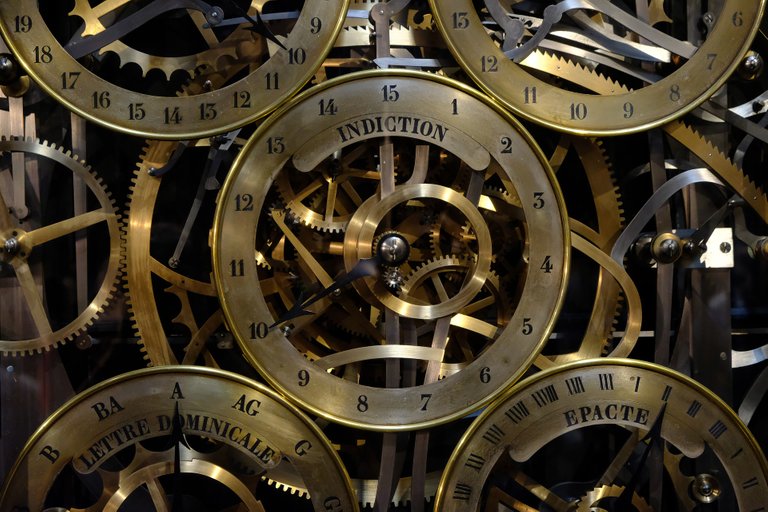 Source
How about investments for the masses? What do they want? That's right: ease of use. Plus something more: trust and security.
Individuals, not masses, will go through hoops to make a certain investment, or time it just right.
When big online businesses push crypto as an alternative to their clients, that's a big plus, because those clients don't need to get acquainted to another interface to use crypto. Ease of use that should benefit crypto space as a whole.
At the same time, when new structured businesses are built on top of existing businesses in crypto that's a sign of progress in my opinion. Because the structured products / businesses usually cater to either investors with little time or those who don't have a clue where to invest in the first place.
Today opened up the gates for the issuing of LBI tokens on Hive-Engine. LEOBacked Investments is managed by the same team who created and manages the @SPInvest fund, which already has a significant history of successful long term strategy management.
A few days ago (but only today I found out myself) @jongolson and his partner @blainjones on CTP and many other projects, created an INDEX token on Hive-Engine, which includes a few of the tokens with the highest volume. And a regular person likes indexes, isn't it? Because it's simple, and someone else does the work for them. You can see the details here.
To me both these projects are signs of filling growing demand. While DeFi has been a great catalyst, it's also showing there is need for alternatives and / or evolution of existing DeFi projects themselves, for a better adoption.
Posted Using LeoFinance Beta