Application For Minnow Support Witness Vote For Leofinance Witness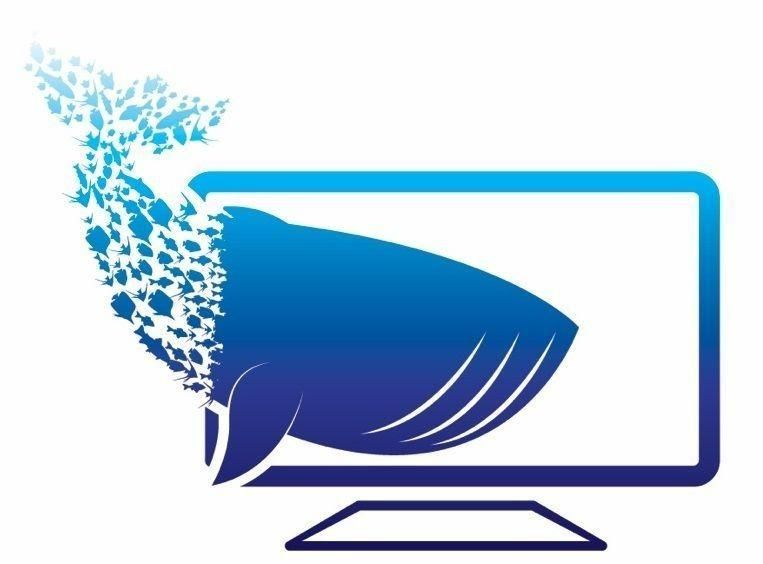 While I am submitting an application to Minnow Support to consider voting for Leofinance Witness, taking this opportunity, I would also like to ask and encourage all Minnow Support founders, witnesses, supporters and members to consider voting for Leofinance witness. I am not a team member or in any way involved with leofinance witness. I am just a regular Hive & Leo community member who likes to share how awesome Leofinance is, what great value it brings to Hive blockchain, community and stakeholders. I have obtained permission from Leofinance to share my thoughts about them and campaign for their witness, as I believe it to be beneficial for Hive and its community: from minnows to whales.
I used application guidelines outlined in the following post:
https://peakd.com/minnowsupportproject/@minnowsupport/minnow-support-project-updated-witness-voting-a-public-service-announcement
What are you pledging to do to support Hive Community?
Leofinance is a project that started as a tribe/community on Hive blockchain and in a short period of time was able to win over the hearts and minds of many members of the Hive community. The project's vision and mission of building something amazing on Hive blockchain for Hive community appealed to many and grew into something more than just a tribe.
Leofinance.io, the front end social media website for those who are interested in topics of finance, crypto, markets, economy and money has proven to attract many, among which are not only Hive community members but also the new users from outside of Hive. This has proven Hive's original mission: Hive blockchains ability in powering Apps, Websites, Games and Communities and empowering developers and users. In fact, when developers or investors ask - "What is possible with Hive?", we can proudly show and demonstrate the power of Hive with already successful applications and communities like Leofinance.
Of the energy of the team behind Leofinance and their passion for Hive and its community deserves all the praise. The team didn't stop with leofinance.io and building Leo community. They continued building and brought us Apps and tools like LeoDex.io, Hivestats.io, LeoPedia.io, etc. They continue building, innovating and experimenting with new things to show the possibilities of what can be built on Hive and for Hive community. Just recently, they have released their new defi platform CubDefi.com which Hive community members love.
Another interesting project they are working on is temporarily names ProjectBlank, which according to rumors is going to be a microblogging App that will utilize innovative technology that we haven't even heard of or seen in practice yet.
The pledge, commitment, and passion for Hive of Leofinance has been demonstrated through their work and accomplishments within last two years. It is great to have building like them on Hive. I hope you agree.
What are you pledging to do to support Minnow Community?
All of the work Leofinance has done wouldn't be possible without the community to saw and loved the vision and decided to embrace it, be part of it. This community is the same Hive community, most of whom are minnows. While Leofinance was bringing something new to be excited about, it also brought separate economy. This economy that is based on Leo tokens made it possible to replicated the rewards system of Hive rewards. Some may argue it became even more successful than Hive reward pool system. The end result is, now same Hive community minnows are able to earn rewards in Leo or other tribe tokens in addition to the Hive rewards. This adds a significant financial value to all minnow authors and participants of the economy.
Moroever, this kind of tokenomics has shown that content and engagement incentives do not have to solely rely on Hive rewards. Many tribes, communities, and apps can utilize similar methodologies by learning from Leofinance experience and bring forward even more interesting ways of rewarding minnow authors and community members.
This too, shows the dedication, pledge, and passion Leofinace has to the community, to the participants, to the minnows.
What are you pledging to do to support Minnow Support Project?
I believe Leofinance and Minnow Support Project share the same vision and mission. Just like Minnow Support Project, Leofinance has contributed a lot to the Hive blockchain, its ecosystem, its community. Just like Minnow Support Project, Leofinance has been innovating, creating beautiful things for community members, and has been empowering minnows.
I believe Leofinance has been supporting MSP all along, by leading by example and staying focused on the mission that is building decentralized future on Hive blockchain for Hive community.
Leofinace has shown their skills, knowledge, integrity, and dedication not only as project, community, apps, and economy by also as high quality Hive witness.
I hope, you will share my views described above and also show confidence and trust for leofinance witness and cast your vote for this witness.
Thank you for taking your time and considering this application.
Posted Using LeoFinance Beta
---
---