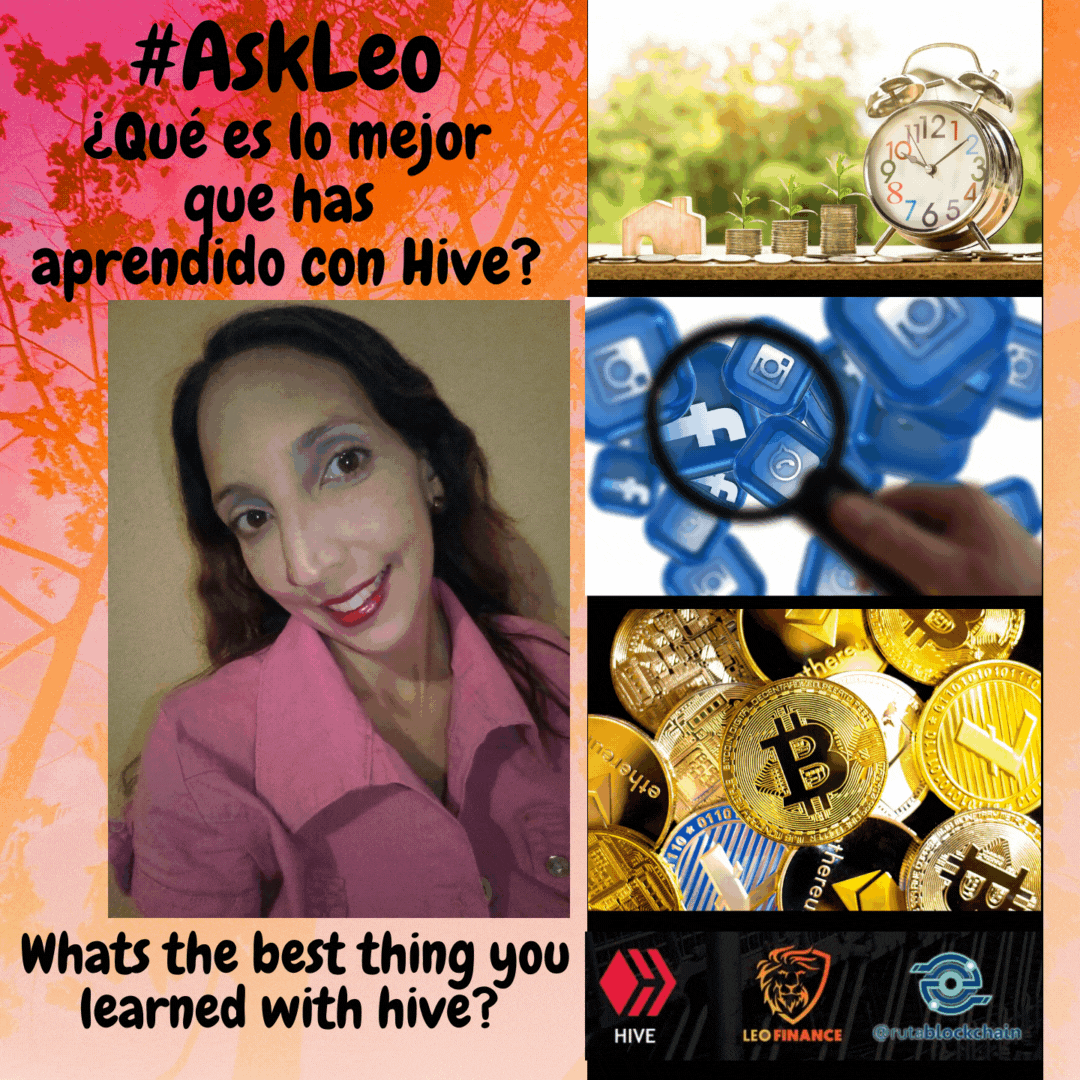 @acesontop #Askleo 💖 💮 💞 ✨ Here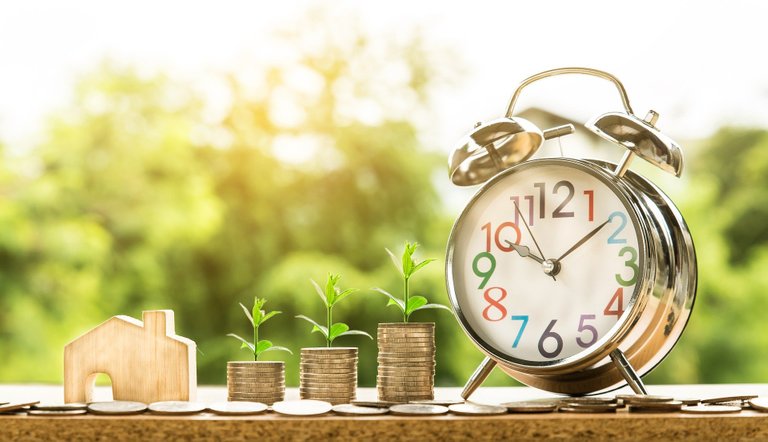 What is the best thing you have learned with Hive?
I would like to start with this reality: #hive is a whole new world for me.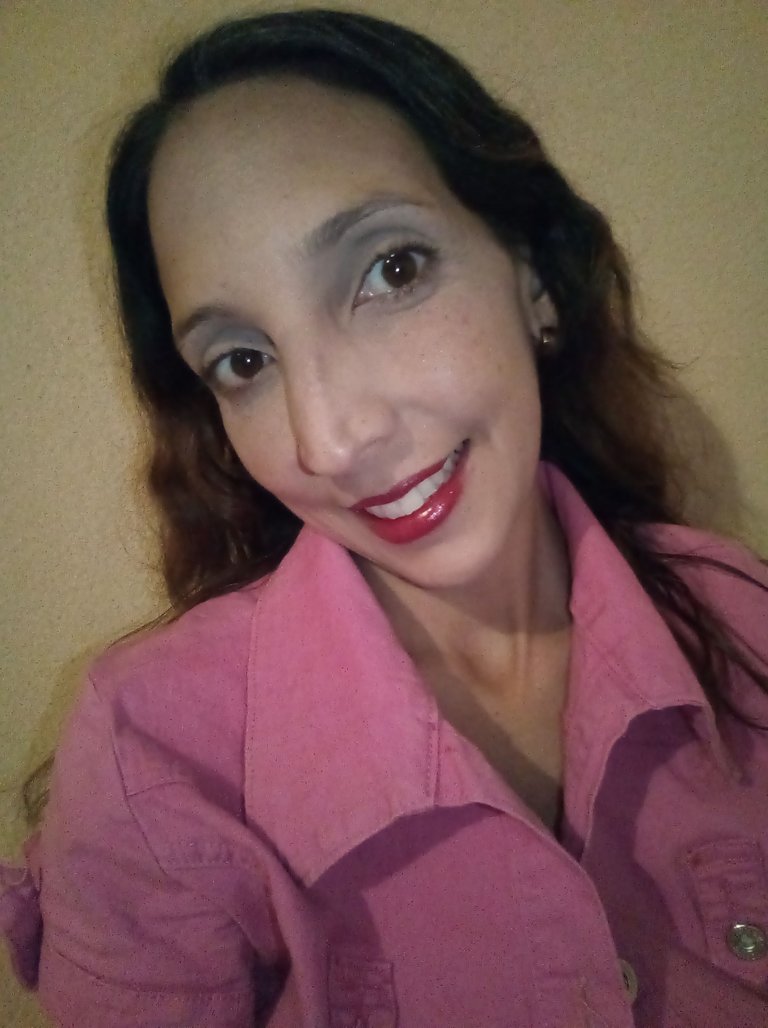 I received all the first-hand information from them, through audios and later they guided us to create the account. Until there you feel sheltered, that you are on your way; But then, as good parents, they encourage you to direct yourself according to your gifts so that you learn to know this wide pool of benefits. At that time I was in search of a platform through which I could generate monetary income through the internet, and despite not knowing the process of obtaining rewards, I began to monetize from the beginning.
I immediately learned the first lesson:
¨I monetize from my presentation¨
Then I began to build a community through contests, challenges and initiatives; so I got the second lesson:
By building community through voting and comment, I also make a profit.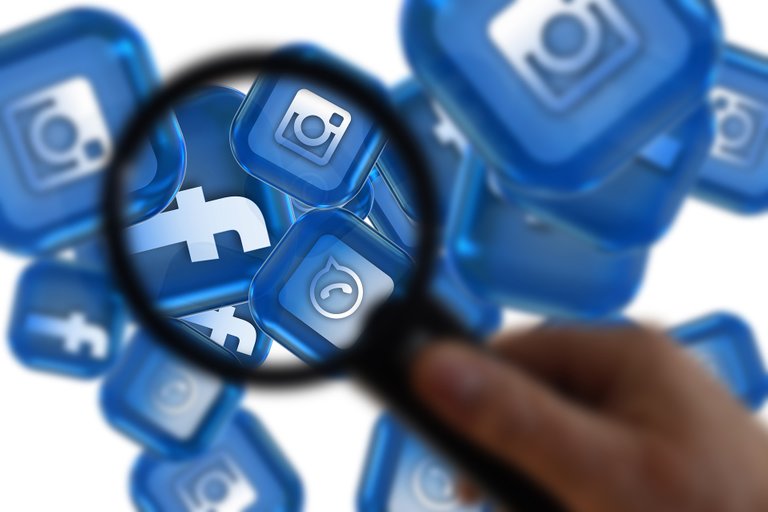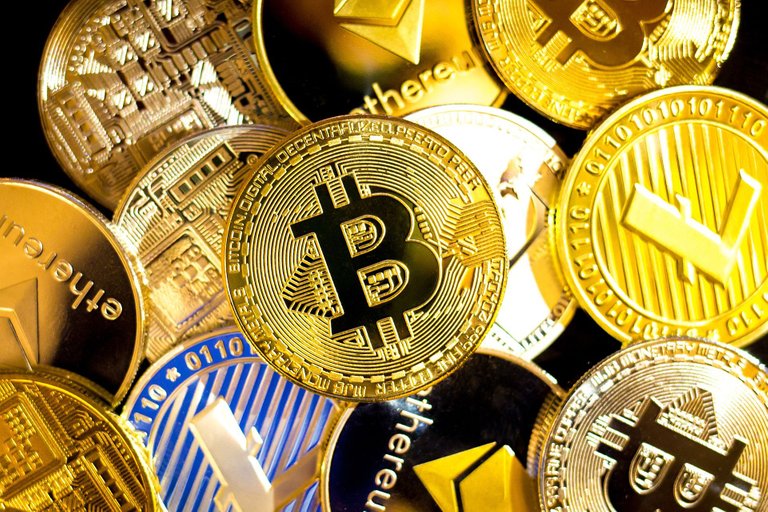 And what is the best thing you have learned from this great place?
@evev @rosa4r @care1869 I cordially invite you to tell us a little bit 😉
💖 💮 💞 ✨💖 💮 💞 ✨ Español 💖 💮 💞 ✨💖 💮 💞 ✨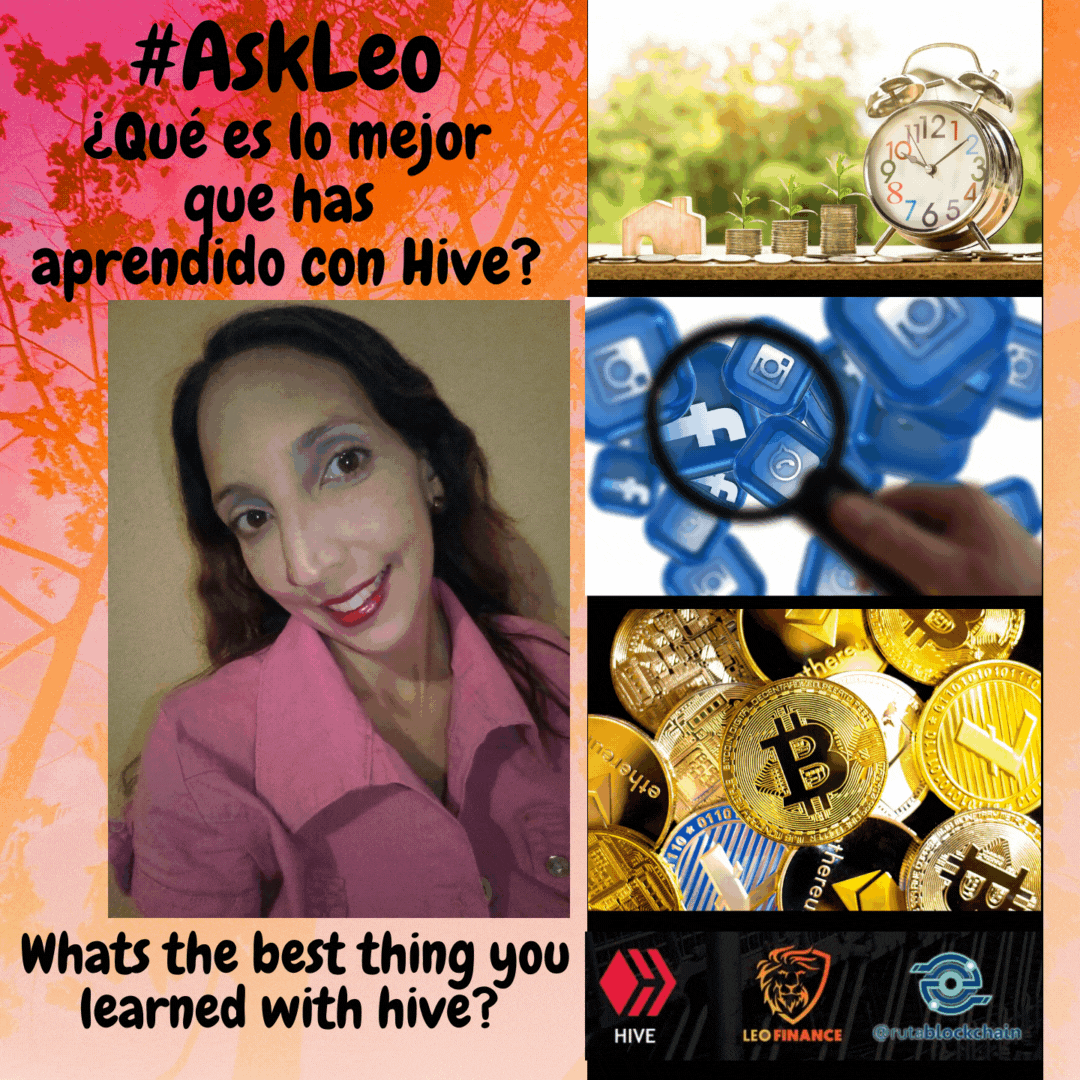 @acesontop #Askleo 💖 💮 💞 ✨ Aquí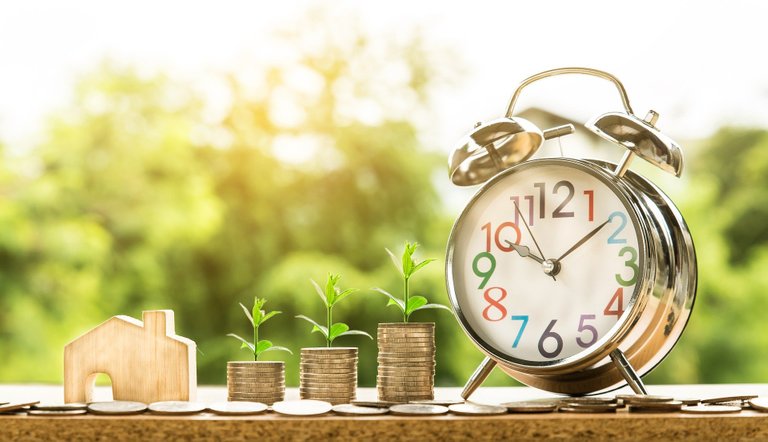 ¿Qué es lo mejor que has aprendido con Hive?
Quisiera comenzar con esta realidad: #hive es todo un mundo nuevo para mí.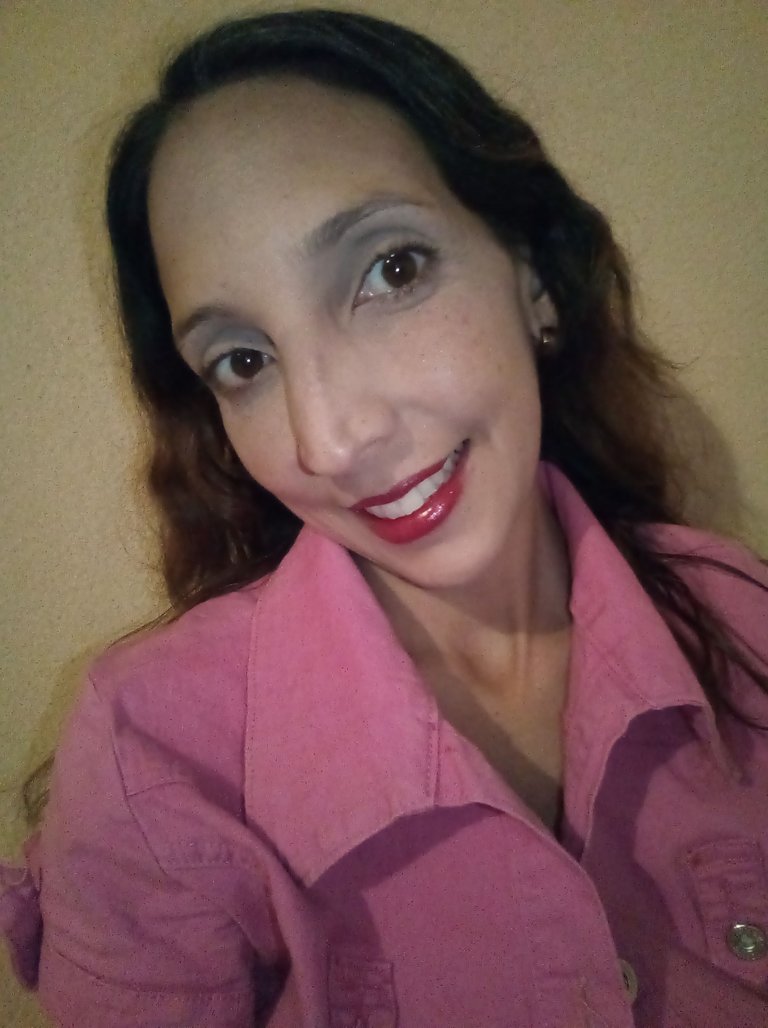 Recibí toda la información de primera mano de ellos, por medio de audios y posteriormente nos guiaron para crear la cuenta. Hasta allí te sientes resguardado, que vas encaminado; pero luego como buenos padres te animan a encaminarte de acuerdo a tus dones para que aprendas a conocer esta amplia piscina de beneficios. En ese momento me encontraba en la búsqueda de alguna plataforma a través de la cual lograra generar ingresos monetarios a través de internet, y a pesar de desconocer el proceso de obtención de recompensas, comencé a monetizar desde el principio.
De inmediato aprendí la primera lección:
¨Monetizo desde mi Presentación¨.
Luego comencé a hacer comunidad a través de concursos, retos e iniciativas; entonces obtuve la segunda lección:
Haciendo comunidad a través del voto y el comentario también obtengo ganancias.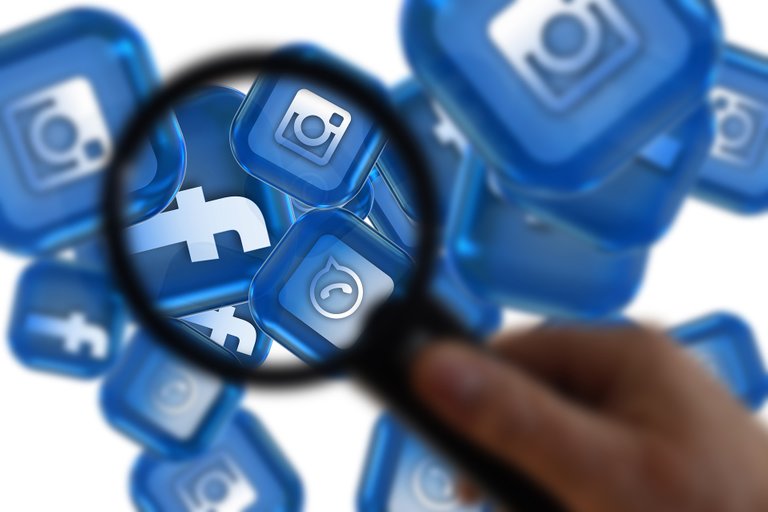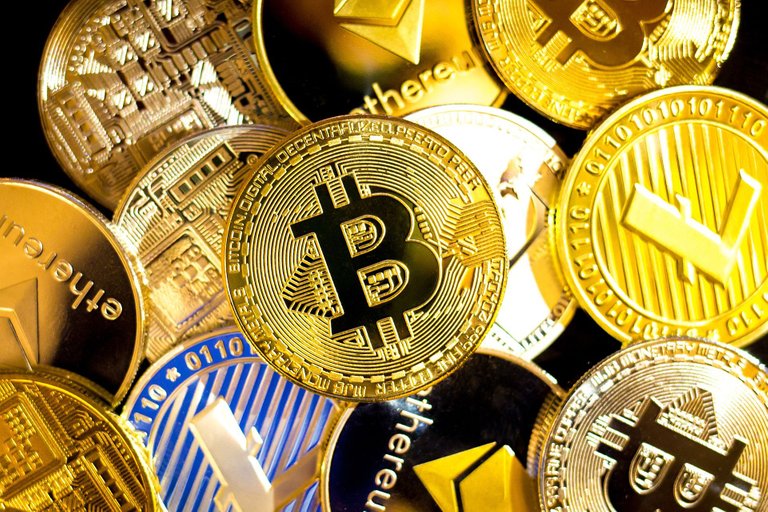 ¿Y tú que es lo mejor que has aprendido de este grandioso lugar? @evev @rosa4r @care1098 les invito cordialmente a contarnos un poquito. 💖 💮 💞 ✨
Posted Using LeoFinance Beta