Bought bLEO from Weak Hands & A Step Closer to 10K+ LEO Power...
Hey All;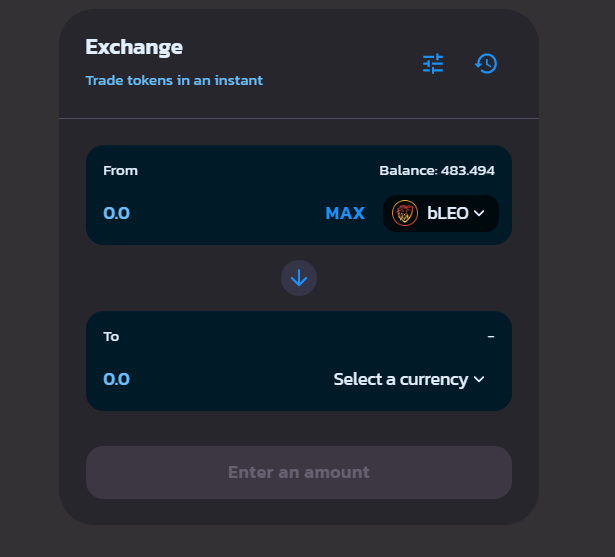 Yes; the crypto market is going topsy turvy - ALL coins nose-dived and in RED. But I'm not selling any of my coins and HOLDing them & rather I am no a shopping spree. I don't know how many times, I've emphasized the importance of setting GOALs. One of my GOALs with the staking of LEO power- LP was to get to a point that, I've close to 15K+ LEOs staked by the end of this year 2021.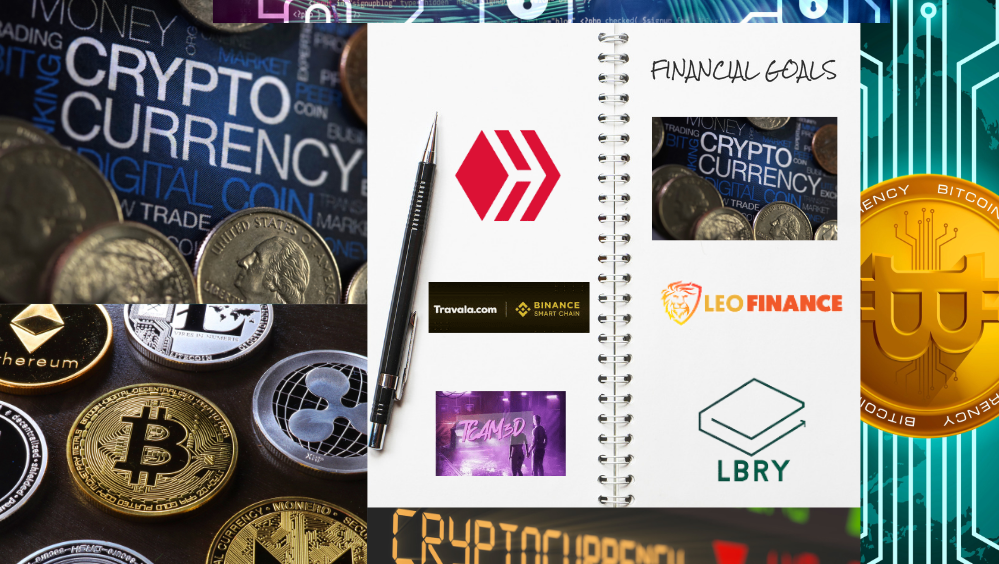 I remember doing a post as well here on the leofinance community. Financial goals 2021 - Continue to INVEST In Cryptos This was the post that I made 4 months ago. And at that point in time, I had set myself the following GOALs::
HIVE:: Enhance HIVE Power from 55K HP to 75k HP
LEO :: Looking forward to becoming an Orca and build LP to 15K
Dcity SIM:: Rech to a point to earn 100 HIVE daily via ranking & SIM rewards
LBRY:: Staked 120K LBC tokens to 200K LBC tokens
VIDYA:: Acquire 100k VIDYA tokens; short 40K VIDYA tokens
TRAVALA:: Join SMART program; Need another 2.5K AVA tokens
So far I have achieved only 4th & 5th Goals. Sold, TRAVALA AVA coins to enhance my stake in $CUB. So the Travala GOALs with respect to joining the SMART program is no more being tracked.

HIVE; status at the moment is that I'm about to reach 60K+ HP staked. So it's on track. About LEO, will talk in a moment. Dcity; game at the moment has taken a U-turn and it looks like that I wouldn't be able to meet my goal of earning 100 HIVE daily here. But, I do have a good amount of dcity NFT cards that are worth like 5K+ HIVE; so I'm not selling any of the cards right now. Maybe in the future will revisit to see, I still can make a good passive income from it or not.
LBRY; LBC and VIDYA goals that I had set for myself also seem achievable at the moment. I'm earning close to 10 LBCs daily and my stake there has reached close to 167K+ LBC staked. For $VIDYA token; I've staked close to 25% of my tokens in Geyser that's giving me dividends as people enter and exit the pool. Hence the $VIDYA goal also seems to be on target i.e. be able to have 100K+ VIDYA tokens in my wallet.
LEO Power A Step Closer to 10K+ LEO Power...

I just bought close to 483+ bLeo from cubfinance with the BUSD that I had in my wallet. The plan is to convert this bLeo to Leo via the Wleo.io interface and power up all the LEO tokens. Right now I see there is some problem with the conversion of bLeo to LEO; so will check it out at a later point in time to get the bLeos converted to LEO and power them all up.
With this purchase of bLeo tokens and assuming in a day or two, I get the LEO tokens for it and power them all up. This will take my LEO LP closer to 10K LP staked ie short another 300 LEOs; I think that in one month's time, I should be able to gain all those 300 LEOs via curation; posting, and maybe another round of purchase.
And for that reason, I say that setting GOLAs is important. And when you set them it becomes easy to achieve them. It's like when you set yourself GOLAs; 50% of work is already completed and you just need to work on the remaining 50%.
Have Your Say...
Do you get yourself GOALs? Do you have any GOALs set wrt. to $HIVE; $LEO or any other tokens?
Hoping for $CUB to be $10+ SooN...

Best Regards
---
Find Me on the Other Social Media Platforms::

Join me on Odysee & Earn 8 LBCs for FREE... YES for FREE...
HealthDear Youtube; Information tied to Health
HealthDear LearnTogether; Learn English & Hindi
LearnTogether FaceBook Page
PS:- None of the above is a FINANCIAL Advice. Please DYOR; Do your own research. I have an interest in the leofinance, cubdefi and associated projects and it's tokens & hence bought some LEO/$CUB tokens; that's iT.
PS:: Image Credits:: leofinance; cubdefi,
Posted Using LeoFinance Beta
---
---