SplinterLands:: Lucky to Receive - THE HERO BEYOND AirDrop Card

Hey All;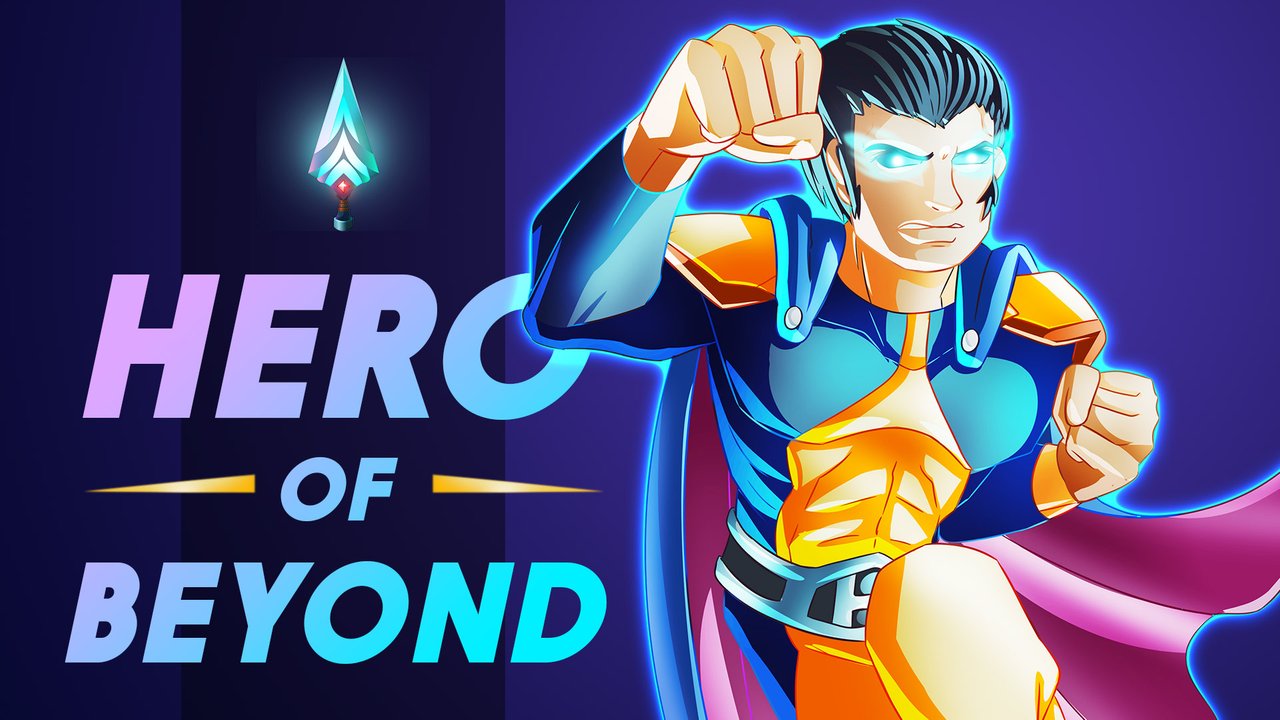 The SplinterLands team made an announcement today with respect to the 14th and FINAL Untamed Airdrop Card Revealed! If you had bought Untamed Cards Packs then you are eligible for the AirDrop.
In all, I had bought close to 85 Packs and this makes me eligible to receive an AirDrop card. But there is no guarantee that one would definitely receive an AirDrop card. The higher the card packs one has bought the higher the chances of receiving the card - that's the main logic.
The last time when the card was Airdoped i.e. 14th Untamed airdrop card, I was lucky to receive ONE card. I did a post about it as well - SplinterLands:: AirDrop Cards Received for Buying UntaMed Packs - SplinterLands:: Were You Lucky to receive the AirDrop Card The GORLODON?.
This was the Final AirDrop card to the players who had bought the UntaMed Card Packs. A player receives these AirDrop cards when a set of UntaMed packs are SOLD out. Yes; for every 100K UNTAMED PACKS SOLD a new character in the UnTAMED series is released. Now all the character cards are revealed and the Untamed Cards Packs are Sold out. I'm guessing this 100K UNTAMED PACKS SOLD out very quickly when compared to the selling time frame for other Untamed cards Pack. The game has just begun and looking at the market cap of Splinterlands which is touching $20+ Mil there is more to come; without a DOUBT
Did I Receive - THE HERO BEYOND AirDropped Card?
Yes; I got lucky this time as well and did manage to get 1 card of this monster named - THE HERO BEYOND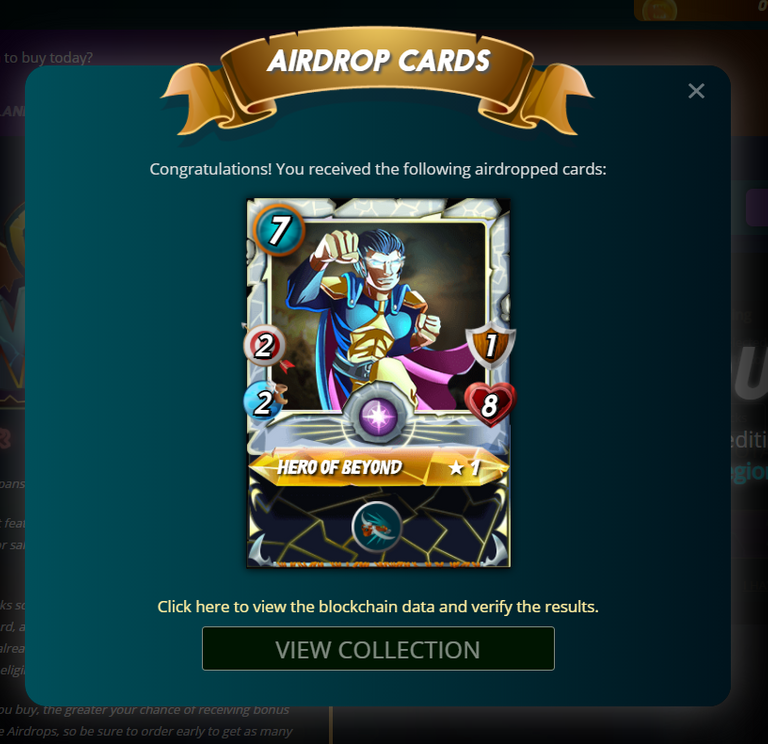 Not that bad out of the 85 Packs that I have and my eligibility to receive an AirDrop card. I was able to get one of these cards absolutely FREE - simply amazing. As of writing this post the card is already available for SALE in the internal market and is being sold for more than a Dollar; close to $1.30+ Approx.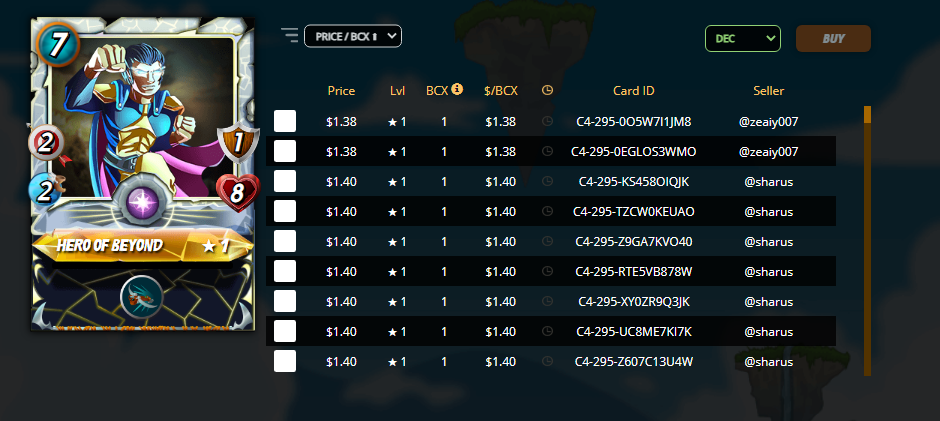 I am in no way selling this card, it has pretty decent stats. The 8 health which it has at level 1 and a two ranged attack are good enough to HODL the card. If you were lucky to have this new character card - THE HERO BEYOND AirDroped; my sincere advice would be not to rush for selling the card immediately.
Let the price of the card stabilize and then take a decision. If you wish to retain this card, I would suggest further buying some more cards from the open market and level it up. My strategy would be to at least to get at level 3 and explore the abilities of this card at level 3 which are:: - Close Range & Last Stand

I'm very happy investing in the game and seeing the value of cards growing at an exponential rate makes you just feel great and happy with the investment done. A month back my total card value was close to $10K+ and as of writing it has touched $14K+ an increase of $4K+ in value in just months time. The best part is that even if you don't play the cards and have them the value of the cards is increasing. At the same time, I'm happy to make some investment in the Land Purchase. Without a doubt, we are going to see some magic with the Land Purchases as well. Go Splinterlands Go...
Total Splinterlands Market Cap: $19,913,345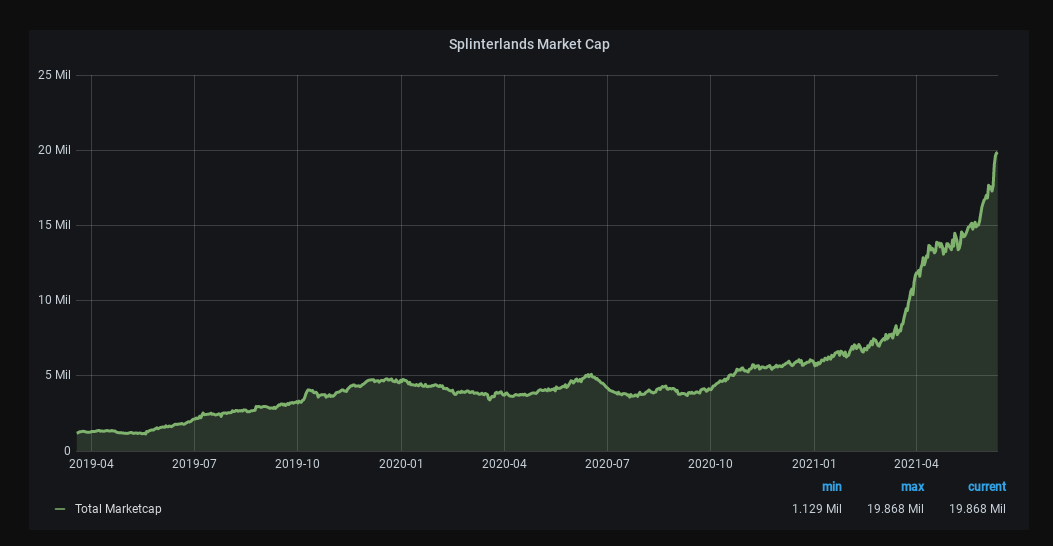 At the same time, the game Spliterlands marketcap is just rising each day. It has surpassed $19+Mil and there is no stopping to it.. and in no time we will see the numbers touching all time high - $25+Mil is what I am looking for Next.
Have Your SAY....
Did you get lucky this time to receive - HERO OF BEYOND? Are you selling the card OR HOLDing iT? What's your strategy?
---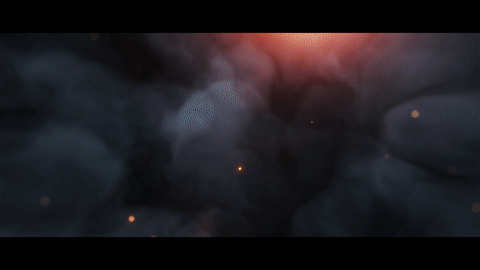 ---
Find Me on the Other Social Media Platforms::

Join me on Odysee & Earn 8 LBCs for FREE... YES for FREE...
HealthDear Youtube; Information tied to Health
HealthDear LearnTogether; Learn English & Hindi
LearnTogether FaceBook Page
---

---
Image Courtesy: SplinterLands; sm-bot
Posted Using LeoFinance Beta
---
---