Hello all friends,
I LOVE CTP.
---
I start stacking the CTP token and set my Second goal of stacking 4k tokens.
---
I am glad to announced that I have achieved it and now I have 4060 CTP coin staked.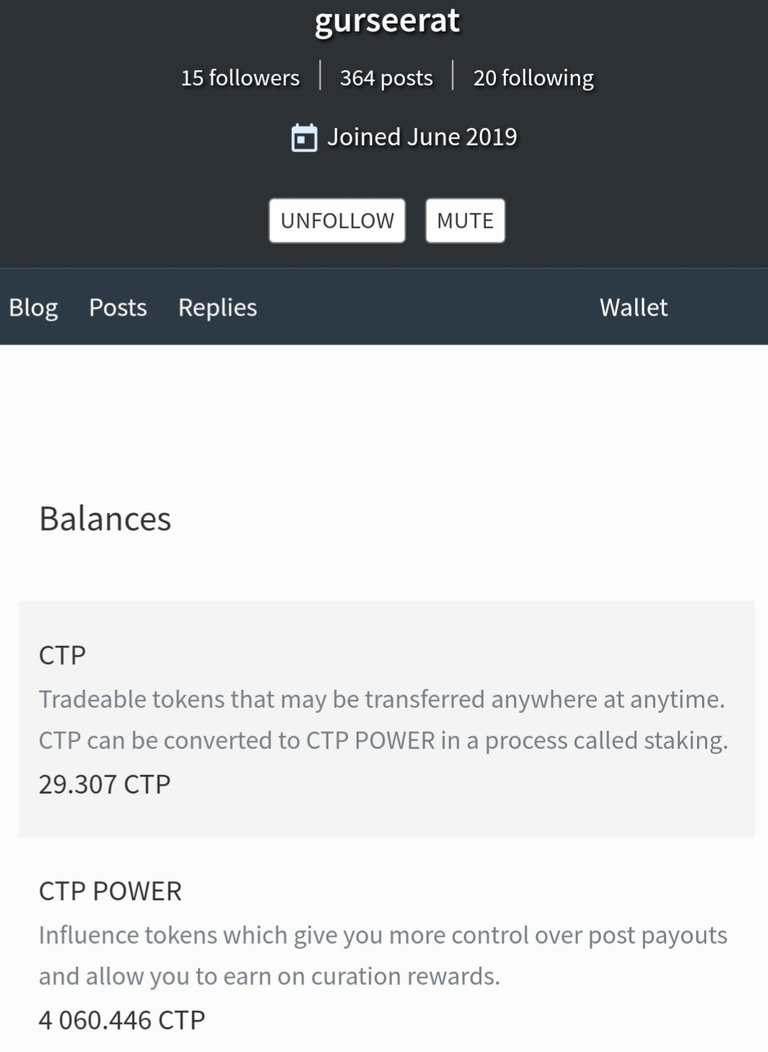 I stacked the 60 CTP tokens and now I have stacked 4060 token in total.
The current voting vale at 98% voting Power is more then 1.4 tokens.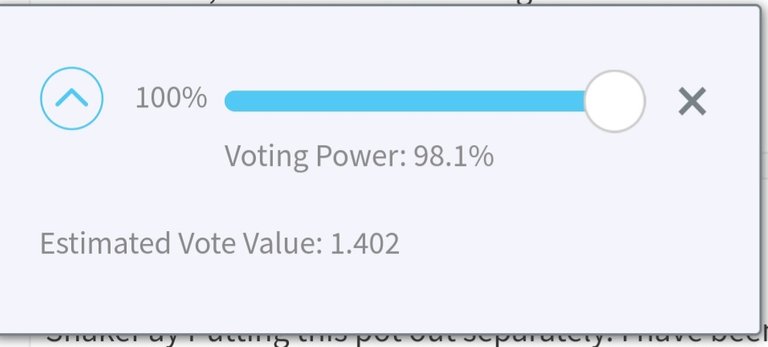 ---
Now next goal is to make it double i.e. taking 8k tokens by the end of November 2020.
Posted Using LeoFinance