Only 18 traders have earned more! - Nur noch 18 Trader haben mehr verdient!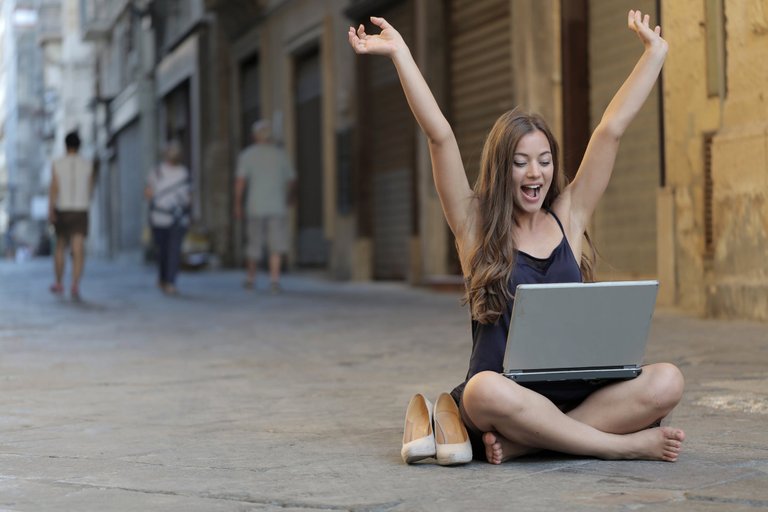 Englisch
It took some time, but today was the day. I made it to the top 20 traders of the day on Naga!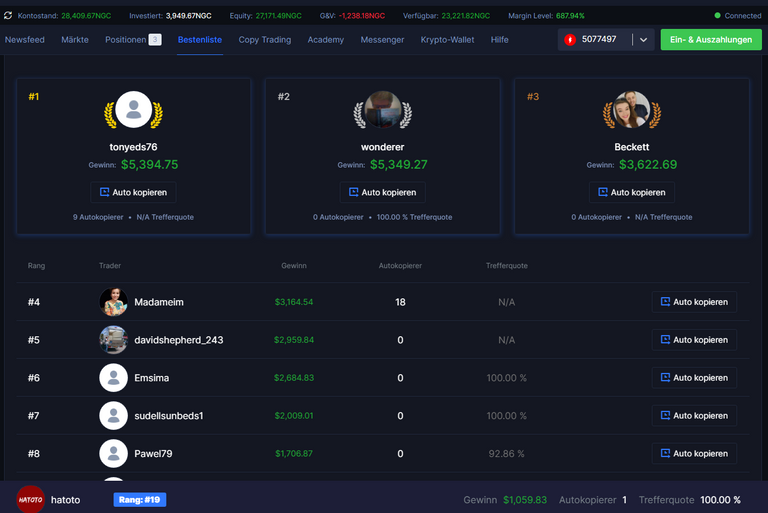 Because I closed almost all my running positions today. I had bet with NGC on rising prices of Ethereum and IOTA in the last months and these positions were ripe for slaughter. The oldest position was still from December 2020.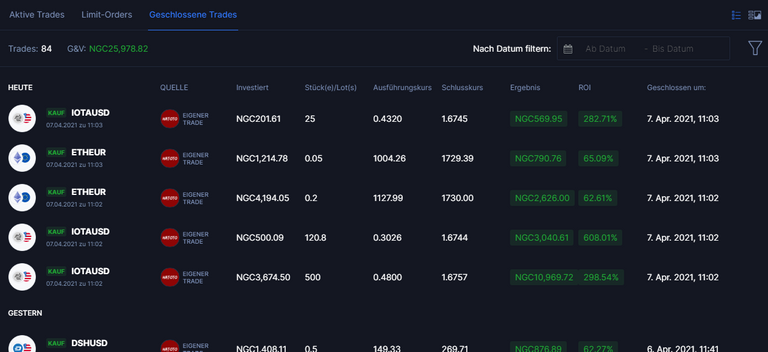 That gave me a profit of just under 18000 NGC. Converted are there approx 1059$ (the course fluctuates quite strongly). That is enough today to rise to 19th place in the ranking of the most successful trades of the day.
So I have finally balanced my trading statistics, which had suffered badly because of some Wirecard trades.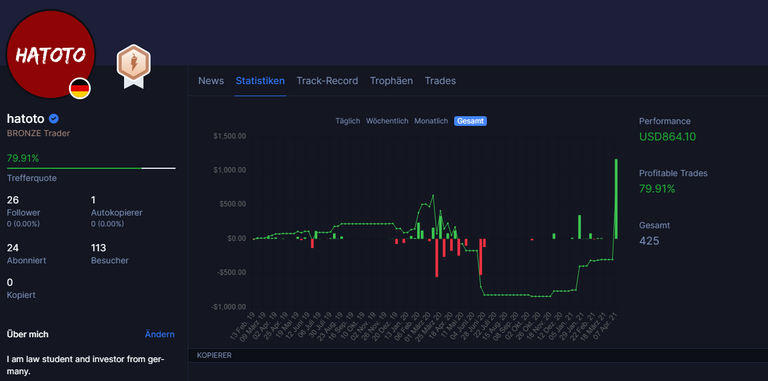 Now I own just under 27000 NGC and am waiting for the price to go up again. There was a time when one NGC was worth over €1. Whether we will see these values again, I doubt. But then again, why not? Naga's CEO Benjamin Bilski has promised to take care of NGC this year so that it can be meaningfully worked with. I would be happy if that works out. After all, he has already put the Naga company back on track for success.
Quick info on Naga(unpaid advertising):
On Naga you can trade with Dollar, Euro as well as Nagacoin(NGC) real shares and CFD. It is a social trading platform on which you can follow other traders automatically, so you can copy their trades automatically. The traders whose trades are copied get a small commission for it. Those who trade in NGC, their commission will be higher.
Do you already have a Naga account? You can add me as a friend!
---
---
---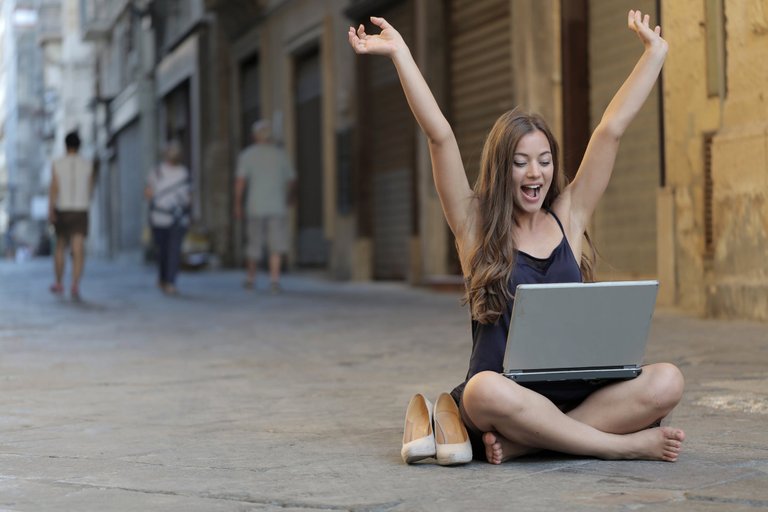 Deutsch
Es brauchte einige Zeit, aber heute war es so weit. Ich habe es unter die 20 besten Trader des Tages auf Naga geschafft!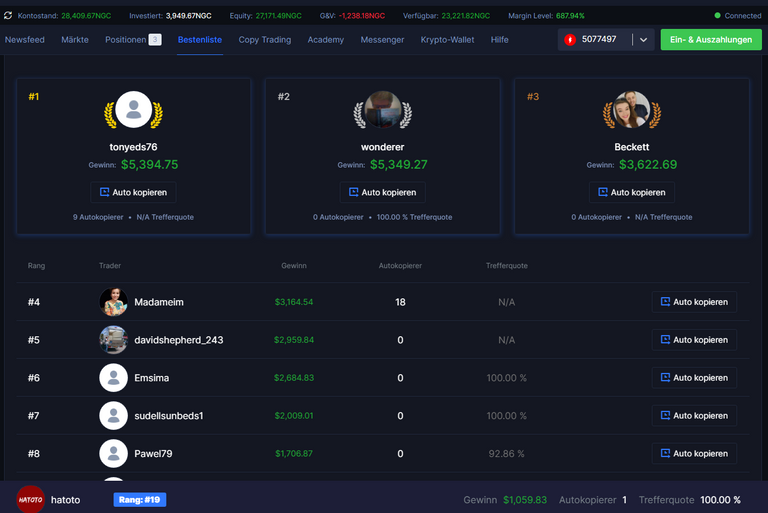 Denn ich habe heute fast alle meine laufenden Positionen geschlossen. Ich hatte mit NGC auf steigenden Kurse von Ethereum und IOTA in den letzten Monaten gesetzt und diese Positionen waren reif zum schlachten. Die älteste Position stammte noch aus dem Dezember 2020.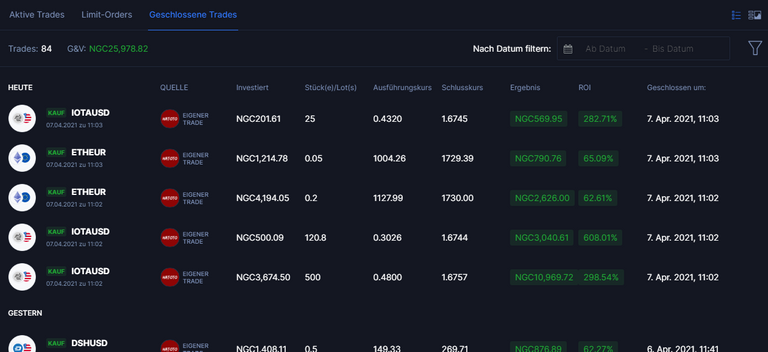 Das hat mir einen Gewinn von knapp 18000 NGC eingebracht. Umgerechnet sind da ca 1059$ (der Kurs schwankt recht stark). Das reicht heute aus um auf Platz 19 in der Rangliste der erfolgreichsten Trades des Tages aufzusteigen.
Damit habe ich endlich meinen Tradingstatistik ausgeglichen, die wegen einiger Wirecard Trades arg gelitten hatte.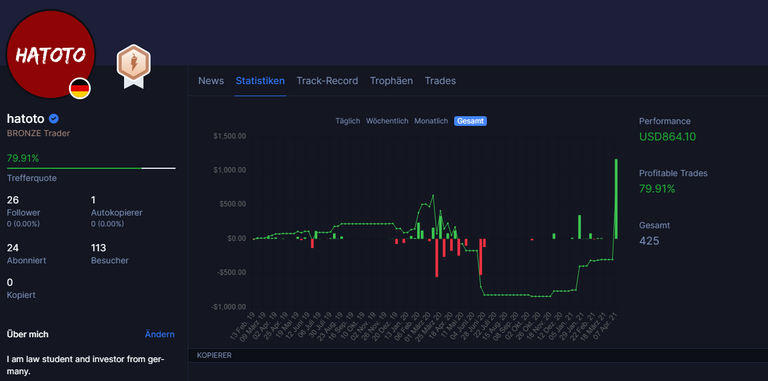 Jetzt besitze ich knapp 27000 NGC und warte darauf, dass der Kurs wieder steigt. Es gab eine Zeit, da war ein NGC über 1 € wert. Ob wir diese Werte wiedersehen, bezweifle ich. Aber andererseits, warum nicht? Der CEO Benjamin Bilski von Naga hat versprochen, sich dieses Jahr um den NGC zu kümmern, sodass man sinnvoll mit ihm arbeiten kann. Ich würde mich freuen, wenn das klappt. Das Unternehmen Naga hat er ja schon wieder auf Erfolgskurs gebracht.
Kurze Info zu Naga(unbezahlte Werbung):
Auf Naga kann man sowohl mit Dollar, Euro, als auch mit Nagacoin(NGC) echte Aktien und CFD traden. Es ist eine Social Trading Plattform auf der man anderen Tradern automatisch folgen kann, also deren Trades automatisch kopieren kann. Die Trader, deren Trades kopiert werden, bekommen dafür eine kleine Provision. Wer in NGC tradet, dessen Provision fallen höher aus.
Habt ihr schon einen Naga Account? Ihr könnt mich gerne als Freund adden!
---
Dies ist keine Anlageberatung!
Picture
Naga Referrallink

Posted Using LeoFinance Beta
---
---