2021 goals can be realized and dreams become reality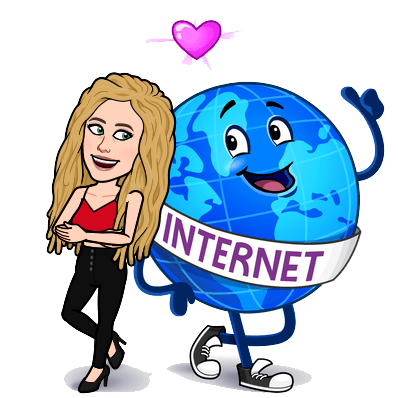 I was just chatting with someone who had a very nice financial windfall at the beginning of the new year. How nice if your year can start like this? This gives a citizen courage for the coming year, and gives hope that 2021 can really become THE year in several respects in which goals can be realized and dreams become reality. And as is well known, I also have a lot of dreams, and in any case 1 clear goal… what I really want to achieve! 1000 euros in the middle of this year ...
But how?
But how are you going to tackle something like this? That's something I've been breaking my brains about quite often. I cannot put Fiat in crypto. Earning crypto, of course, but that is not going as fast as I would like. Because yes, of course I am also impatient. And I was just offered part of a solution almost on a silver platter.
AIRDROPS ...
Oh, shit, YES, they still exist! Unfortunately I missed the Uniswap airdrops. Stupid little me, I never swap through Uniswap, lol. Sometimes I seem to live in the Stone Age and often I am happy when I seem to understand something about crypto at all. Then just when I think I start to understand it all, something completely new starts… then suddenly everyone is talking about swapping. And before I got to the point where I happily swapped along, the airdrops were over, and I missed my chance. Still, that doesn't take away from the fact that I'm going to risk swapping on Uniswap very soon, because I just think… 2 airdrops isn't… 2 isn't a number. There may be a third. If it doesn't, too bad, then I have gained a new experience and learned how to swap via Uniswap. Yes I am not completely blond. I can already swap from HBD to HIVE well. I have mastered that well by now. LOL.
Why didn't I think sooner of that?
But I realized that there will always be airdrops to be found. How could I have been so stupid not to think of that sooner? Hmmm, probably a negative spiral that disrupted my thinking, and I ended up in a flow where you only see problems instead of possibilities. Fortunately, in this case google is a great friend and if you enter a search term from airdrops you sometimes come across things that are worth researching.
Sora (XOR), does anybody know it?
For example, I came across an article from the beginning of December that talks about 3 upcoming major crypto airdrops. And one in particular I found very interesting. This one is about Sora (XOR). I don't even know what the token means, but I saw that the airdrop consists of more than 94 VAL tokens being airdroped on every XOR that you hold in your wallet. I don't know yet when this airdrop will be and when the date for the snapshot is. Tomorrow I have to sort that out a little better if I can keep my eyes open ... and it is not that late at night. But what I do know is that if I want to buy an XOR token, I need $ 100. Because that is the value of 1 XOR token. Now the airdrop seems to bring you about 400 dollars, so that would be a nice profit, and another nice step closer to my goal of 1000 euros.
This gave me motivation and hope
In any case, what it has already brought me tonight ... is the motivation to write another blog. Ideas, and hope! And hope was what I needed now!
If any of you are already familiar with the XOR token, let me know !!! If someone knows a good airdrop… Let me know! For now I will end the day with a good case, because besides that, I also took a small first step towards that 1000 euros by sliding a little bit on the btc wave. And by sending it to Nexo it gets a little bit more every day. It won't take me to 1000 euros, but every little bit helps. And I have another fresh year ahead of me to help me with the rest as well.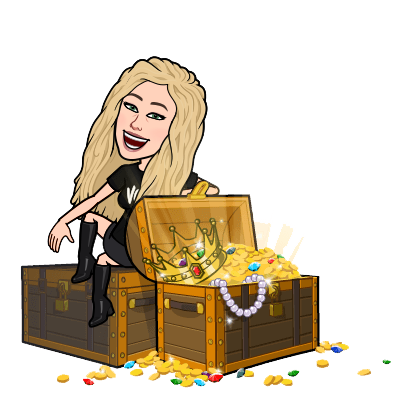 Posted Using LeoFinance Beta