19th LeoFinance 🐯 curation digest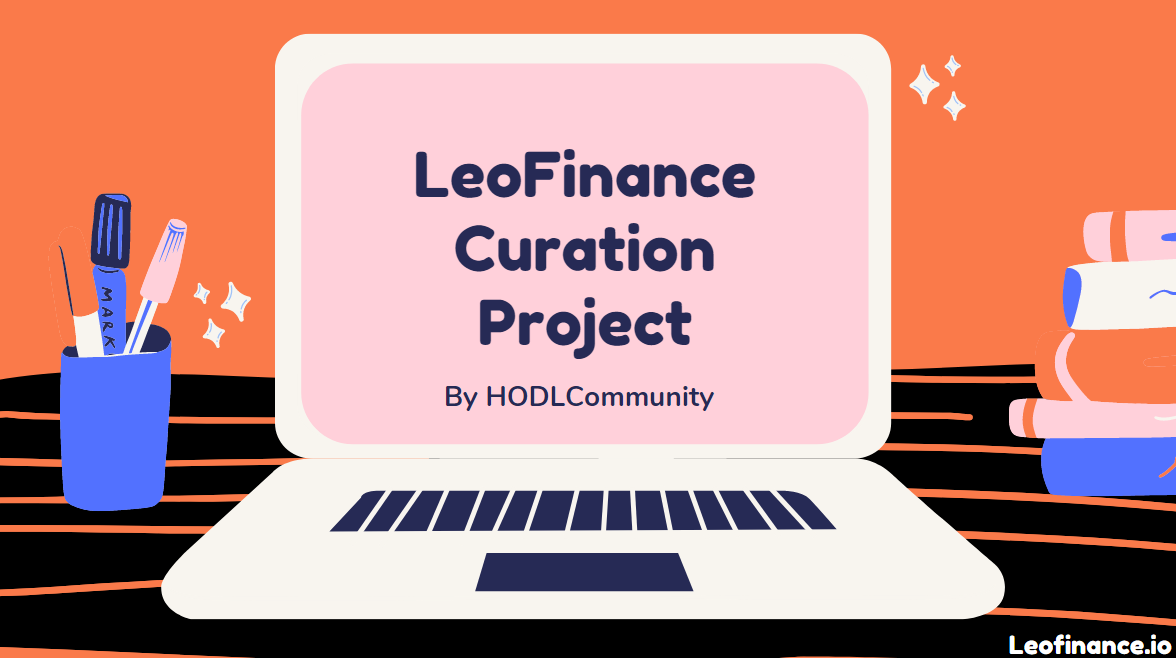 @HODLCommunity presents to you the 19th LeoFinance Curation Post
We feel very excited as we think we will address one of the most important issues on the leofinance.io platform: Curation.
We truly hope, big stakeholders will support this initiative in order to spread rewards to some amazing writers.
Our goal is to support content creators and generate qualitative interactions between LeoFinance users.
We will set a 5% beneficiary for every author selected in this curation report.
So Lions 🐯, let's roll !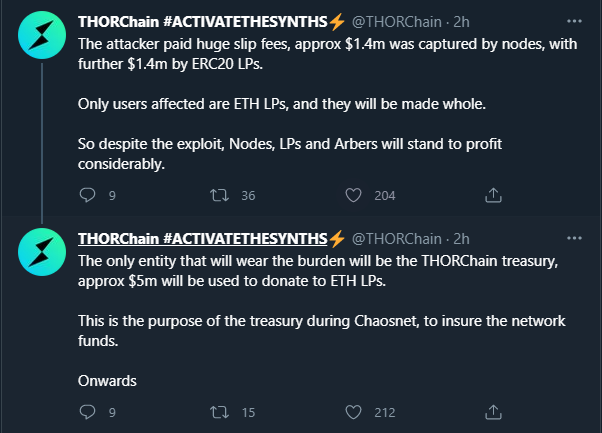 Yesterday, Thorchain reported an attack vector which was discovered soon and chain was halted. According to Coin Desk a total of 4000 Ethereum were lost during this event. This is worth roughly 8M$ at current ETH prices. Good thing is that it was detected quickly and nodes decided to halt the chain to stop it and apply the patch. Official figures are now 5M$ far less than the initial estimated loss.
This attack will only make Thorchain more resilient and strong. This is the risk taken by early adopters and when the product is finally finished and rocking they will get the most benefit and gains out of it.
As @khan.dayyanz stated, this attack is not likely to overshadow the growing interest in RUNE. With its solid use case, it's one of the most appreciated projects with real utility. For investors, it may be time to pile up some more 😎🦍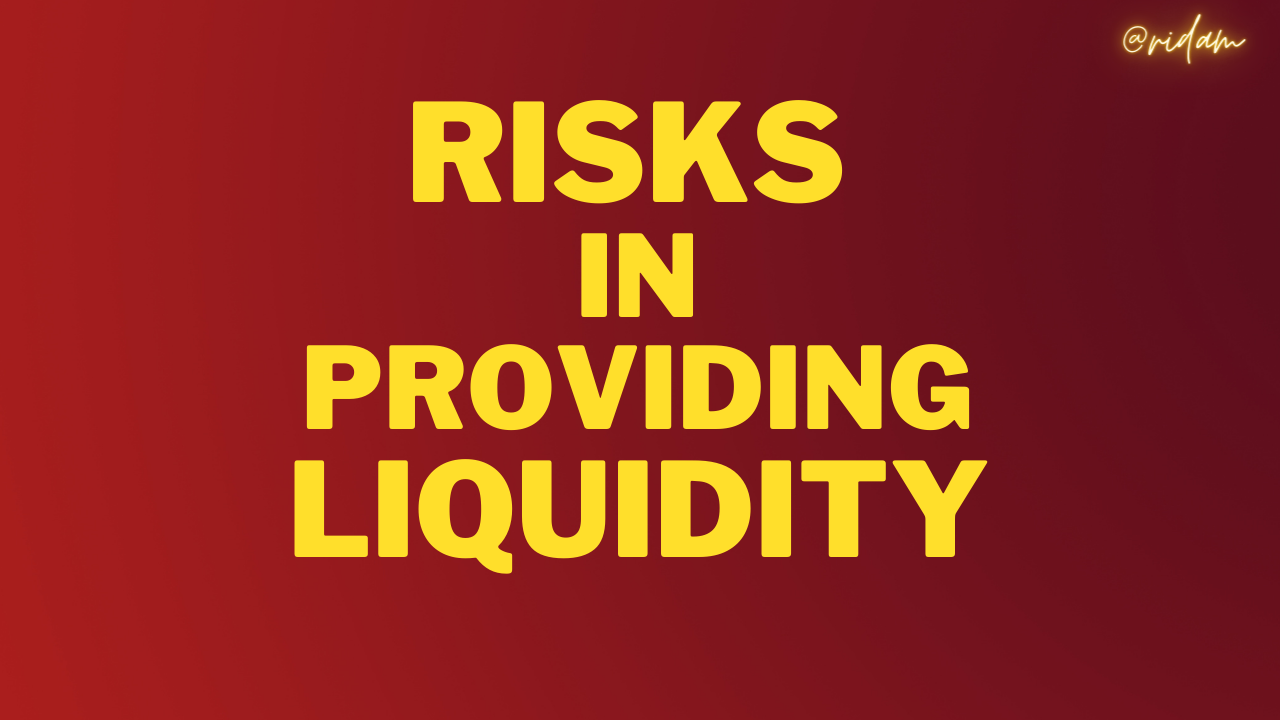 De-Fi and AMM have been of the most fascinating DE-FI invention. They are challenging factors to the conventional financial system. There are hundreds of DEXes where you can provide liquidity and earn passive interest in the liquidity or swap your tokens without depositing the tokens in the centralized exchanges.
Although they are one of the greatest invention and are challenging factors, there are some risks involved in the process. I have seen many people jumping for these crazy APY without understanding the concepts. So, this article will make them understand and be able to do research before investing.
@ridam talks about the problems such as APY, Impairment Losses, Bugs, Rug-Pull cases and Colletarals as the risks that we take as De-Fi investors. Honestly speaking, I feel safer than putting my money into banks. For safer investment, CUB Finance is my first choice 🦁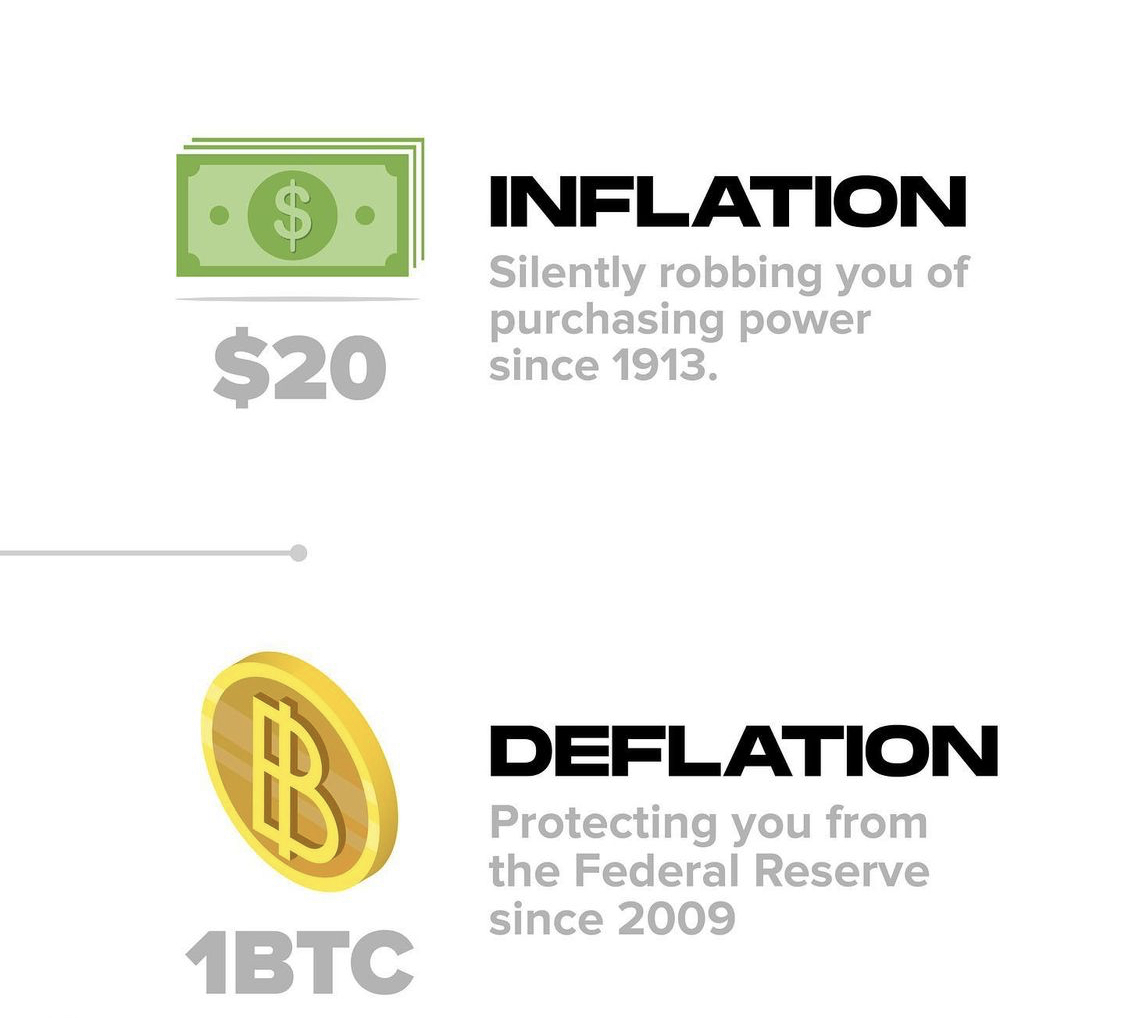 There are 21 million supply of bitcoin, which I guess that in less than 5 - 10 years will be exhausted and there will be no more bitcoin to mine. The whole world has to depend on the already mined bitcoin. Bitcoin is a decentralized currency, no one controls it because of its technology, that means if people were to lose their wallet keys and can't access their bitcoin, do they lose their coin forever? Even if they do lose their coin, this is going to reduce bitcoin's circulation. What of people that died without exposing their wallet Keys to anyone, what is the future of their coins and the circulation of bitcoin.
Inflation vs Deflation...
I think there are many people who are fed up with the inflation of their national currency as put their money into deflationary assets such as some cryptocurrencies. To some extent, both of these aspects can be beneficial for an economy to operate flawlessly. However, the situation in the global economy is exceeding the acceptable levels. Here, @readthisplease projects some cases for us 😎 I'm pretty sure you will enjoy it.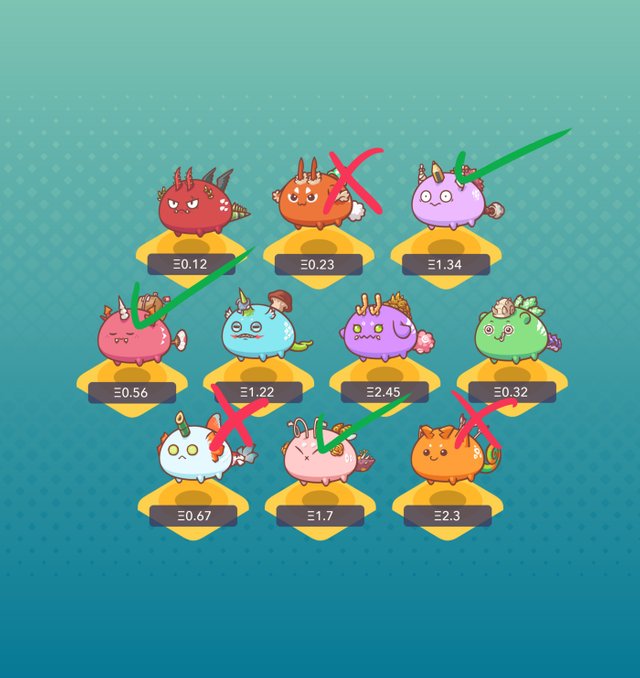 There are so many more factors to consider with Axies, though these are what I think to be the most significant. If you tick all or most of the boxes for each factor I made, then congratulations! You have found yourself a worthy Axie! For prices, I do think that they are absurd, but are likely due to the hype. I am looking for Axies as well with waiting is the only option I have. Remember not to let only the price fool you in an Axie, because it can cost much more in-game.
AXIES EVERYWHERE!
Wherever you look, you will see people talking about Axies. Interestingly, the hype is still vivid and attractive 😅 As a Splinterlands-addict, I would like to start playing Axie Infinity but I have no other choice but for receiving a scholarship. Before diving into the game, there are some major concerns that we should know about the game. Here, @vendata explains things for us in a brief way. You can use it as a guideline 😎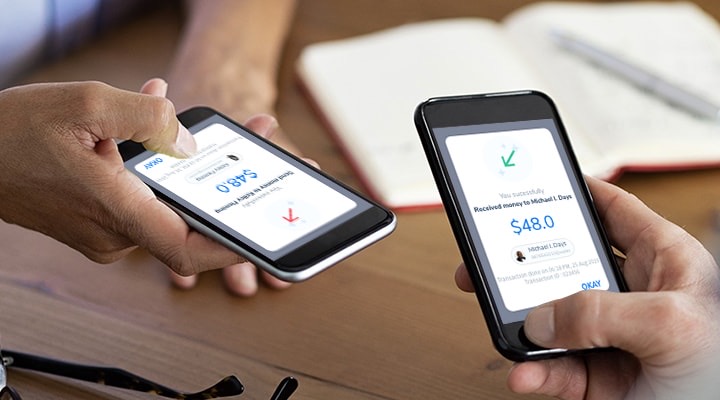 Looking for a verified marchant is another tip used in having a successful P2P trade. As a newbie to be safe, look for a verified P2P trader and trade with them. Their verification means that they passed a loyalty test and have a reputation. You can check feedbacks given to them from last trades. I personally always watch out for the ratings and the number of completed trades performed by these marchants first.
Don't hesitate to cancel order when you think something malicious is about to happen. Sometimes scammers come off offensive while trying to defend theirselves as not scammers. They might want to pressure you into releasing the coin or funds. Always double check names when trading with marchant. Check their details on the Binance platform if it correlates with their bank details.
It may sound a bit risky for most crypto enthusiasts to follow Peer to peer solutions when they want to exchange their crypto assets. Even though it is a great way to cope with the middlemen for transactions, it is of course riskier than the other options. What should we consider before using P2P ways? Here you can check on this amazing post 😌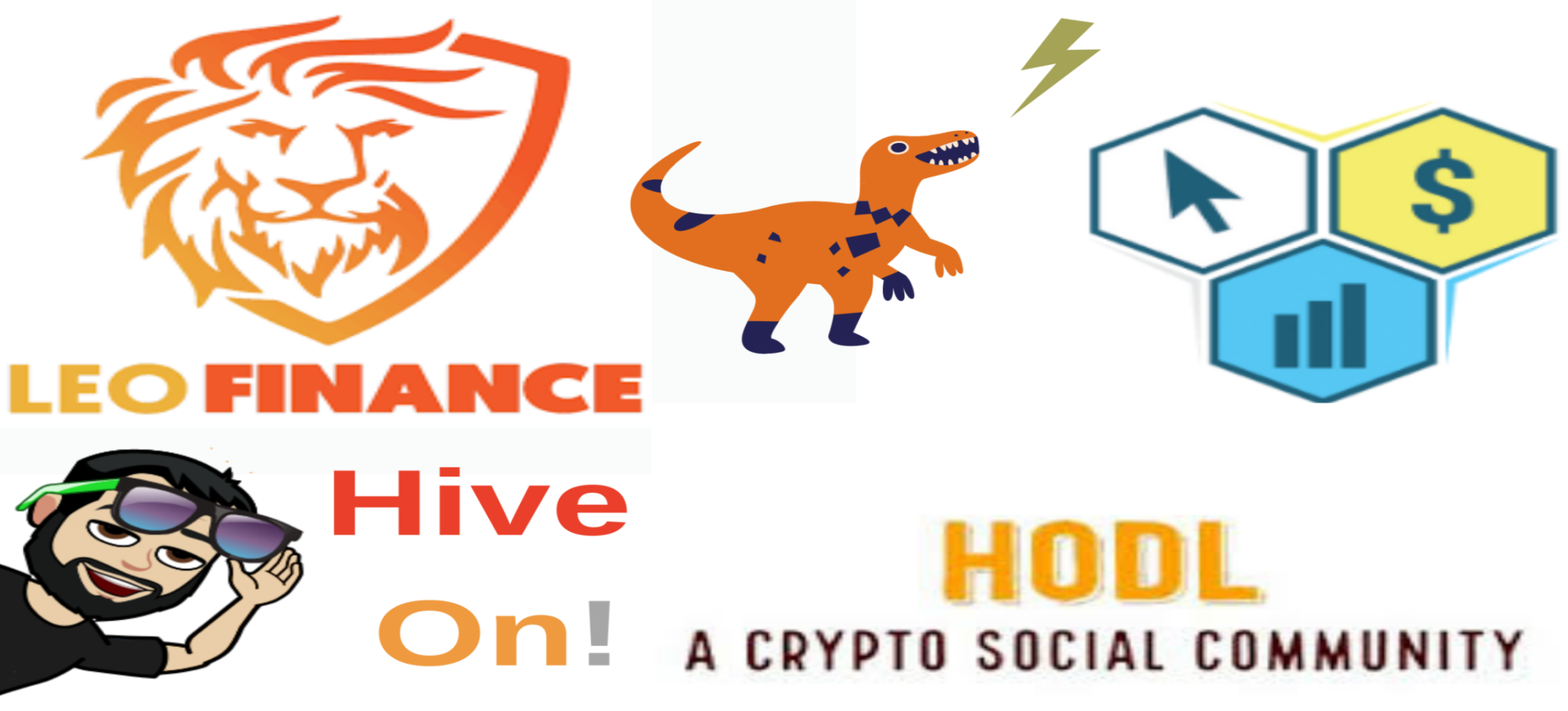 This post is created by @idiosyncratic1 to curate quality content on LeoFinance.
Hive on !

If you would like to delegate some HP to our community and support us; we give you back 90% of the curation rewards on a daily basis ! APR > 12% !
We are also currently working on a LEO Power delegation service for the Leofinance Community.
By following our HIVE trail here

How to reach us | Links
Discord Server | https://discord.gg/VdZxZwn
Posted Using LeoFinance Beta
Posted Using LeoFinance Beta
---
---