20th LeoFinance 🐯 curation digest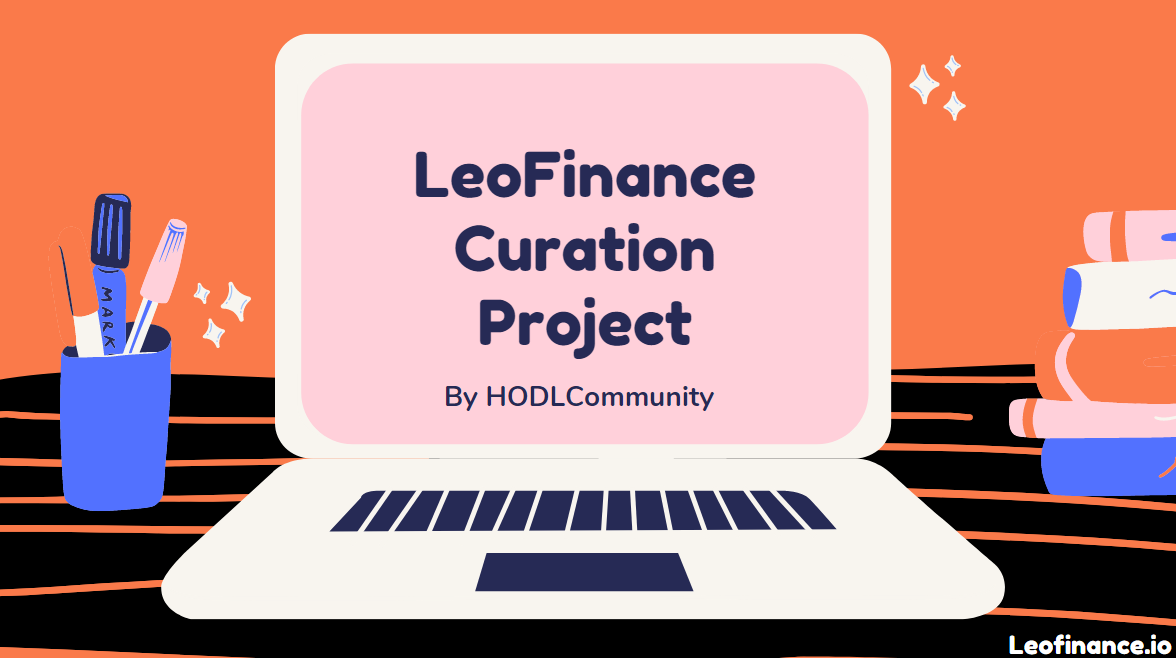 @HODLCommunity presents to you the 19th LeoFinance Curation Post
We feel very excited as we think we will address one of the most important issues on the leofinance.io platform: Curation.
We truly hope, big stakeholders will support this initiative in order to spread rewards to some amazing writers.
Our goal is to support content creators and generate qualitative interactions between LeoFinance users.
We will set a 5% beneficiary for every author selected in this curation report.
So Lions 🐯, let's roll !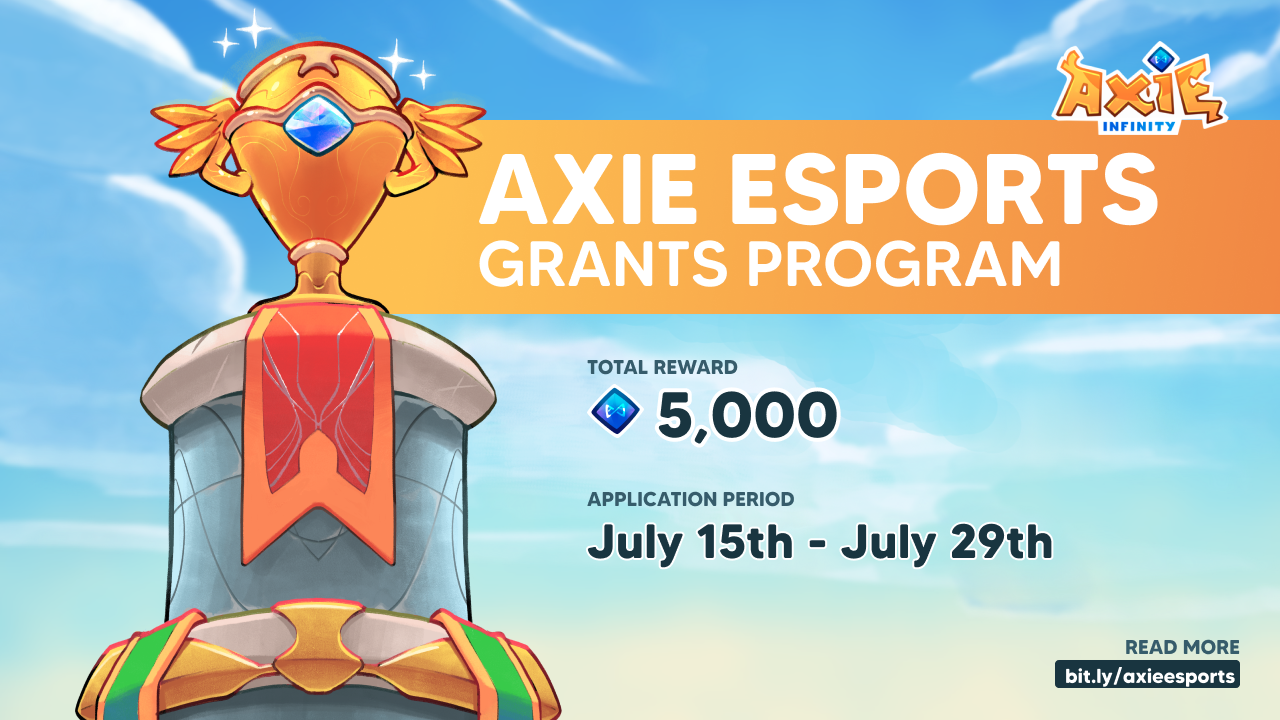 I woke up this morning with a newsletter from Sky Mavis (not Mavis Hub, as I was mistaken earlier. Mavis Hub is their app). With the shit show going on with their severs being overloaded and unplayable for days, I would expect news on the solution or at least, their progress on scaling problem.
Comment; Thanks for this honest review. I didn't even have to delve in too deep before knowing that the server issues were only going to get worse over time. Maybe this is why my scholarship application is still under review lol. Well, it's a cool game, I hope they find a way to fix up ASAP.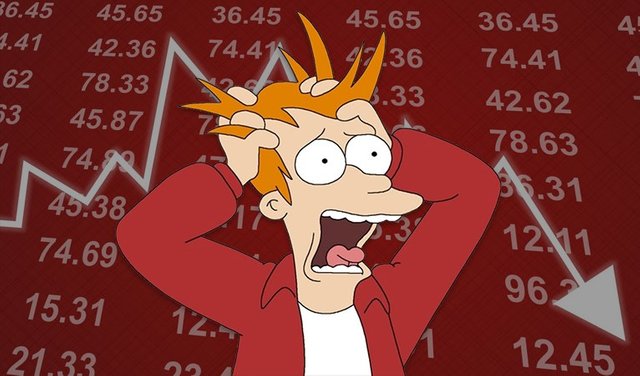 Altcoin markets are looking bloody once again. Déjà vu? Well, most likely. The crypto space is a very dramatic zone, quick succession of events. Each event is accompanied by a stream of emotions. Investors, likewise traders are caught in the trap of cryptocurrency price fluctuations. All digital assets are prone to fluctuations, but cryptocurrencies are arguably the most volatile digital assets.
Comment; I try to stay away from charts as much as possible while I focus on development, I also take the dips as opportunities to add to my positions, if you want to enjoy higher highs, you should be able to endure the lower lows as well. My conviction lies in the project I'm invested in and the fact that markets move in cycles. If the project is legit, the dips will pass.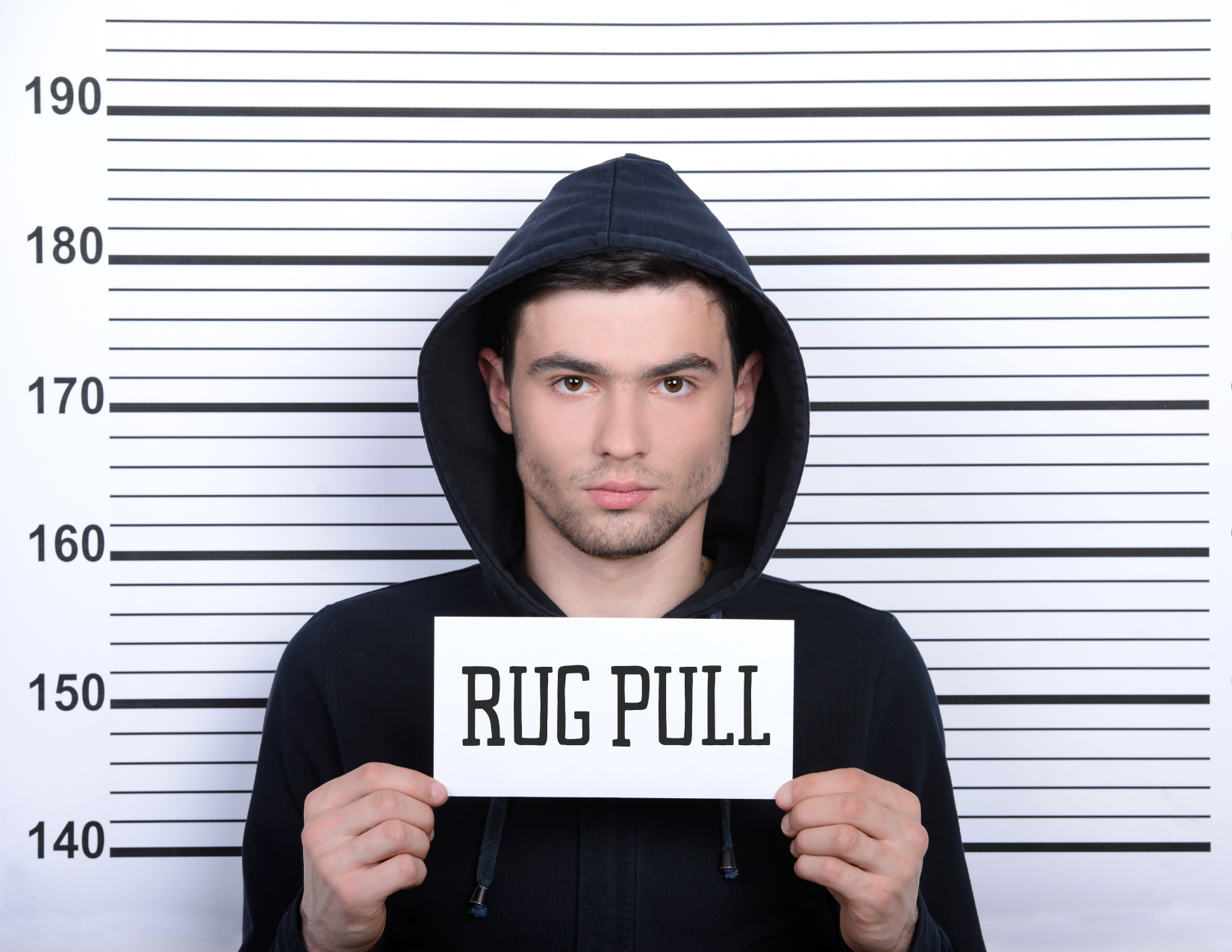 I'm naming this Rugpull 101 for newbies because I was once a newbie and I hope newbies learn from my posts. If you are not a newbie on Hive but a newbie on Rugpull or you have been hearing of Rugpull but never taken time out to Google or research to understand it, then you are welcome.
Comment; The image used here pretty much describes the entire definition, nice catch. The world of DeFi has been through a lot from rugpulls, sometimes I want to blame the investors for being negligent, but sometimes it's not just about negligence, some legit DeFi projects have also been victims in the past where an hacker comes in to exploit the contract whereas some projects scream of rugpulls and some people still fall for them because of greed. One thing I look out for first is if the project has a reputable and known dev team, then other things like auditing.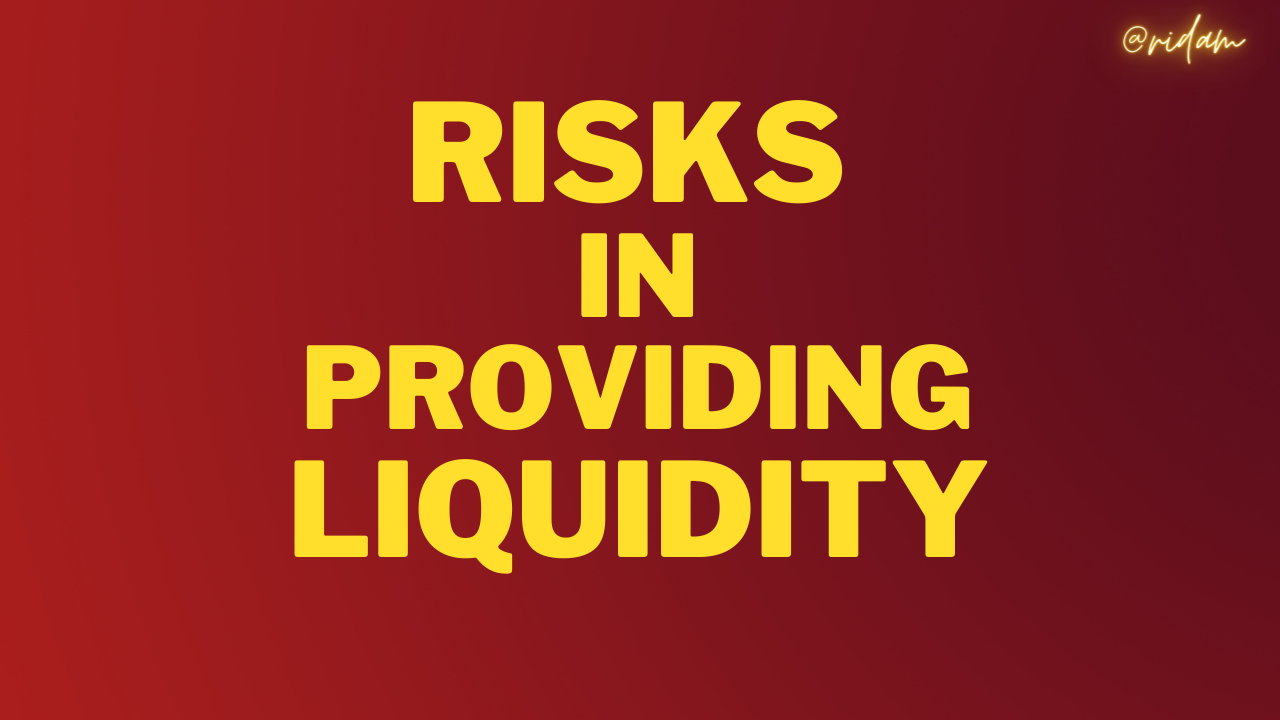 DEX and AMM
have been of the most fascinating DE-FI invention. They are challenging factors to the conventional financial system. There are hundreds of DEXes where you can provide liquidity and earn passive interest in the liquidity or swap your tokens without depositing the tokens in the centralized exchanges.
Comment; Nothing has been missed here as far as I'm concerned, I'm also a huge fan of AMM's the possibilities are so wide and we are barely only scratching the surface.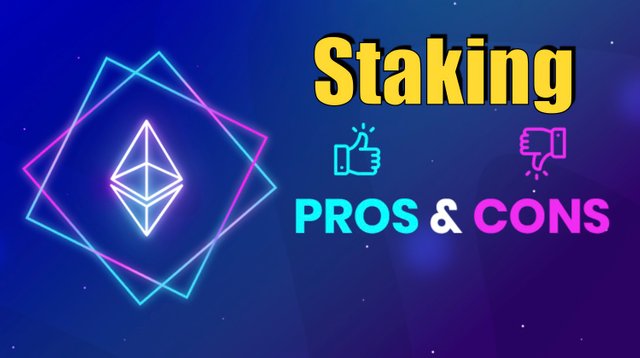 The long transition towards Ethereum 2 appears to have finally been making much more progress during the last year. Last December, the ability to deposit your ethereum into a staking contract and earn rewards was introduced. At the beginning of August EIP 1559 will be introduced; which will change the ethereum blockchain into a deflationary chain. This will be achieved by burning ethereum with each and every transaction. If you are an ethereum fan this is a very exciting time for you.
Comment; Ethereum will become a deflationary currency, that's cool, this is something I definitely didn't know until now. Getting to own 32 ETH will be one spectacular highlight in my crypto journey, I don't think I'll be staking it on the contract either, I'll rather wait for the 2.0 development to be launched first meanwhile I'll be glad to stake it on other relatively profitable ventures. I'm wary of centralized services like Blockfi, I don't think I'll ever touch it, I still prefer centralized entities that claim to try to be decentralized, like Binance. At least I know for a fact that they know the risks I'm running away from unlike BlockFi that'll bully me into their centralization. My favorite ways to earn passive income has been staking so far with a little bit of DeFi. I haven't ventured into the world of lending yet.

This post is created by
@mistakili
to curate quality content on LeoFinance.
Hive on !

If you would like to delegate some HP to our community and support us; we give you back 90% of the curation rewards on a daily basis ! APR > 12% !
We are also currently working on a LEO Power delegation service for the Leofinance Community.
By following our HIVE trail here

How to reach us | Links
Discord Server | https://discord.gg/VdZxZwn
Posted Using LeoFinance Beta
---
---