Wei Dai, Signals, Crypto Salary, crypto funded education, .. - 125th 🐯 curation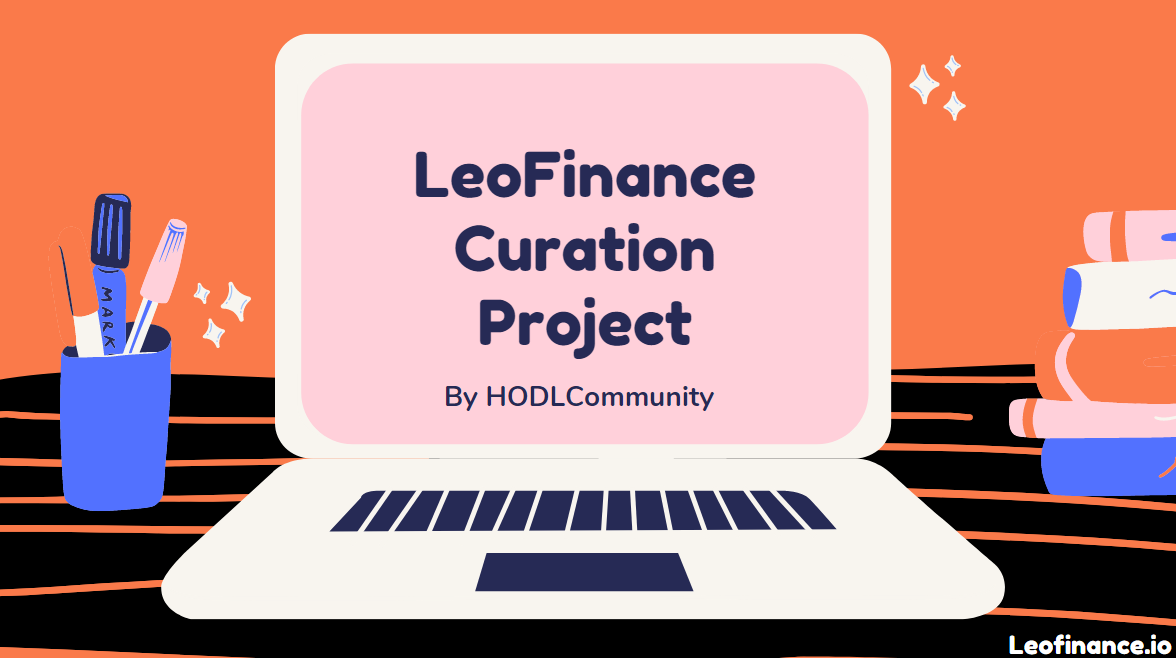 @HODLCommunity presents to you the 124th LeoFinance Curation Post
We feel very excited as we think we will address one of the most important issues on the leofinance.io platform: Curation.
We truly hope, big stakeholders will support this initiative in order to spread rewards to some amazing writers.
Our goal is to support content creators and generate qualitative interactions between LeoFinance users.
We will set a 5% beneficiary for every author selected in this curation report.
So Lions 🐯, let's roll !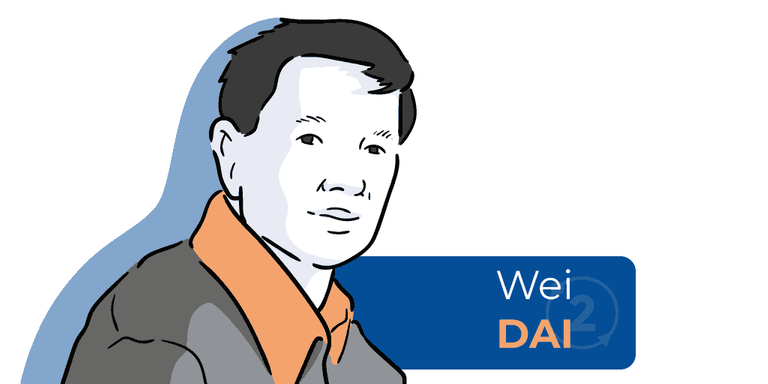 The idea of ​​cryptographically secure digital currencies got their start in the 1980s and 1990s, led by a movement called cypherpunks.
Wanna know who Wei Dai is? You'll be really impressed by this guy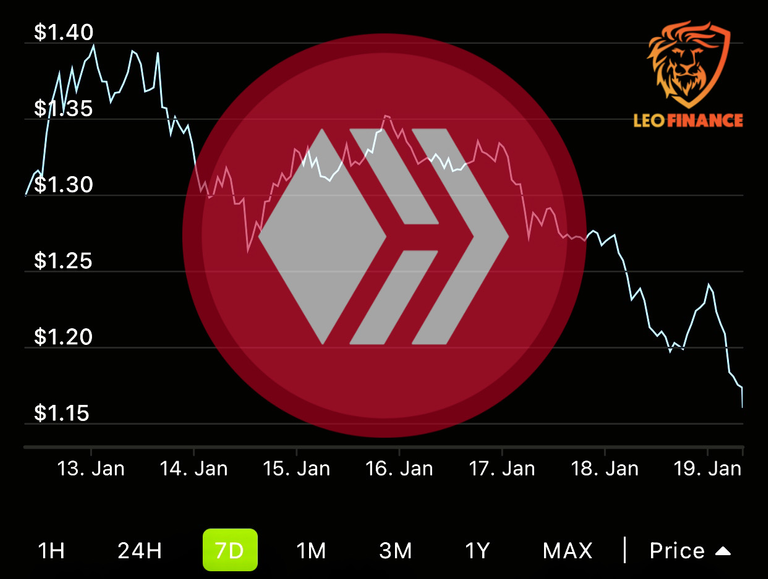 The general market has been in downtrend with tiny jolts of upward movements like hiccups since the year began. If anyone is paying attention, these waves are quite easy to ride, but it's easier said than done.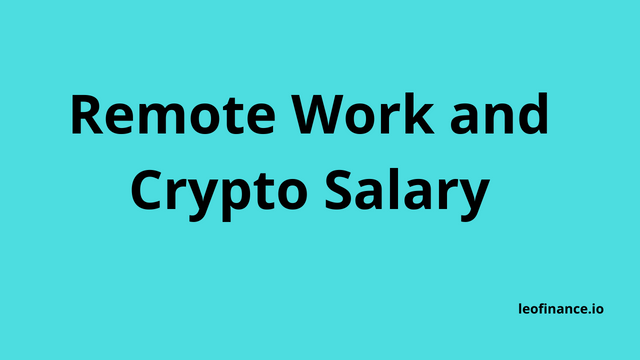 Since 2019, most of the people who worked in tech and the office with desk jobs are getting used to the remote work mindset. Now that we are set up for that mindset, getting the salary through electronic means is also becoming a norm as well.
The crypto industry is creating the entrepreneurs of tomorrow. Thanks to a variety of tools and resources, we have a network of crypto salary earners and individuals earning at different places in the world.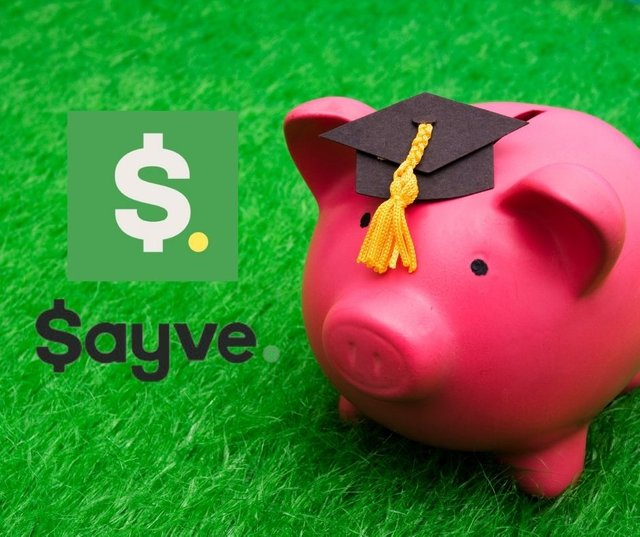 Depending on which country you reside in the cost of education can be quite expensive and with each nation having its own form of educational support, loans and fees these additional costs can quickly add up and cost people out of education.
Inflation has had an adverse effect on everything and Education is not exempted. The rising cost of education has been quite the challenge for many people across the world and this platform has offered a lending hand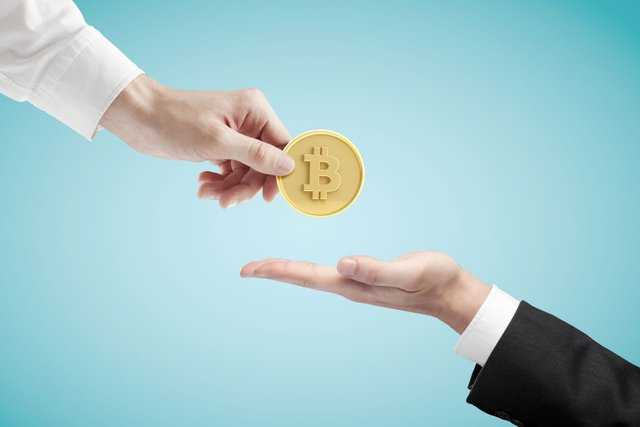 2022 is going to be an important year for crypto, I'd say it is the year we will call "the mass adoption year". It's not like everything and everyone around the world will start accepting Bitcoin and deal with cryptocurrency as of 2022, but there's going to be some economical important players entering the space.
We have some pretty impressive developments coming this year. However, google's interest in Bitcoin isn't something to scoff at. We're looking at the potential of mass adoption across the board and that's big news to me.*
This post is created by
@belemo
to curate quality content on LeoFinance.
Hive on !

If you would like to delegate some HP to our community and support us; we give you back 90% of the curation rewards on a daily basis ! APR > 11% !
We have ALSO LEO Power delegation service for the Leofinance Community.
LEO curation rewards are sent weekly on Sunday night.
By following our HIVE trail here

How to reach us |
Discord Server | https://discord.gg/VdZxZwn
Posted Using LeoFinance Beta
Posted Using LeoFinance Beta
---
---