This is my entry into the #Airdrop50K Contest. The details of the contest can be found in the following post: https://peakd.com/hive-167922/@starstrings01/what-would-you-do-with-an-airdrop-of-usd50-000-or-or-6000-hive-delegation-prize-pool
This competition requires you to answer two questions. The first is;
What would you do with an airdrop of $50,000?
The second question is;
If you are given a Hive power of 100,000 Hive, how exactly do you plan on using it?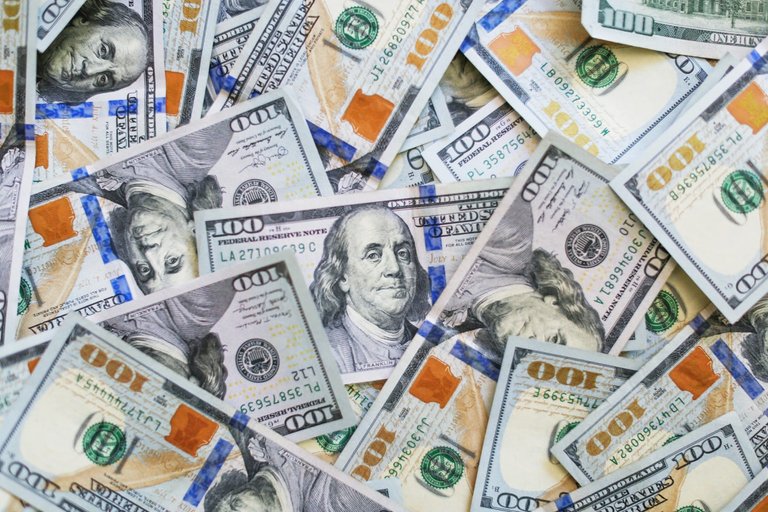 Photo By: Giorgio Trovato
$50,000 is a lot of money. It's hard for me to imagine having that much money to freely use. The first thing I would do is liquidate a good chunk of it, and pay off my debt. I still have some student loans and a car payment. I would get rid of both of those. Next, I would convert my airdrop into a bunch of different cryptos to diversify. I would probably choose ETH, DAI, and Bitcoin to start. I would also put a good chunk into various DeFi projects. I don't have the money to put into them right now, so I haven't done a lot of research on them. I would look into what's out there and then throw money into the ones I thought looked the most promising in the long term. After I had set my investments I would hold them for the future. I believe crypto still has a lot of room to grow, and any investments made now will be worth a good bit more down the road.
100,000 Hive is a lot of Hive. I don't even have 50 Hive of my own, so that number just seems insane. First off I would 100% upvote every post by whoever gave the HP to me. With that amount of HP, I would try to find Hive communities, and projects that I thought were good investments and delegate a good chunk to them. Then I would try to find people who are creating quality content, and content that has a positive impact on the world, and support them with delegations, and upvotes. Last I would try to create my own tribe with like-minded Hive users to do something meaningful in the world.
In both instances, I would want to try to give back to the Hive community, and to the world at large. I feel like anyone who has been blessed with more than they need should be trying to help out those who are lacking.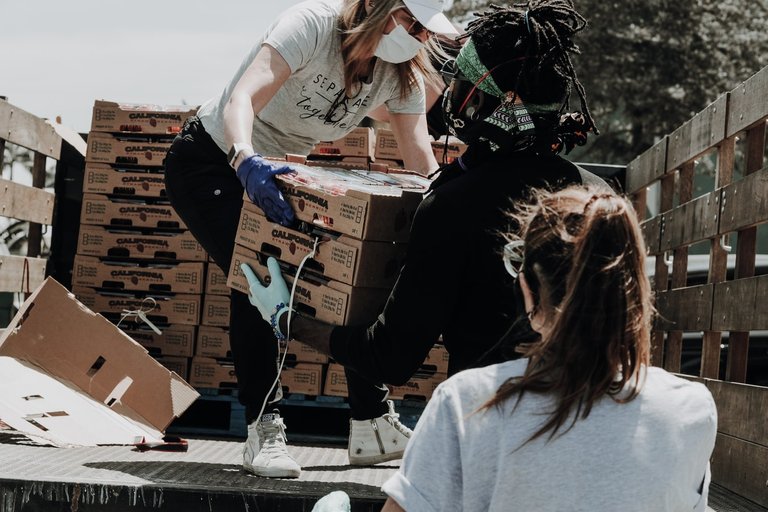 Thank you to @starstrings01, and @aliento for hosting this competition. I'm Inviting @princessbusayo to take part in this challenge, and I encourage everyone to take part. Here is the link if any of you are interested: https://peakd.com/hive-167922/@starstrings01/what-would-you-do-with-an-airdrop-of-usd50-000-or-or-6000-hive-delegation-prize-pool