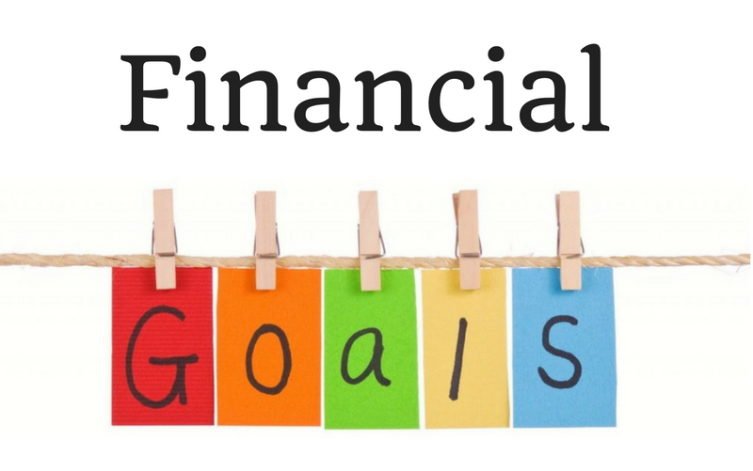 Image source
Hi friends, this is my first post through @leofinance website "https://leofinance.io/publish". In my short journey in #HIVE I found that LEO is most attractable and future potential crypto.
Current scenario seeing that gold is surprisingly going weaker , where as Bitcoin is going high and higher day by day.
As seeing now Crypto is taking good market and now days people's faith is going away from traditional money.
I am living in Delhi India, in India government banned the CRYPTO in year 2018 , later on traders and investors fought in court for this and successfully win the case, and now crypto is not banned in India.
Now I am seeing that lots of person are interested to purchase or invest in crypto. Lots of person also trying to get more information over internet about crypto.
Some of my known person have crypto investment and trying to add more.
My plan is to add more LEO and #HIVE in my portfolio to secure my future financial stability.
Again I am planning to delegate some more HIVE to Leo soon.
Thanks for visiting.
Regards,
@idea-make-rich
#staysafe
#hellohive
Posted Using LeoFinance Beta