Crypto is Becoming a Must Side-Hustle
The inflation rate of fiat currencies are showing some dangerous signals to each of us. The obsolete design of our lives has been changing since the beginning of the pandemic. The change in our lifestyles, of course, require decent amount of money to be spend so that a new paradigm can be replaced.
Meanwhile, our time and energy lose their alluring aspect due to the growing AI workers and multi-functional robots. Even in the cases where robots are not likely to be fully adapted in 5-10 years, the effort of people can no longer be valued as earlier.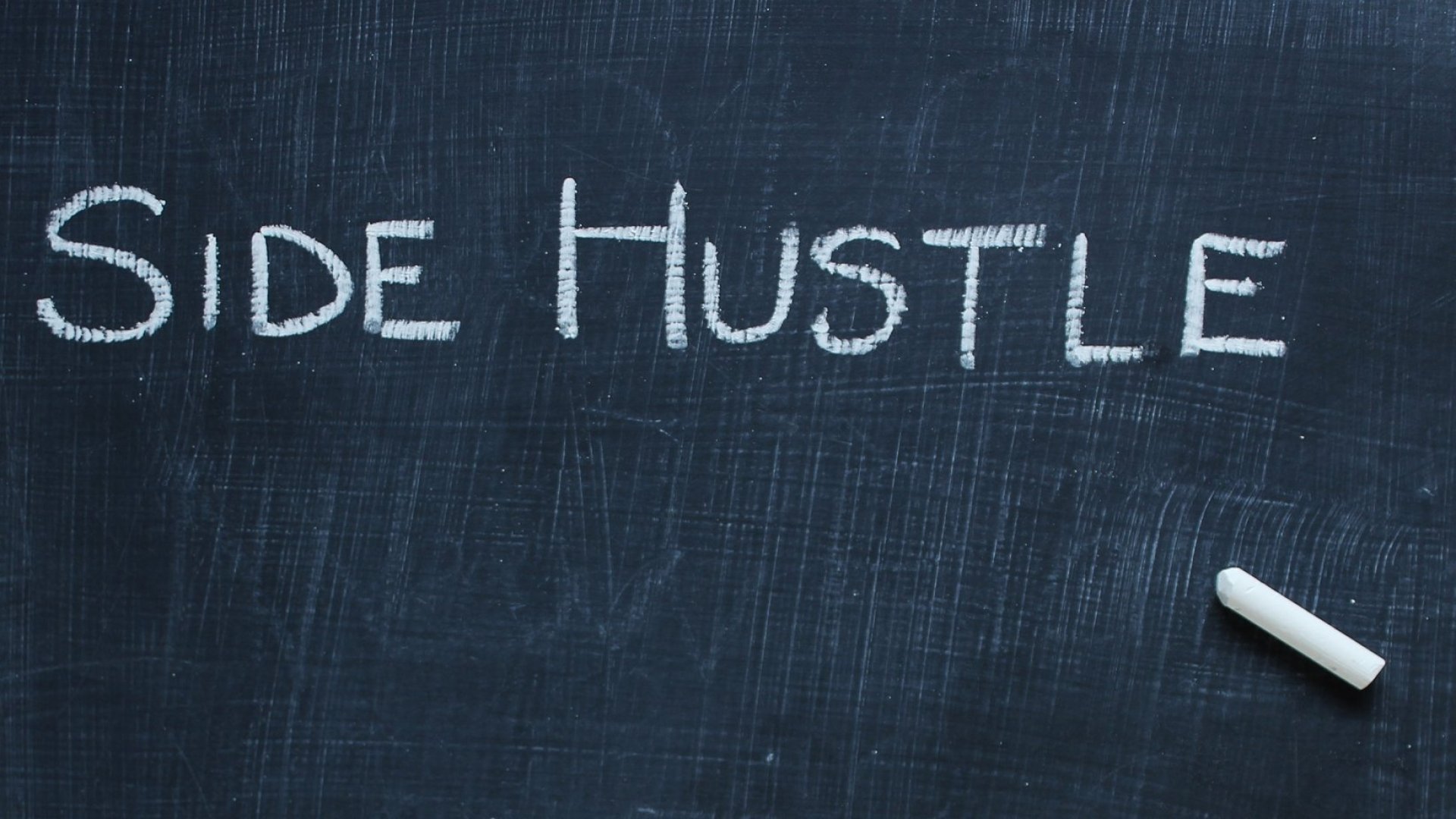 Source
The salary that you are paid monthly may not be an enough income source for you to invest for future life. The growing list of expenditures started to become a nightmare for people who are only relying on their wages. Sadly though, the inflation rate in my country does not compensate even the yearly inflation rate. That's to say, I'm loosing my purchasing power every...single...day.
Threat for Developing Countries

Source
The inflation rate that you can see below may be one of the most terrifying things for developing countries IMO. Any fluctuation in the realm of USD is likely to give birth to systemic problems in all occupations.
The decreasing purchasing power, the psychological effects of the pandemic and the restrictions in our lives are even changing our personality and life conditions. At that point, the new world, a.k.a crypto, is the place where people may try to save their purchasing power or, even, crypto may be the major source that keep them in a good shape.
The Times When Wage = Expenses
In many cases, the fiat currencies that are not powerful as USD are bringing many risks to the communities. Until the time that you can pay for the rent, bills and food, things are tolerable. Yet, what if these are the good days?
To be honest, I would love to be a pessimistic but for someone that believes he is realistic according to his observations... The routines, decisions and actions of people are changing and the fear and uncertainty are pushing them to be severer and more selfish to be able to survive.
"Crypto for Living" is happening
In my honest opinion, it has already started. Please check the unemployment rates of countries that are surrounded by zombie companies that are not even capable of paying their loans. The FUD that kills us patiently is bringing devastating results, as well. Looting as in PUBG became a common thing in the world which is not acceptable for contemporary(?) human beings.
The solution is by far crypto adoption. Even if the governments decide to give helicopter money, they cannot fix the problem. As I mentioned, crypto is the mere key of a living for many people. Honestly speaking, the rewards people got from Hive and our tokens may even have an impact on their lives. Hopefully, the attention and energy is still valued somewhere in the world 😏
The growing attention on earning online is the key point for the new era. The more people discover or dare to take part in this world, the more advancements are likely to happen. As an individual, I wish everyone to have an eye on crypto as the potential of their earning for living phenomenon.
TL;DR
Only within a couple of months, we witnessed the decrease in our purchasing power day by day. The inflation rates are skyrocketing while it is becoming harder and harder for people to live in. At that point, crypto is the most promising point that anyone can overcome this severe paradigm shift with least damage. Sadly though, I can see the effects of all these things as an individual who lives in a developing country.
Things are worse than we assume. Even, tomorrow may not be as bright as today. Being aware of these things, I wish people to spend a few hours of their days to dive into the crypto ecosystem as an escape plan and/or side hustle.
"Crypto for living" may sound shill-boy statement but it is beyond being a fan of this magnificent ecosystem. The existing system is falling and we are supposed to scaffold our lives in a way that is possible. Crypto might be the most applicable for anyone that is anywhere in this world.
Posted Using LeoFinance Beta
---
---