As a person who invests in crypto or trades from time to time, I'm aware of my weakness that I still trust in someone or hype going around.
Since each one of us try to maximize his/her profit in this market, our benefits may converge or diverge depending on specific cases. Though the mentality is quite comprehensible, the emotional state of people in the midst of bull-run may have an impact on their portfolio management. This is what happened to me once again.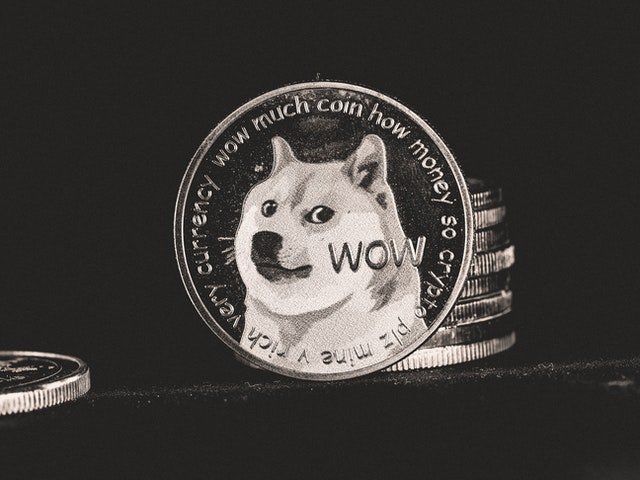 Pexels
Surprisingly not surprising.
I have neutral thoughts about Elon's decision to create negative atmosphere in crypto. Yes, I'll state it exactly in this way because he knows how to reveal good or bad news gradually.
If he had followed a smoother way like creating a pool for possibility of PoS for Bitcoin or a tweet asking about the environmental costs of Bitcoin before this announcement, I would not support my claim. Yet, he chose to be harsh.
Playing Hard
He left his crypto-friendly attitudes behind with all this Peter Schiff like actions. I cannot logically explain the situation to my friends when they ask me what happened while we were sleeping.
I respect his preferences and it's not open to discussion for me. Yet, this was the most crucial way to declare something and he deliberately did it.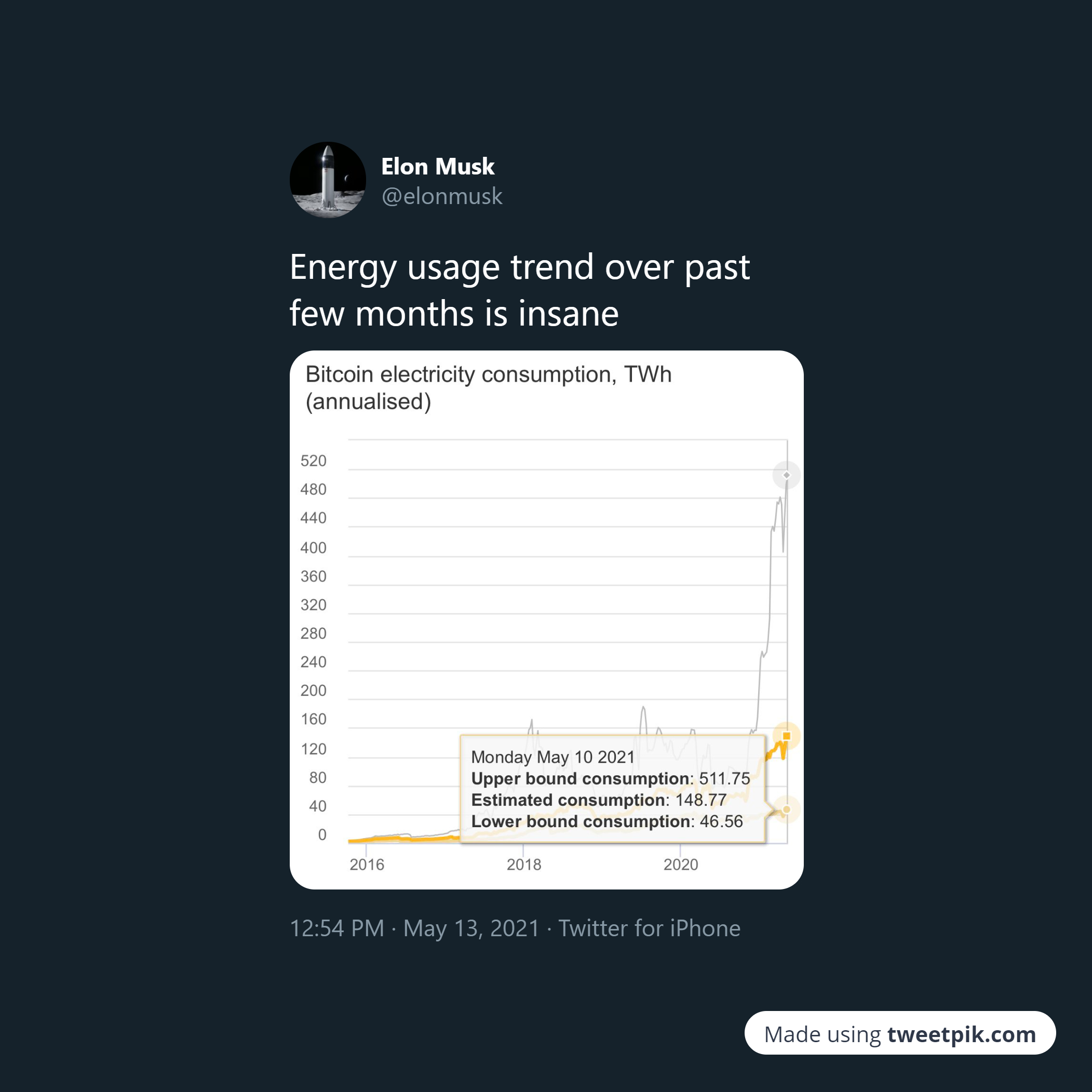 We all aware of the fact that Proof of Work consumes a lot energy for mining. However, he pretends like it is something that he learned lately. Not sincere! In my opinion, he lost his credibility with his bipolar decisions.
Deliberate FUD - Manipulation
If someone claims that he is intentionally manipulating the market with these actions, I can hardly reject these claims. Due to the inconsistency in his attitudes (e.g. Doge hype; super bullish claims about Bitcoin/crypto etc.), I'm sad, indecisive and disappointed.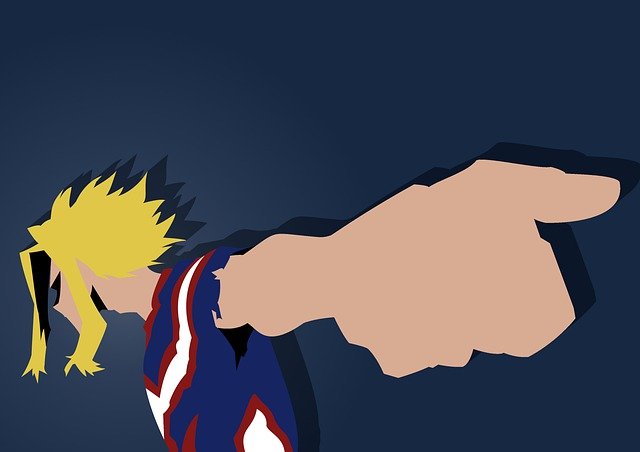 Pixabay
No hero needed
Crypto ecosystem does not need a supervisor to evolve into something better. Every single second there are hundreds of developers working on masterpiece project to fix existing solutions.
The role that some people step into are only effective in the short term. When the music stops, we are alone all in all.
Gaining Experience
It's not something new in crypto if you were there back in 2017-2018. McAffe played a similar role for a group of newbies. However, he is not as influential as Elon. Thus, his effect on the market was quite limited compared to the genius guy.
Since we are the pioneers of a brand new era, I believe we will go through similar stress-test in the future, as well. Personally speaking, I'm disappointed with his bipolar acts. I realized that I still need to improve myself in terms of controlling my emotions while opening positions in any market.
I do not actually care about my unrealized loss but, after the current FUD, I expect to test 38K for BTC and we may see more active Bears in the market. The inevitable is getting closer 😪
I have to admit that I'm a bit bearish. I hope to see Bitcoin and all other cryptocurrencies standing above major support levels. For now, it's better for me to watch the market without opening any position.
Fingers crossed...
Posted Using LeoFinance Beta