CINE token..Get rewarded for talking about movies
So cinetv.io is a wonderful platform that enables you to talk about your favourite movies,tv shows,TV series,etc....
The platform is basically dedicated to entertainment and you will enjoy the platform because there are alot of entertaining contents on the platform...
CINETV.io have its own native token which is called the CINE token,the CINE is a crypto which is doing well on the market,on cinetv.io you get the opportunity to earn the CINE token when you create good contents on the platform....
The CINE token is available on the market,the current price of the CINE during the time I am writing this post is at 0.177$ so yeah CINE is currently priced at $0.177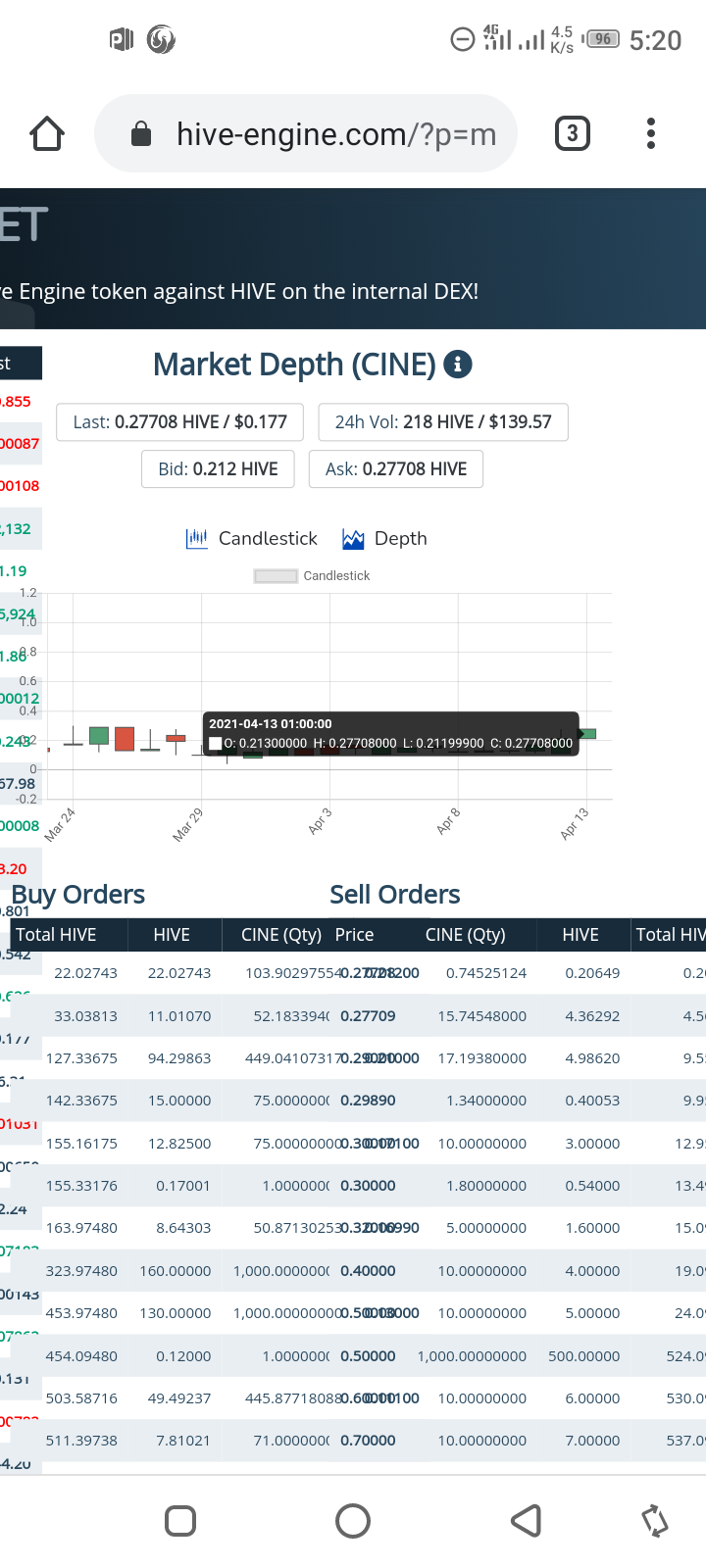 The CINE is actually growing so well on the market and the future looks bright ,it is a good crypto which I feel deserves to be invested on because it has the potentials to grow so much in value and also in popularity too......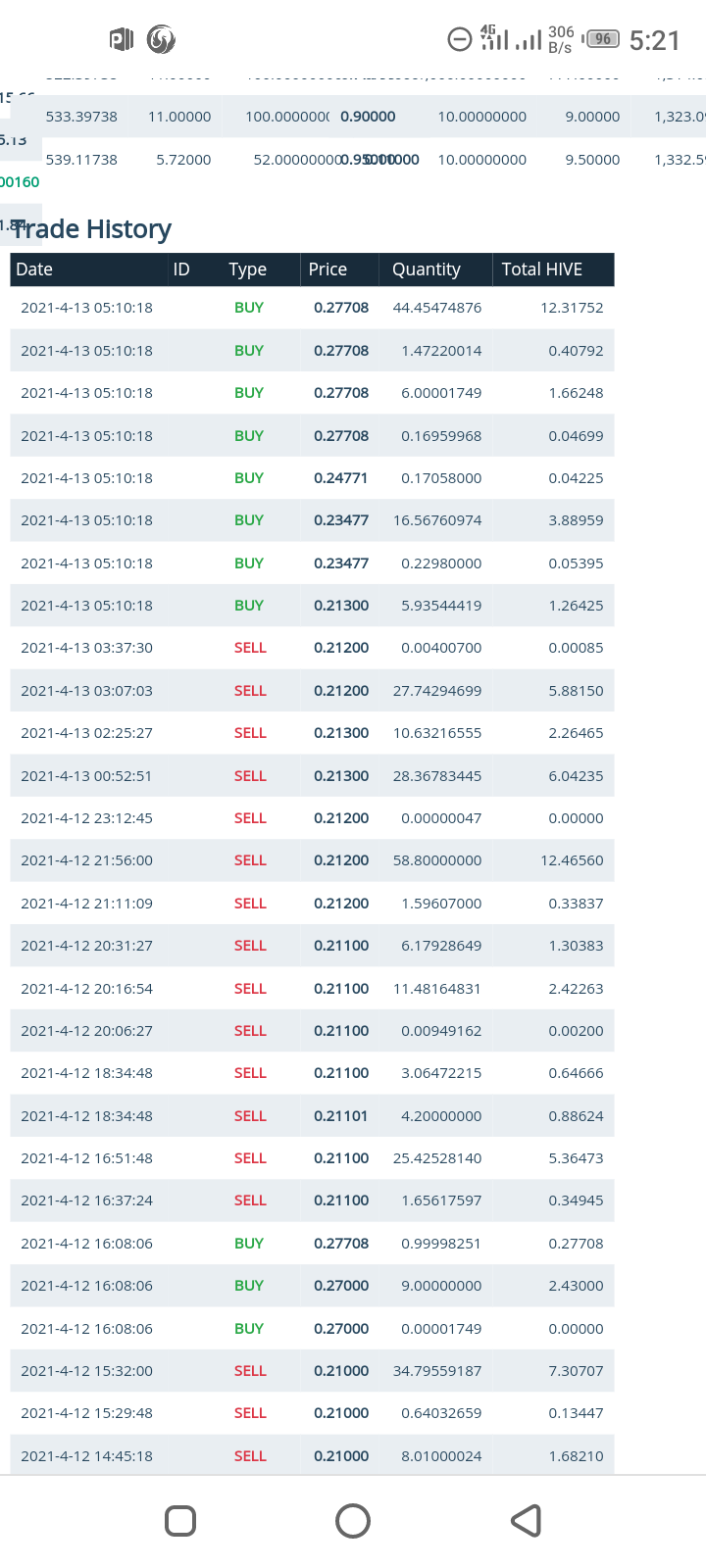 The fact that you can also earn it for free via cinetv.io also makes it interesting,you can earn cool units of the CINE when you post good contents on the platform...
Thanks for reading...
---
---