Hello Guys!
It's nice to be here again after some time away.
Today I bring to you a revolutionary artist, one of the world's best when it comes to Contemporary R&B, Akon.
Cryptocurrency has definitely come to stay in Africa, as crypto remittance services such as GeoPay in South Africa, BitMari in Zimbabwe and Abra in Malawi & Morocco just to mention a few are fast becoming known and used around African communities.
Another cryptocurrency which is currently taking the forefront is the akoin cryptocurrency. According to akoin.io, Akoin cryptocurrency is powered by a marketplace of tools and services fueling the dreams of entrepreneurs, business owners, and social activists as they connect and engage across the rising economies of Africa and beyond.
Akon, who is the founder of akoin cryptocurrency, is currently leading his team of construction engineers in building the "Futuristic Akon City" in the heart of Senegal.
Akon city would be a home for emerging technologies, cryptocurrency and blockchain in Africa.
I was inspired by this celebrity's investments and enthusiasm for crypto that's why I did a cartoon of him.
Hoping other celebrities would take cue.
The process of making the cartoon digital artwork is shown below, happy viewing!!!: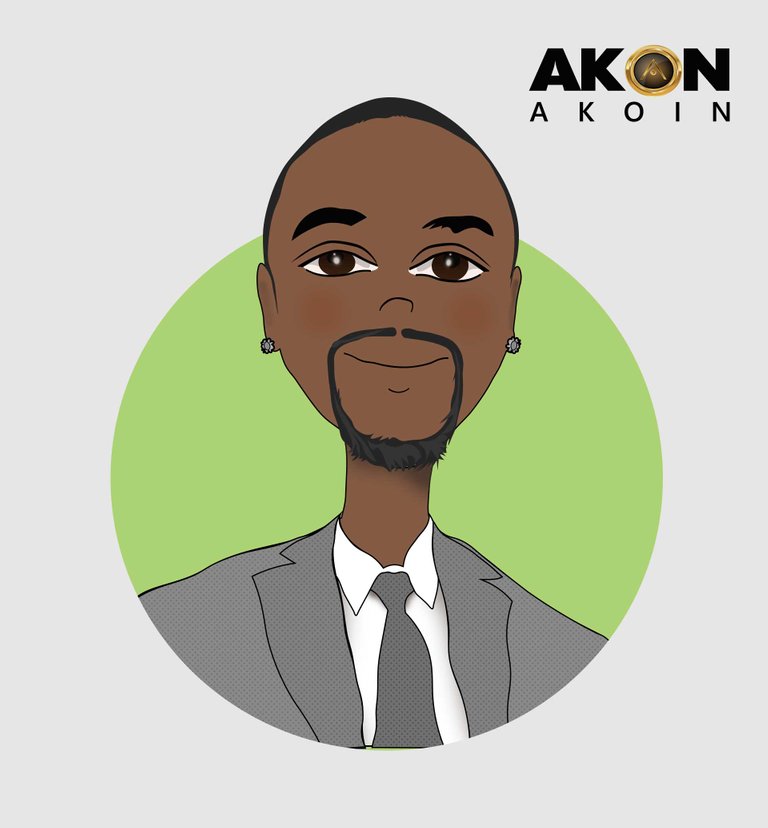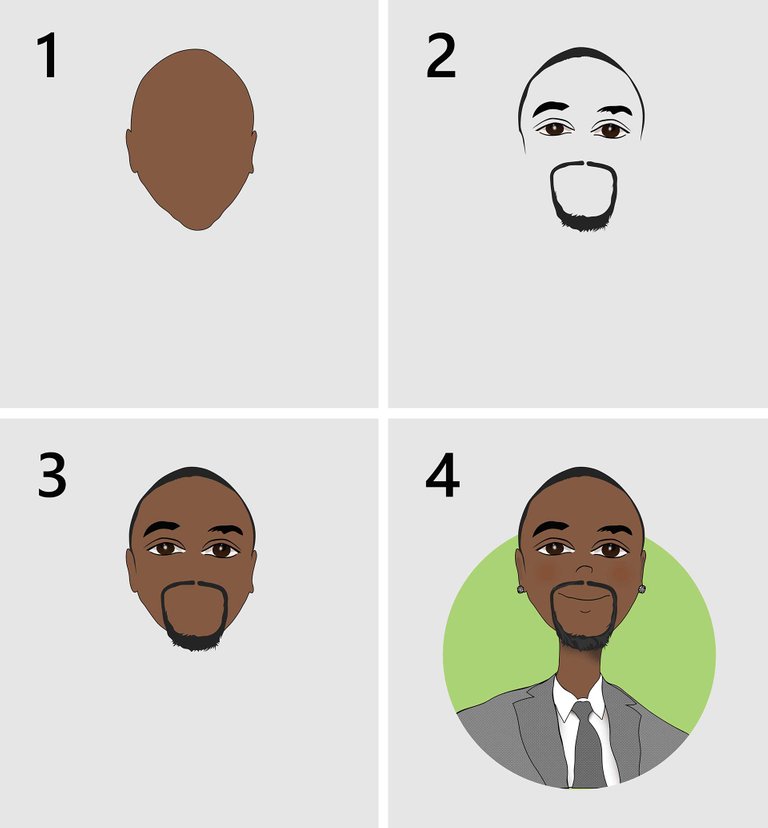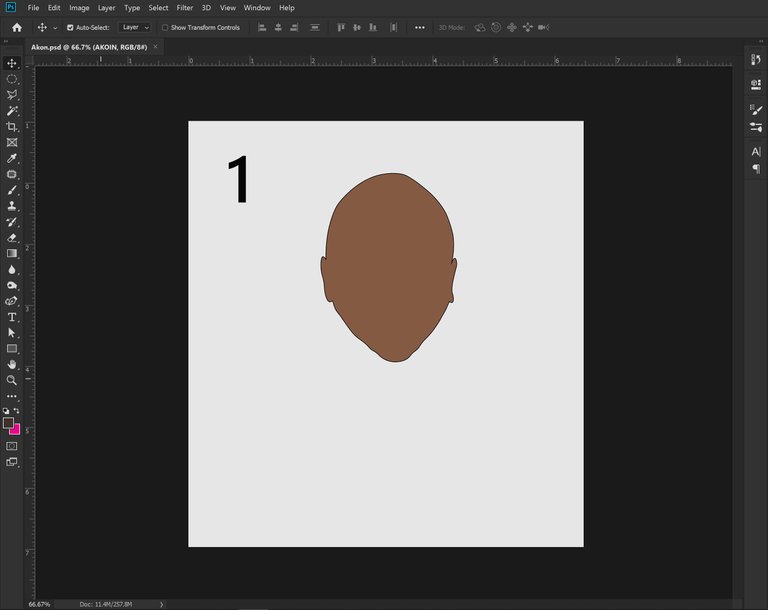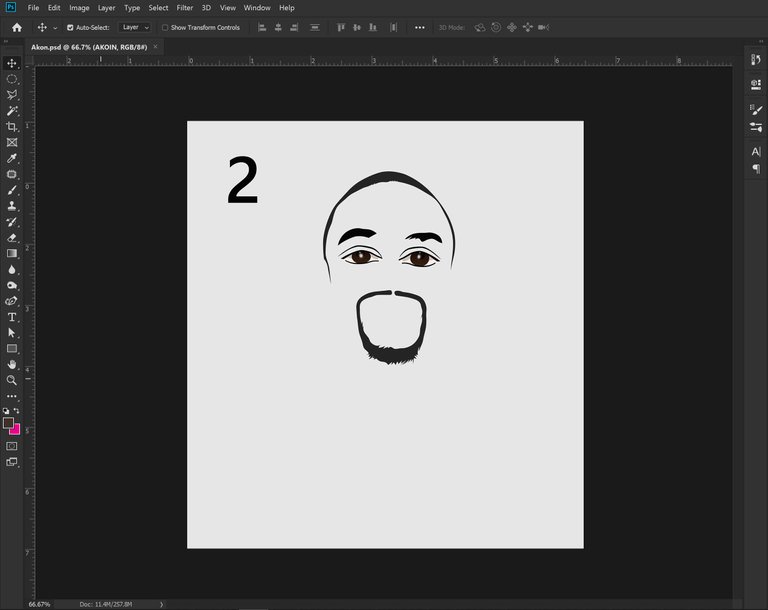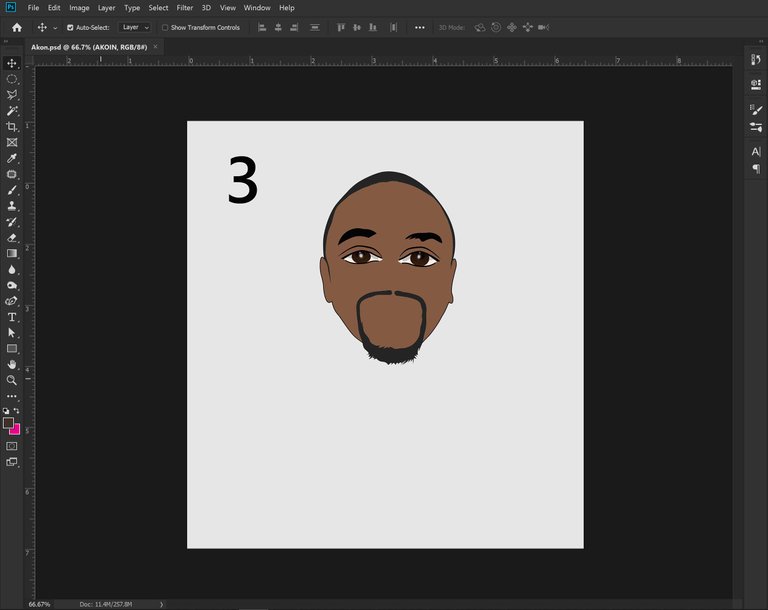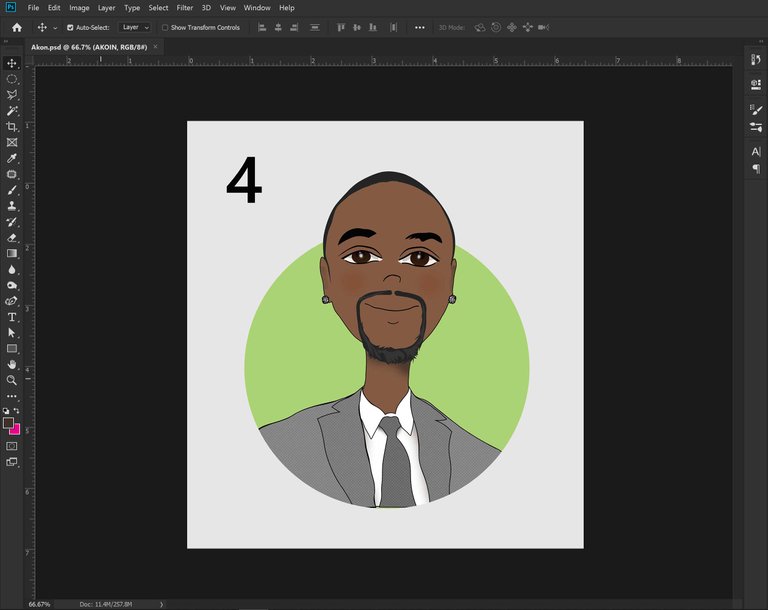 Artist
@ipixel
Software Used
Adobe Photoshop
Posted Using LeoFinance Beta