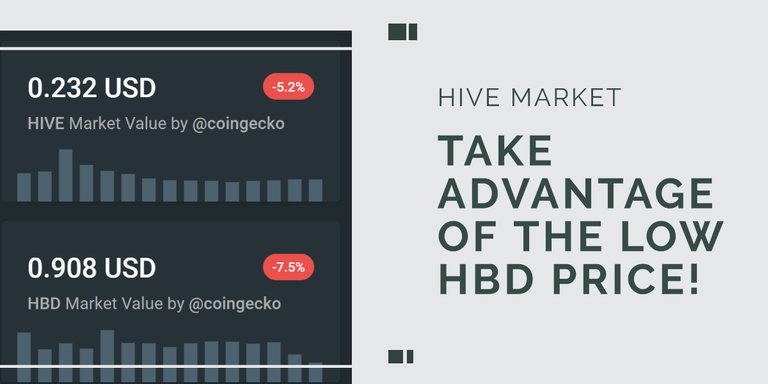 Take advantage of the low HBD Price
HIVE MARKET
---
Hello HIVE People.
Just want to remind you all that while our market is down, that's a great opportunity to potentially buy the HIVE BACKED DOLLARS (HBD) at a steal of a deal.
At the time of writing this, HBD is down -7.5% and HIVE is only down -5.2%.
This can create a potential good opportunity for you to leverage our internal market.
Buy low and sell high.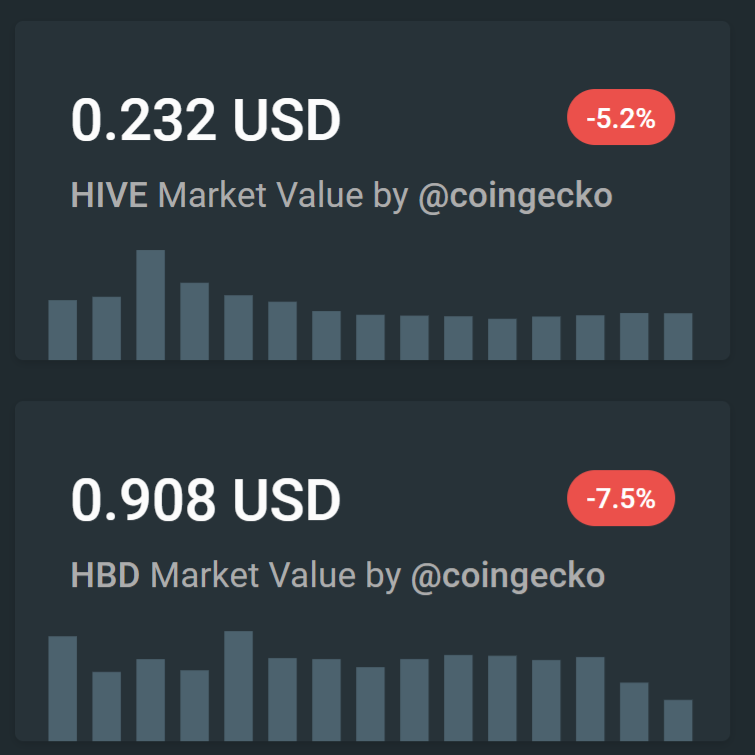 ---
100 hive at this rate would be 25.555 HBD
When the price of HBD goes back up to $0.95 or above, you can buy back HIVE at a net gain of HIVE (*Depending on what the price of HIVE does).
100 HIVE at .232 = $23.20
100 HIVE at .25 = $25.00
25.555 HBD at a HBD price of $ 1 (Assuming HIVE is at .23 still) brings you a net gain of 11 hive.
Here is the math I am using on this
(Amount of HBD you have) / (HBD PRICE) / (Price of HIVE) = return in HIVE.
---
The other option would be if the price of HIVE keeps dipping and the price of HBD rebounds first, this will make another buying opportunity for hive.
---
My point being don't forget about our internal marketplace and using that to leverage potential gain in your overall holdings.

What do you think.
How would you best leverage this opportunity?
Thanks for taking the time to read I hope this at least inspires you to be creative with the way you could benefit from using HIVE.
---

Stake 1000 CRO tokens for 30 days and Earn $50!
Follow this link to earn!
https://platinum.crypto.com/r/r6bz3vss9n

---
---
Disclaimer
The information presented is for educational purposes only and is not to be considered investment advice. Please do your own research before making any investment decisions. Cryptocurrency investments are volatile and high risk in nature. Don't invest more than what you can afford to lose. I make no representations, warranties, or assurances as to the accuracy, currency or completeness of the content contained in information or any sites linked to or from this document for future material.
---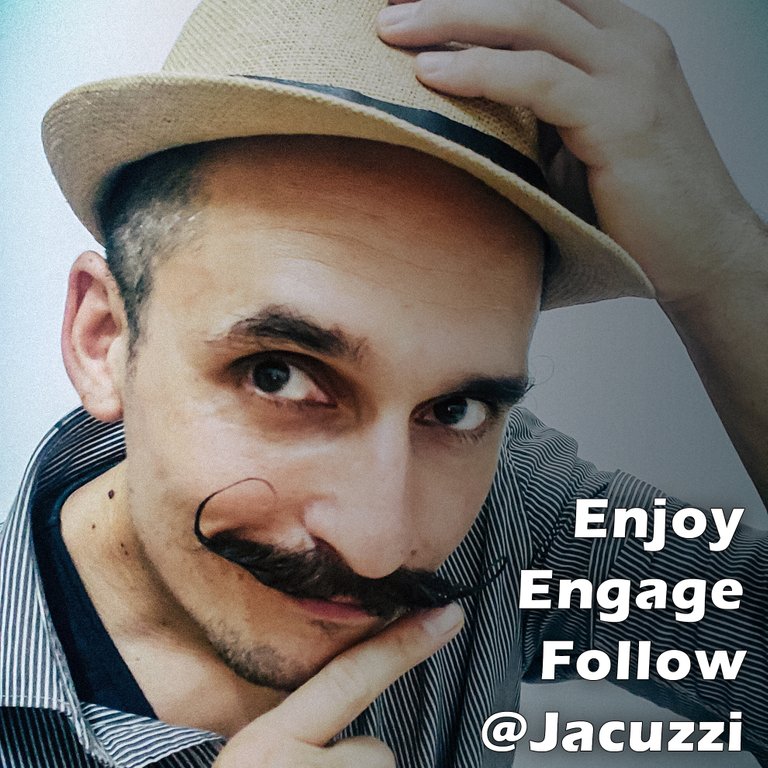 Help Support Ongoing Content
| | |
| --- | --- |
| Bitcoin (BTC) | 18zopjg9Y2VA1ouCqCZapN3UzdpK3UnMdm |
| Ethereum (ETH) | 0x849C33abCb753540fD0D6cDd25df05BC20a1254E |
| litecoin (LTC) | LdWUz5haDfkn4D1fxmte8nJePEGjJv6Lqh |
| Bitcoin Cash (BCH) | 1DRRtY3j5xzx6Dn9ofQgoosXdqGVsYYNcU |
| Helix (HLIX) | HPnubkb9FBtSZKPjRvqD166BX4vPK3GtAz |

Thanks for reading my post, you inspire me to keep posting!
Thank you for your support!