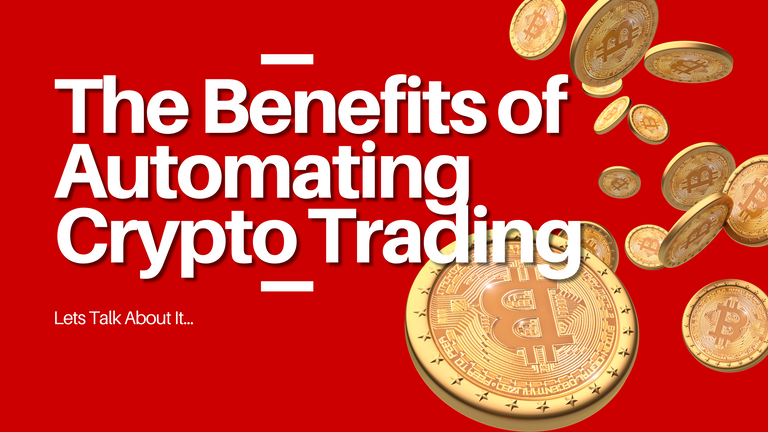 Automating crypto trading is a great way to gain a competitive advantage in the marketplace and to build wealth. It sounds like a bold statement, but it's true. Automated crypto trading is not always easy, but it's definitely worth it. Here's what you need to know.
---
The Benefits of Automating Crypto Trading
First of all, you can make money from crypto in a way you simply can't with any other method. That's because you get more access to new trading opportunities.
Trading on a regular basis is actually harder than day trading, which can get your account suspended because of volatility.
Secondly, the implementation of automated trading on many crypto exchanges is really efficient. And it gets better every day.
An automatic trading system uses algorithms to select assets, build or maintain portfolios, enter positions, and trade according to instructions.
Automated trading refers to a technology that controls the automation process. So when you think about automation and artificial intelligence, this is what you need to understand.
---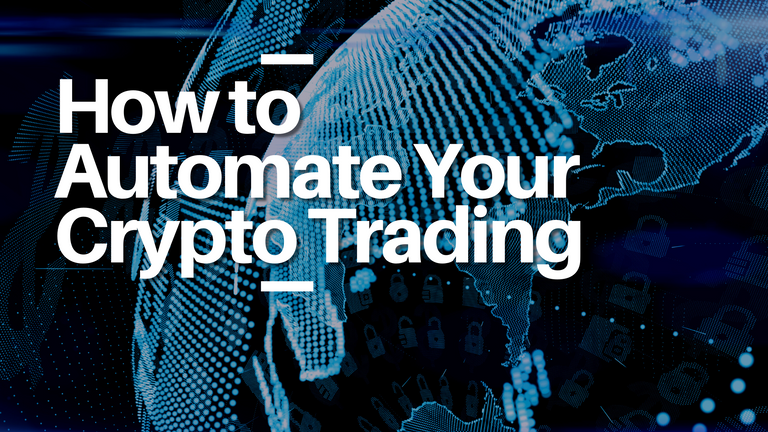 How to automate your crypto trading
The first step to effectively automate your crypto trading is finding the right platform for you. More importantly, you should find a platform that offers a variety of crypto investments and tools to meet your needs.
Some platforms will just allow you to buy or sell bitcoin, some will allow you to buy or sell other crypto assets like Ethereum or Bitcoin Cash.
For myself, I use a 3rd party system that connects by API to the exchanges I keep my tokens on. This way the 3 party service does not have access to withdraw my funds but only execute trades on my behalf or on the bots choice.
I recommend you go with 3commas.
It's a reputable company that offers a free trial and has a paper trading option so you can learn how to use the tools without risking your crypto. Personally I have made back my monthly subscription many times over using this tool.
It's really hard to beat the free trial of a service like this, especially since they're making it easier to connect other systems and make sense of trading data!
The free trial is only for two weeks, but I recommend it. Do the paper trading for a day or 2 and get the hang of the system, then let it fly on some trades. You can make profit!
If you do sign up after, you can get a 10% discount for the first purchase of monthly subscription by using this link :

https://3commas.io/?c=tc97932
---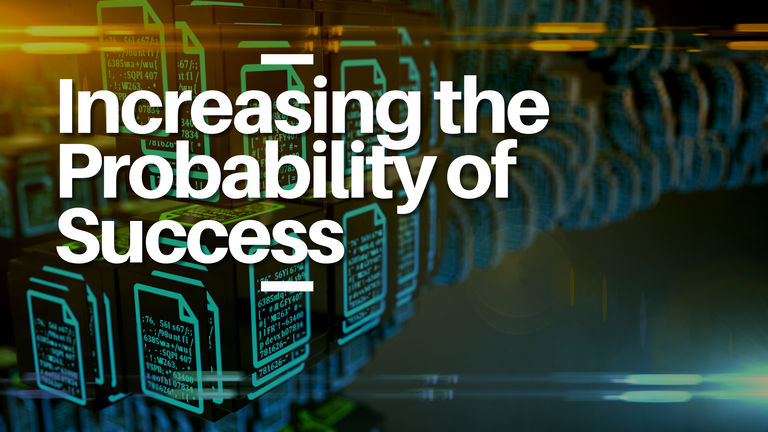 Increasing the probability of success
The hardest part of automated trading is identifying the desired outcome. The more advanced the algorithm and the more valuable the target, the greater the challenge.
Risky trading habits like reaching for the trade button when it's already open and adequately considering position sizes, the amount of risk you're comfortable with, or your ability to pick a winner and cash out quickly, can really hurt your performance, however when you automate part of this you now remove more emotions, and are more data driven.
---
Conclusion
Paid crypto trading services can be helpful for many traders.
They can help you make more trades and maintain a consistent trading routine. They're also useful for long-term traders. These services can help you make consistent profits over time. But, not every crypto trader needs to use paid crypto services.
You can also make money with trading techniques similar to what automated crypto services offer. You just need to practice crypto trading in a way that you're not afraid of losing your money.
What are your thoughts.
Do you use automation?
Have you used a Crypto Bot before?
Thank you for taking the time to read this article, hope you found some of it insightful and inspirational.
Best regards.
---
*** Disclaimer / Transparency
The link above is an affiliate link of mine. This means I do get a small commission from qualified sales that come through. I do also have an active PAID account with 3commas and use their service daily. This article is not meant to be just an ad for them but more so, a general information article about crypto automated trading.
---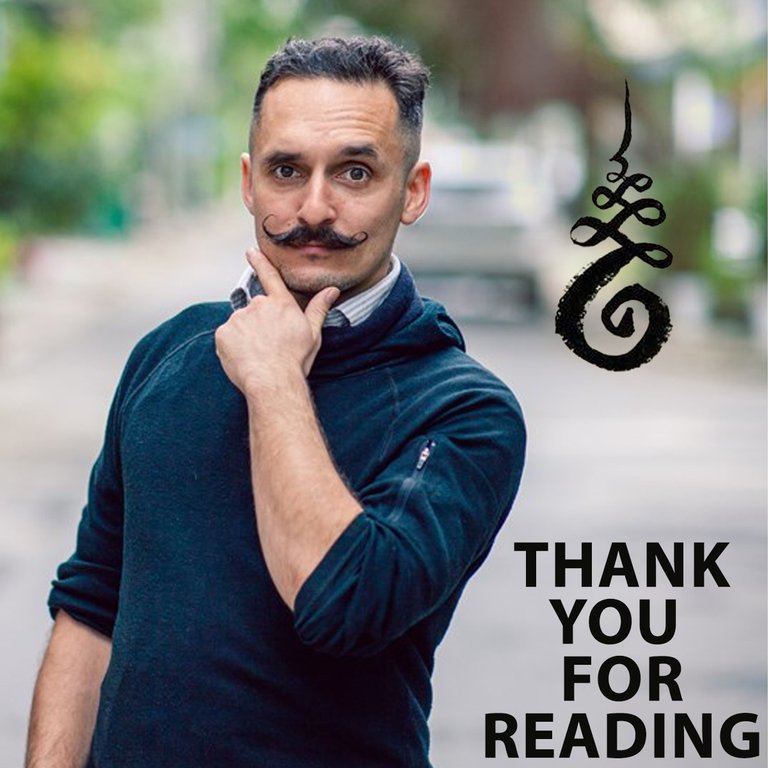 ---
Services I Use and Recommend:
Help Support Ongoing Content
| | |
| --- | --- |
| Bitcoin (BTC) | 18zopjg9Y2VA1ouCqCZapN3UzdpK3UnMdm |
| Ethereum (ETH) | 0x849C33abCb753540fD0D6cDd25df05BC20a1254E |
| litecoin (LTC) | LdWUz5haDfkn4D1fxmte8nJePEGjJv6Lqh |
| Bitcoin Cash (BCH) | 1DRRtY3j5xzx6Dn9ofQgoosXdqGVsYYNcU |
| Helix (HLIX) | HPnubkb9FBtSZKPjRvqD166BX4vPK3GtAz |

Thanks for reading my post, you inspire me to keep posting!
Thank you for your support!
Posted Using LeoFinance Beta