This website to perform tasks and be paid or vice versa, create tasks to attract a desired audience in exchange for payment, is not very well known.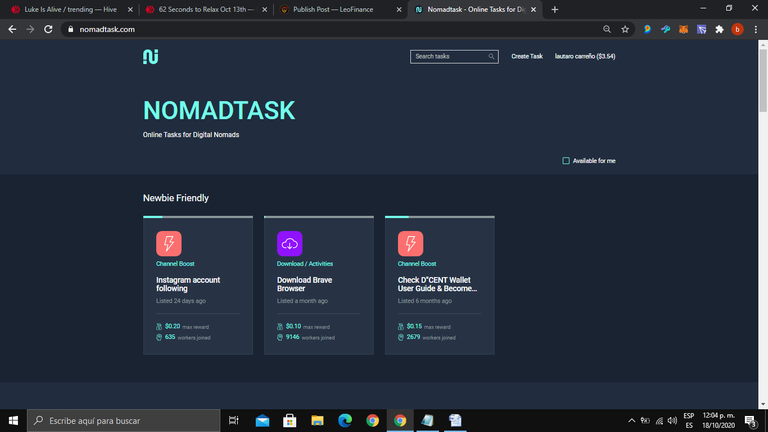 Before, the website had the name of "Review Hunt Town" which in its time became well known but many users stopped using it for various reasons, of which I think the main ones were:
The price of the "HUNT" coin
Currency volatility
Irregular payment for tasks
The difficulty to sell your coins
The high commissions they charged to exchange them for bitcion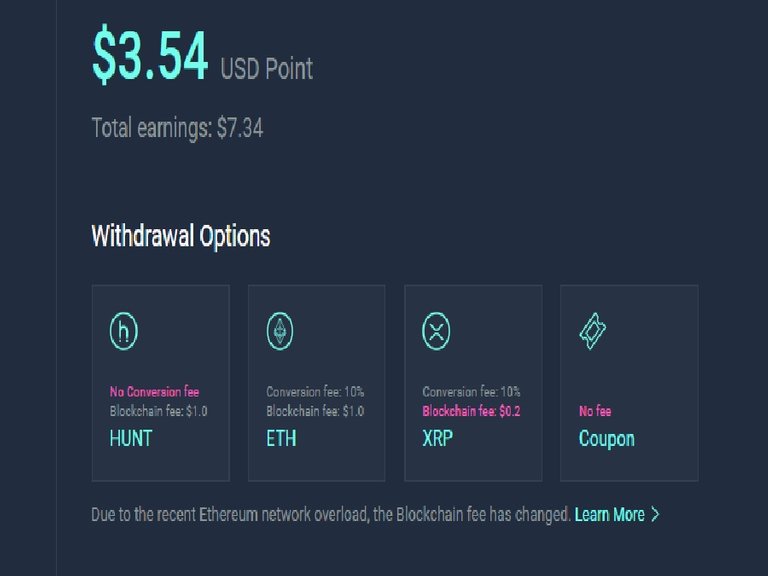 The commissions to withdraw are higher, which is very unusual but at the same time understandable due to its little impact on the market. Not many currencies can compete at par with ETH.
The but news for me is that the HUNT coin had an incredible rise never seen before and by the time I checked the wallet transactions I wanted to die for having sold my coins instead of saving.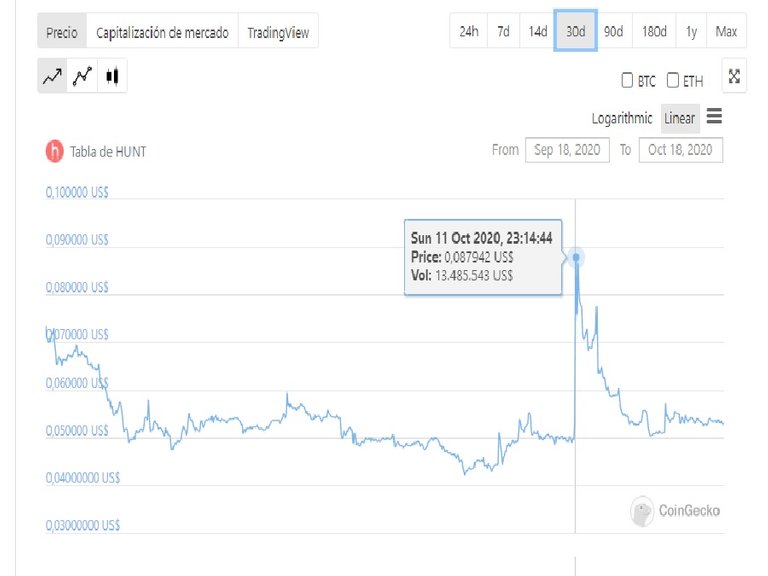 Posted Using LeoFinance Beta